Send files securely with Mimecast
Your employees frequently need a way to send files securely when communicating with colleagues and collaborators, but two obstacles typically stand in their way: secure email encryption technology and file size limits.
Traditional approaches to encryption and secure file sending such as Public Key Infrastructure or enforced server-to-server Transport Layer Security are complex and non-intuitive for employees to use, creating more administrative burden or requiring end user client hardware and software installation. Consequently, even when encryption options are available, employees frequently neglect to use it.
Limits on the file size of email attachments, set by IT administrators to improve performance of email systems, pose another problem for users who need to send files securely. Users will often turn to third-party file sharing services when sending a large file, making it impossible to apply policies for content control, data leak prevention, retention and compliance.
Mimecast solves these challenges with solutions so employees can send files securely – even large files – directly from their email inboxes without requiring knowledge of encryption methods.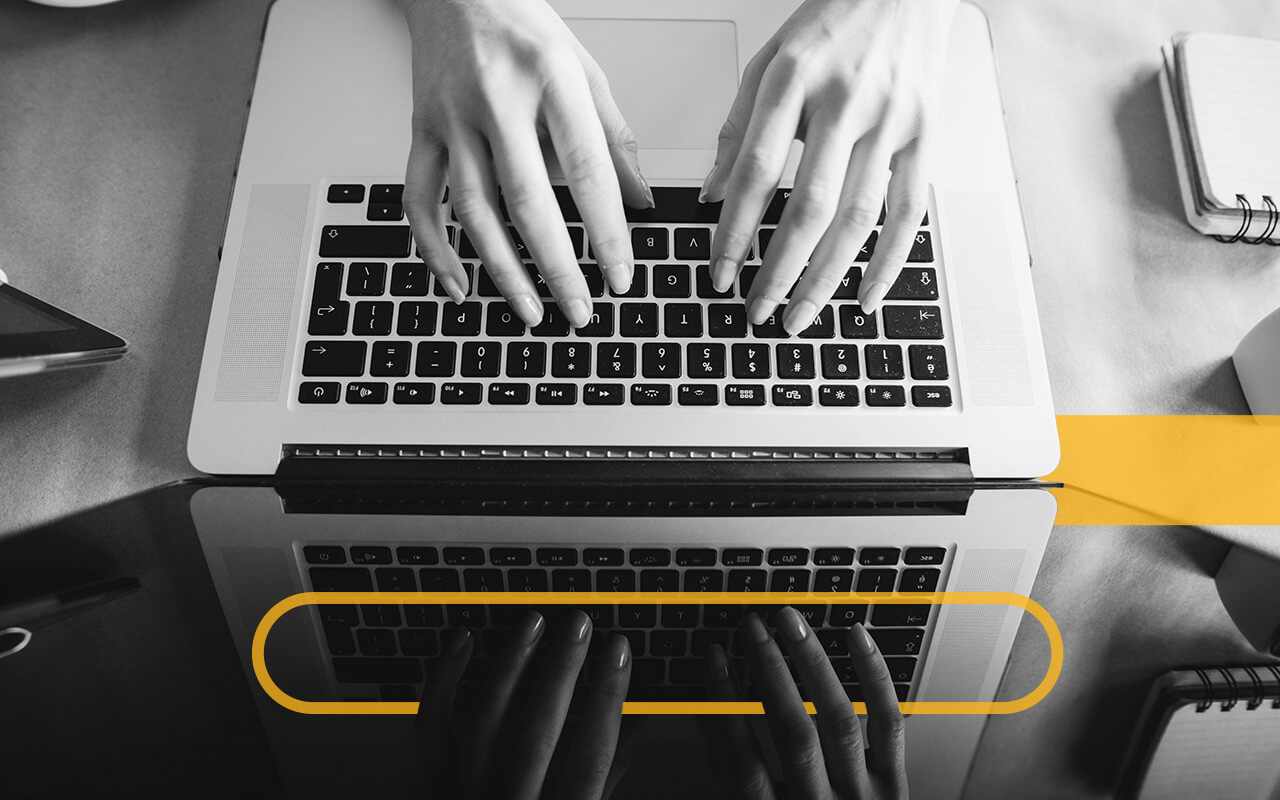 Two ways to send files securely
Mimecast's cloud-based services provide state-of-the-art solutions for email security, continuity and archiving. Mimecast's Secure Email Gateway offers two technologies for sending files securely.
Mimecast Secure Messaging provides a user-friendly, cloud-based secure channel for sending and receiving sensitive information via email. With Mimecast, users can easily send files securely, with information never leaving the Mimecast Secure Messaging portal. When initiating an email, users simply select a Send Secure option before pressing Send. Emails are then uploaded to the Mimecast cloud, scanned for malware and checked against content control and data leak prevention policies. Recipients then receive an email prompting them to login to the Mimecast portal to access the secure email.
Mimecast Large File Send enables employees to send files securely (up to 2 GB) directly from their email inbox. When sending large files through email, files are encrypted and shared via the Mimecast cloud. This secure large file transfer technology keeps large files off the email server to improve performance while also keeping them within the control of IT administrators to support security, compliance and data retention policies.
Benefits of using Mimecast's solutions to send files securely
When you send files securely with Mimecast solutions, you can:
Improve productivity by providing employees with easy-to-use solutions that don't impede workflow.
Enhance security by keeping all data within the secure Mimecast cloud.
Easily enforce policies related to compliance, data leak prevention and content control.
Learn more about how to send files securely with solutions from Mimecast.