Mitigate security email threats with help from Mimecast
As attacks targeting your email system continue to proliferate, you need strong security email solutions to protect your organization and employees from a wide range of threats. More than 90% of hacking attacks today begin with a phishing or spear phishing attack1, and email continues to be a significant point of exposure and risk for nearly every organization.
Mimecast's cloud-based security email services represent one of the most comprehensive solutions on the market today. With a massively-scalable mail transfer agent (MTA), Mimecast provides multiple layers of defense as your security email bridgehead in the cloud, stopping known and emerging threats before they reach your network.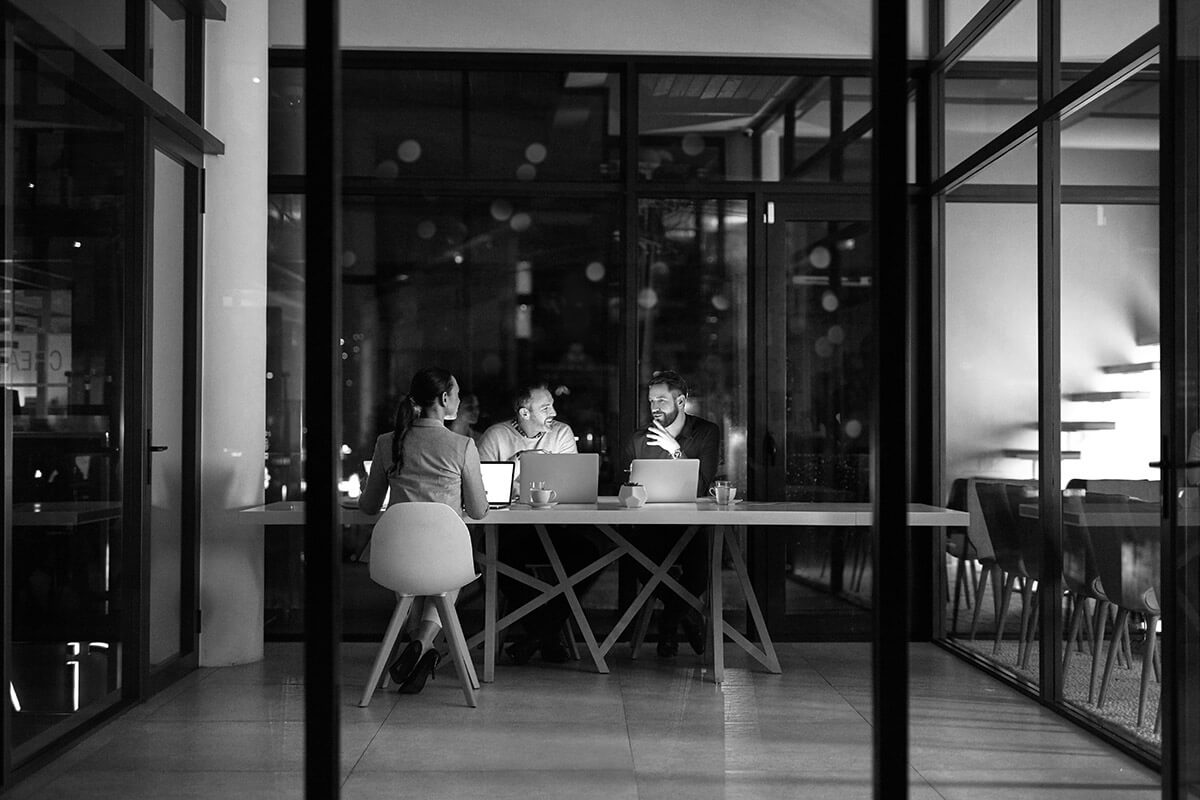 Mimecast's security email solutions
Mimecast security email solutions begin with the Secure Email Gateway, which uses sophisticated detection engines and threat intelligence to protect your email and employees from a wide variety of threats. Mimecast's security email defenses provide SLAs for 99% anti-spam protection and 100% anti-malware protection, including zero-hour protection and a 100% availability SLA. Security email settings can be controlled from a central console, where administrators apply global and finely-tuned policies hierarchically at the organization, group or mailbox level.
Comprehensive security email services
Additional Mimecast security email services include:
Target Threat Protection. Mimecast defends against phishing threats and other advanced threats by scanning incoming email and blocking access to suspicious links and attachments, preventing users from inadvertently revealing confidential information or downloading malware.
Content Control & Data Leak Protection. Mimecast will automatically search emails, scanning for keywords, patterns and specific content to prevent accidental or malicious data leaks. Suspect emails can be blocked, quarantined for review or designated for secure transmission.
Secure Messaging. Mimecast's secure file sending service lets users send email with sensitive information directly from their mailboxes without requiring special knowledge of encryption or needing to install special hardware or software. Users can also receive secure messages from contacts outside the organization by providing a secure portal for sending sensitive messages.
Large File Send. Mimecast enables users to send and receive large files (up to 2 GB) from their mailbox, instead of circumventing file attachment size limitations by using third-party file sharing services where your security, archiving or compliance policies cannot be enforced.
Learn more about security email services from Mimecast, and about Mimecast solutions for migrating to Office 365 and Office 365 archive email capabilities