The challenge of secure large file transfer
Employees routinely need a way to share large files with colleagues, but using email for secure large file transfer can quickly clog email inboxes and place too much strain on email systems.
Consequently, IT administrators use file size limits to discourage sending large files through email, causing employees to bypass your corporate gateway and seek out third-party consumer-grade file sharing services. These files and emails are then no longer under the control of your corporate policy enforcement, creating concerns for security, compliance and data leaks. And because these third-party services rarely retain email and attachments, secure large file transfer with a file sharing service can't provide archival support for discovery and retrieval at a later date.
That's where Mimecast can help. Mimecast Large File Send is a cloud-based service for employees to send files securely, up to 2 GB in size, directly from Microsoft Outlook for Windows or a native Mimecast Mac app. This avoids the complexity and frustration usually associated with secure large file transfer.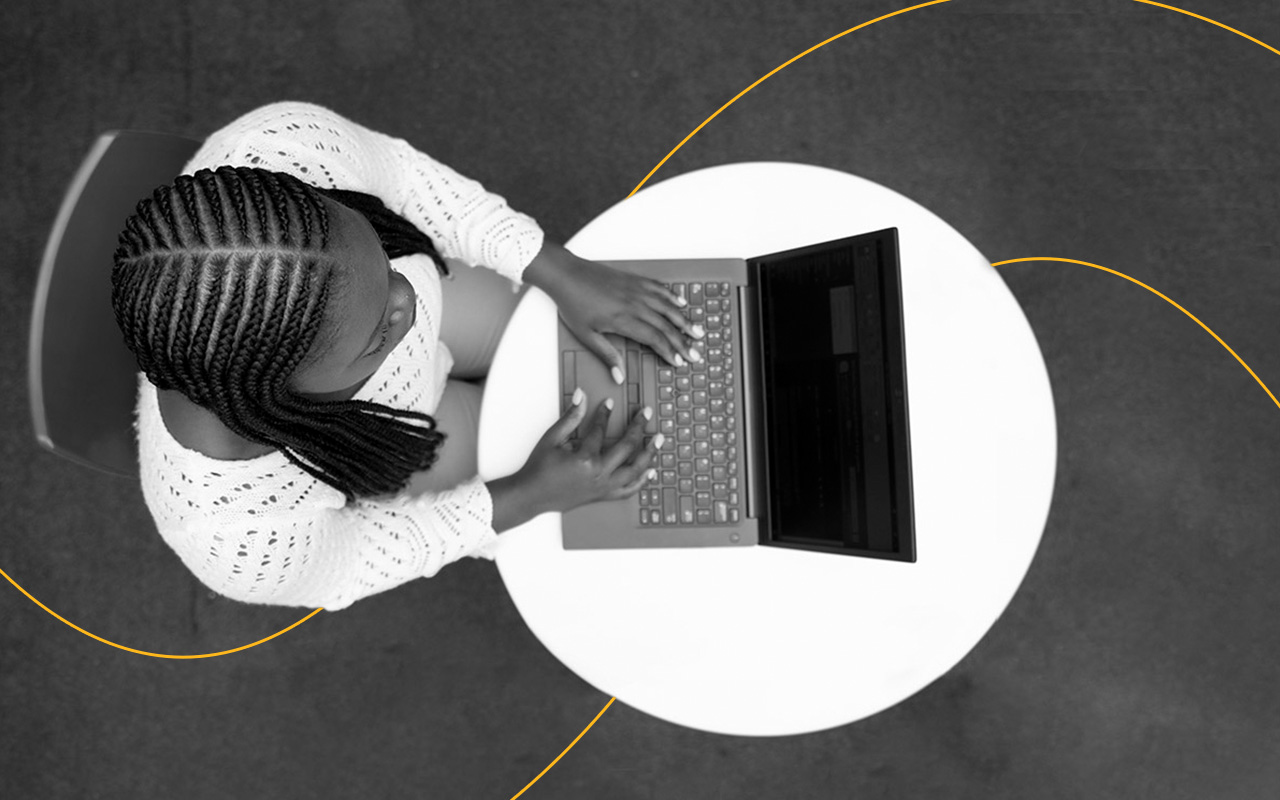 Mimecast makes secure large file transfer easy
Secure large file transfer with Mimecast is as easy as sending an email. Users simply create an email as usual, attach their file (up to 2 GB) and press send. The email is shared via the Mimecast cloud, keeping traffic off the email system while keeping content within your organization's control.
Mimecast Large File Send also enables employees to receive large files, thanks to a bi-directional sharing mechanism that overcomes size limits in both internal and external email infrastructure.
With Mimecast's secure file sending solution, your administrators have complete control over email and attachments to support compliance requirements while applying policies governing security, retention and data leak prevention.
Benefits of secure large file transfer with Mimecast
Mimecast's secure large file transfer service provides benefits for users and administrators alike. With Mimecast Large File Send, you can:
Keep users happy with a solution for sending a large file within their email application.
Improve productivity by allowing users to complete a secure large file transfer as easily as sending email.
Simplify management with audit, e-discovery and compliance support within a single product.
Increase mail security with encryption, optional access keys, custom expiration dates and automated download notifications that help to keep information safe.
Enhance performance of your email system by keeping large file traffic off the server environment.
Learn more about secure large file transfer through secure email with Mimecast.