What is phishing simulation?
Phishing simulation is a program that organizations can use to send realistic phishing email to employees in order to gauge their awareness of attacks and what to do with phishing emails when they receive them. Phishing simulation is typically used in coordination with phishing training that educates employees about how these attacks work and how to avoid them.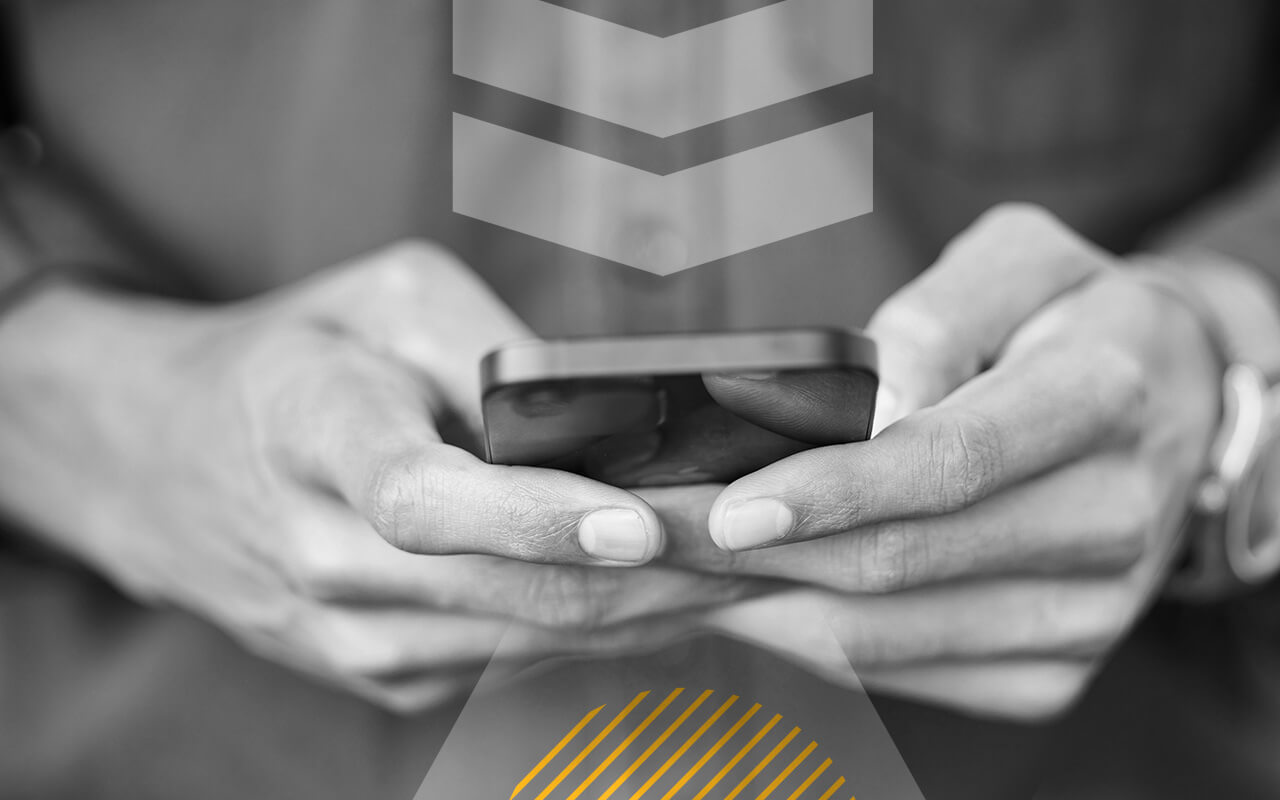 Why are phishing simulation programs important?
Phishing simulation programs can help protect your organization from phishing attacks that could lead to costly data breaches or ransomware attacks.

Phishing simulation programs can help you understand how well-prepared your organization is to handle phishing attack attempts and give your employees tactile experience that will prepare them to respond appropriately to any real-world phishing attacks.
What happens in a simulated phishing attack?
During a simulated phishing attack, employees receive an email that closely mimics what they might see in a real phishing attack, but any mistakes or inaction will be inconsequential to your organization—the simulated phishing emails do not contain malware for example.

The simulated phishing emails will, however, be able to track and record the actions and responses of your employees, and this will help you gauge how effective the training was and which gap(s) still need to be filled in bolstering your security awareness.
How to make phishing simulation easy
Phishing simulation programs help protect your organization by exposing employees to fake phishing emails and seeing how they react. When phish testing is used in conjuction phishing training, phishing simulation technology can help you get a read on the effectiveness of your IT security awareness efforts.
But as most CISOs will tell you, most phishing simulation applications are cumbersome to use, impossible customize and hard to integrate with other security awareness training. As a result, phishing simulation and training solutions often create more headaches than they solve.
For an easier phishing simulation solution, consider the phishing testing component of Mimecast Awareness Training. Our easy-to-use phishing test capabilities are fully integrated into our leading training platform for managing all human error risk. With no separate systems integrate, no additional fees and no consultants required, we make phishing simulation as easy as possible so you can get more mileage from your training budgets.
Key features of the best phishing simulation software
Realistic
In order to truly put your employees to the test, the simulation should be as realistic as possible.
Usable and convenient
Mimecast's phishing simulation program is easily configured and customizable to your organization.
Complimentary to training program
Mimecast's phishing simulation software is complimentary to our security awareness training. This helps give your employees context around the who, what, where, when, why and how of security awareness training.
Data-driven and measurable
Mimecast's security awareness training program uses data and results to inform our training as well as results and compliance for our clients.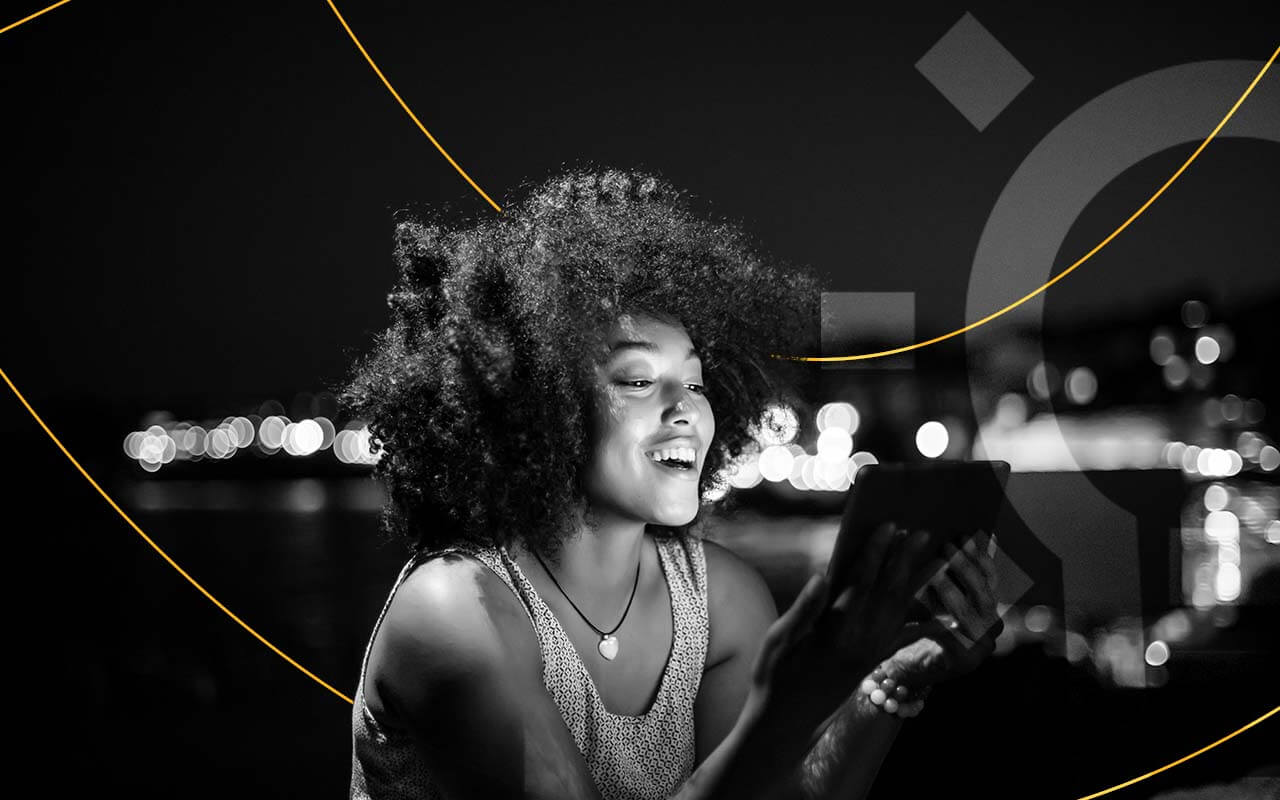 Mimecast phishing simulation: easy to use and customize
Mimecast's phishing simulation technology can be quickly configured and launched. It takes less than 10 minutes to set up a simulated attack:
Realistic single-page and multi-page templates let you choose from common phishing email themes, including package tracking, fake promotions and password resets due to unauthorized login attempts.
Customizable text and landing pages let you tailor your content to match the kind of phishing attacks your employees are likely to receive.
Easy-to-use controls let you specify which users will receive which tests, set a date for launch, manage sequencing and everything else.
Results from Mimecast phishing simulation are integrated with data from phishing tutorial modules and other testing sources to provide a holistic risk score for every individual, every department and your company as a whole.
Coming soon: real-life phishing simulation attacks
No security team has the time and resources to replicate the kind of sophistication and variety of a genuine phishing attack. That's why Mimecast will soon unveil a program that will let you test your employees with real-world phishing emails that have been defanged for training purposes. Instead of using made-up tests or watered-down templates, Mimecast will let you put your employees to the test with real phishing emails in real time, giving you a better sense how employees will respond to attacks when they actually occur.
Increase security awareness with Mimecast training
Phishing simulation is part of Mimecast's comprehensive cyber security awareness training program that can help you address the kinds of human error that are involved in more than 90% of security breaches.
Mimecast Awareness Training packages essential learning and best practices into highly engaging training modules that users can complete in less than five minutes. Using highly engaging and humorous video content, Mimecast training sessions keep your employees entertained while they learn critical security concepts.
Each module covers one topic – from ransomware or CEO fraud to PCI and GDPR compliance to the dangers of using public Wi-Fi or unknown media. Each month, employees get a short dose of cybersecurity awareness that they can finish on a break, keeping best practices fresh in their mind and security top of their agenda.
Mimecast Awareness Training also includes testing to assess employee knowledge, sentiment and behavior, and personalized risk scoring to identify your riskiest individuals and departments. With this data, you can customize and add training for certain individuals, or provide one-on-one coaching to address unacceptable behavior.
As an online security awareness training program, Mimecast content can be easily rolled out to workers anywhere with just a few clicks. And as part of Mimecast's all-in-one approach to email security, web security and information archiving, your awareness training and phishing simulation can be easily integrated into other cybersecurity activities.
Phishing simulation FAQs
What are some examples of phishing?
Phishing is a cyberattack typically executed through email where attackers pose as legitimate business contacts or institutions and lure recipients into providing sensitive data such as passwords, bank account details, credit card information and other personally identifiable information which can be used to steal money, identities and data.
Who is at risk of being phished?
Anyone could be a target of a phishing attack, but some of the most common targets of phishing attacks are new employees and/or large organizations who fall behind on technology and cybersecurity.
Why use phishing simulation?
An effective phishing simulation program can help to significantly improve employee's awareness of phishing threats and increase the likelihood that they will respond correctly when they encounter a suspicious email.
What happens when an employee clicks a simulated phishing email?
If an employee clicks on a simulated phishing email, rest assured that no harm will come from that to your organization. Instead, the action may be recorded and brought to the attention of their security or IT department so that the employee may be provided instruction for how to avoid making the same mistake.
How often should you organize phishing simulation training?
Generally speaking, it's best to conduct a phishing simulation test at least once a month, and as often as once a week or every other week. Mimecast's phishing simulation program gives you the flexibility to conduct training whenever is best for your organization.