Enhancing Office 365 archive mailbox capabilities
Microsoft Office 365 solves lots of challenges for organizations of all sizes, but Office 365 archive mailbox functionality is likely not adequate enough to meet data protection requirements for most businesses.
The Office 365 email backup tools that are native to this cloud-based platform simply can't replace the third-party backup and recovery solutions that most organizations relied on to protect valuable email data when it resided on premises. Many customers mistakenly assume that simply moving to a cloud-based solution like Office 365 automatically protects data from all kinds of data loss or corruption. But Office 365 archive mailbox capabilities are quite limited and inflexible, and organizations often find they still need third-party solutions to fully backup Office 365 mailbox data.
That's where Mimecast can help. With a suite of cloud-based services for email archiving, continuity and security, Mimecast solves the Office 365 archive mailbox challenge with affordable, easy-to-use Office 365 backup software solutions and tools.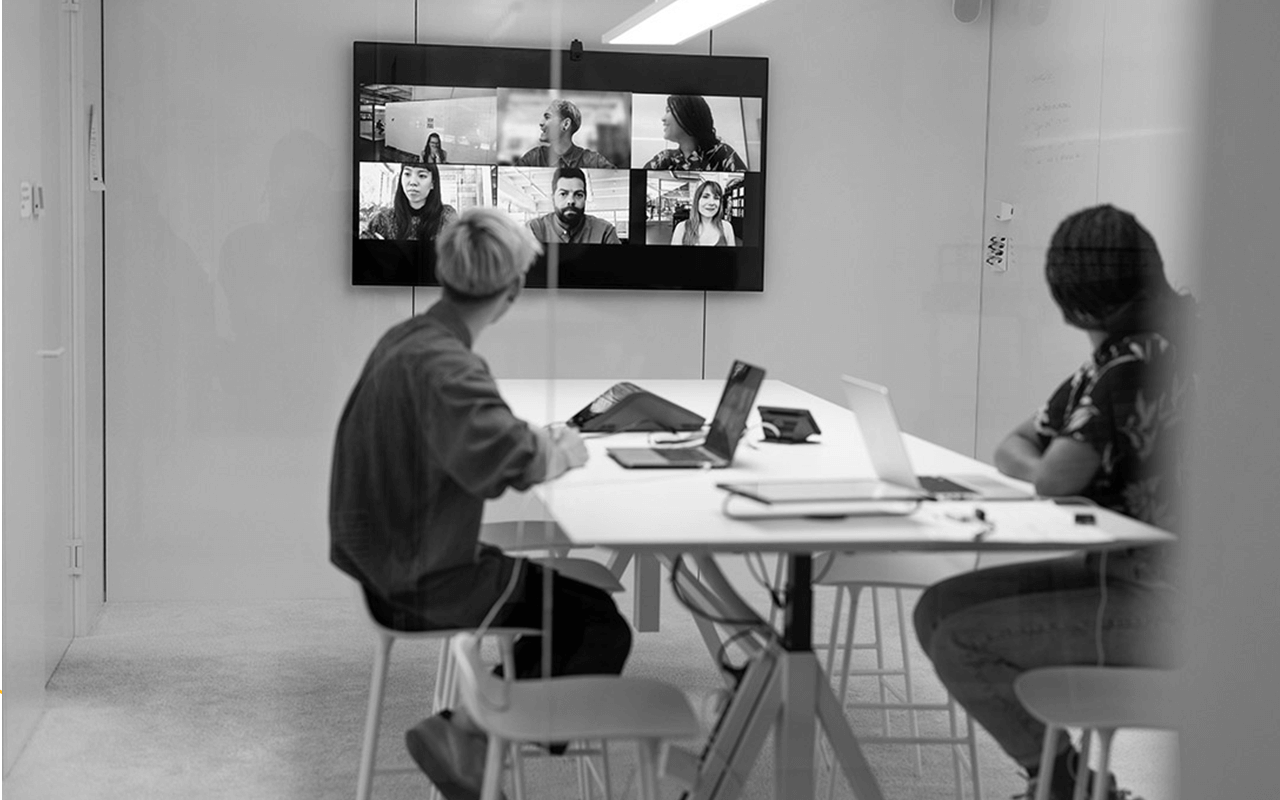 Office 365 archive mailbox solutions from Mimecast
Mimecast's integrated suite of SaaS-based services ensures cyber resilience for email, protecting it from threats and ensuring easy access to live and archived data.
With Mimecast Office 365 archive mailbox solutions, organizations can:
Automatically backup all Office 365 email – including inbound, outbound and internal messages – to a centralized cloud repository, retaining three encrypted copies of email and metadata in geographically-dispersed data centers to ensure Office 365 data security.
Quickly restore email, personal folders, contact lists and calendar items after data is lost to corruption or inadvertent/malicious deletion.
Enable users to find any retained email within seconds, without needing help from IT.
Provide administrators with easy-to-use tools for granular retention management, comprehensive reporting and e-discovery and legal holds.
With Mimecast technology for Office 365 archive mailbox management, organizations can dramatically reduce the cost and complexity of managing email and Office 365 email backup and recovery.
Using Mimecast for Office 365 archive mailbox backup and recovery
To solve Office 365 archive mailbox challenges, Mimecast provides two Office 365 backup solutions and recovery options.
Mimecast Cloud Archive is a highly secure and scalable solution that provides a central repository of email data in the cloud. Cloud Archive provides anytime, anywhere access to archived data to improve employee productivity, and empowers administrators with fast search and e-discovery tools to manage legal and compliance requests.
Mimecast Sync & Recover, an optional add-on to Mimecast Cloud Archive, provides additional tools that simplify restoration of email, personal folders and Outlook calendars and contact lists when data has been lost or corrupted.
Together, these Mimecast technologies help to simplify Office 365 archive mailbox practices and enable Office 365 users to rely on continual access to their email data..
Learn more about Mimecast solutions for Office 365 archive mailbox technology.