The limits of Office 365 Threat Intelligence
Organizations are increasingly moving to Microsoft Office 365 to take advantage of the accessibility, scalability and ease of management this highly popular cloud service offers. But while Microsoft provides a number of security capabilities, including the Office 365 Threat Intelligence service, Microsoft's native cyber threat intelligence capabilities are often not sufficient to achieve all objectives for security and compliance in Office 365.
Office 365 threat intelligence helps security analysts and administrators to protect the organization by providing insights about security threats and developments within an Office 365 environment.
But no matter how insightful Office 365 Threat Intelligence is or how strong Microsoft defenses are, relying solely on the built-in capabilities within the Microsoft platform means putting your security in the hands of a single service or vendor – a clear miss of the layered security best practice. And as email continues to be the #1 vector for cyberattacks, organizations need more powerful solutions to defend the email and Office 365 from a rapidly evolving threat landscape.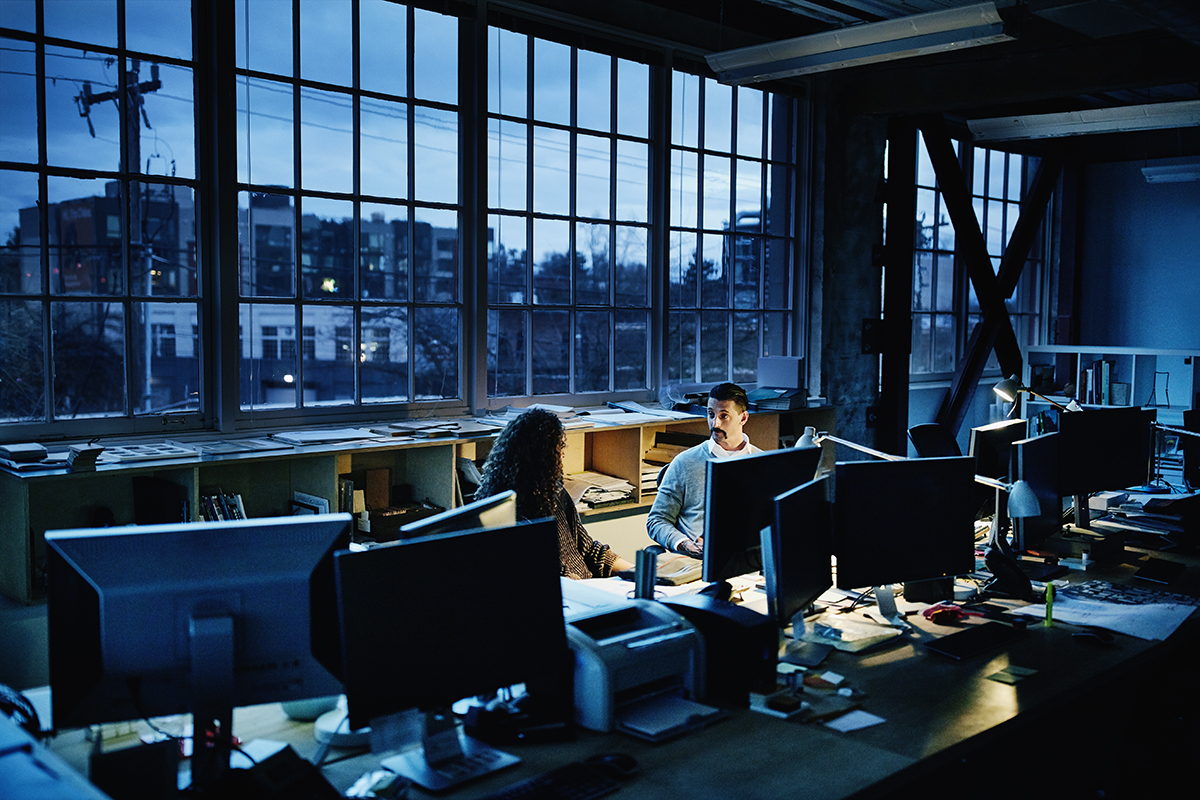 Augment Office 365 Threat Intelligence with Mimecast
Mimecast provides a cloud-based solution for email security, compliance, archiving and data protection that integrates seamlessly with Office 365 Threat Intelligence to provide complete protection against cyber threats.
To bolster Office 365 Threat Intelligence, Mimecast provides solutions that include:
Targeted Threat Protection, a comprehensive security solution deployed as part of a secure email gateway to block malicious URLs and attachments as well as impersonation attempts and internal email-borne threats.
Web Security, a service that filters web traffic at the DNS layer and prevents users from visiting malicious or inappropriate URLs.
Information Protection, providing content control and data loss prevention solutions as well as tools that enable users to send messages and large files securely.
Threat Intelligence services that include Mimecast Threat Intelligence Dashboard to better monitor threats, Threat Remediation to limit the damage of successful attacks, and Threat Feed, an API that delivers information about security threats to third-party analytics tools.
Additionally, the Mimecast Cloud Archive provides a central repository for email data, simplifying records retention management, enabling fast search and recovery, and streamlining the efforts of legal and compliance teams to meet the requirements of Dodd-Frank Compliance, GDPR compliance, FINRA worm compliance and compliance with other regulatory frameworks.
Mimecast also provide services that simplify migration to Office 365, reducing the time, expense and risk of moving data to the Microsoft platform.
Benefits of Mimecast solutions for Office 365 Threat Intelligence
With solutions for Office 365 Threat Intelligence and security from Mimecast, organizations can stop more threats from penetrating defenses and jeopardizing security. In an extended test of dozens of Microsoft Office 365 implementations that covered 1,321 days, 175,110 email users and 109,284,844 emails, Mimecast caught a large number of threats that the security filters in Office 365 missed. These included:
17,754,506 spam emails
20,691 dangerous file types
13,381 malware attachments
34,665 impersonation attacks
Additionally, Mimecast solutions for Office 365 threat intelligence enable you to:
Add multiple layers of security to Office 365 with Mimecast's SaaS-based service that can be deployed quickly and easily without capital expense.
Increase protection against devastating attacks like ransomware, spear-phishing, business email compromise and impersonation attacks.
Implement data leak prevention and content control solutions to help prevent leaks and stop internal threats.
Monitor security status with Mimecast Threat Intelligence Dashboard to better understand the nature of threats facing the organization, so you can better manage your security defenses.
FAQs: What is Office 365 Threat Intelligence?
What is Office 365 Threat Intelligence?
Office 365 Threat Intelligence is a security plan that's part of the Microsoft Office 365 platform. Office 365 Threat Intelligence can be used for tracking and compliance purposes, providing insights into malware and phishing attempts in e-mail, and end-user behavior.
What is threat intelligence?
Threat intelligence consists of information and insight about the cyber threats facing an organization. Cyber intelligence includes information about attackers, their motivations capabilities and the indicators of compromise that organizations can use to identify and mitigate threats. Threat intelligence solutions often use machine learning to automate data collection, integrate unstructured data from disparate sources, and uncover potential threats and the tactics and techniques used by attackers.