Getting Office 365 security and awareness training right
While Microsoft Office 365 offers many features to help improve security and ensure compliance, none of these controls address one of the most dangerous threats facing every organization: human error. Studies suggest that human error is responsible for more than 9 out of 10 security breaches – at some point in the process, a user took an action that enabled the attack to execute successfully.
To address human error, many organizations have invested in Office 365 security and awareness training for employees only to see disappointing results. That's likely because most security awareness programs don't work as they should – they're too long and dull, the very opposite of what good training and education must be.
Mimecast Awareness Training provides a highly effective alternative: Office 365 security and awareness training delivered in short doses with an emphasis on humor that gets employees laughing – and gets results.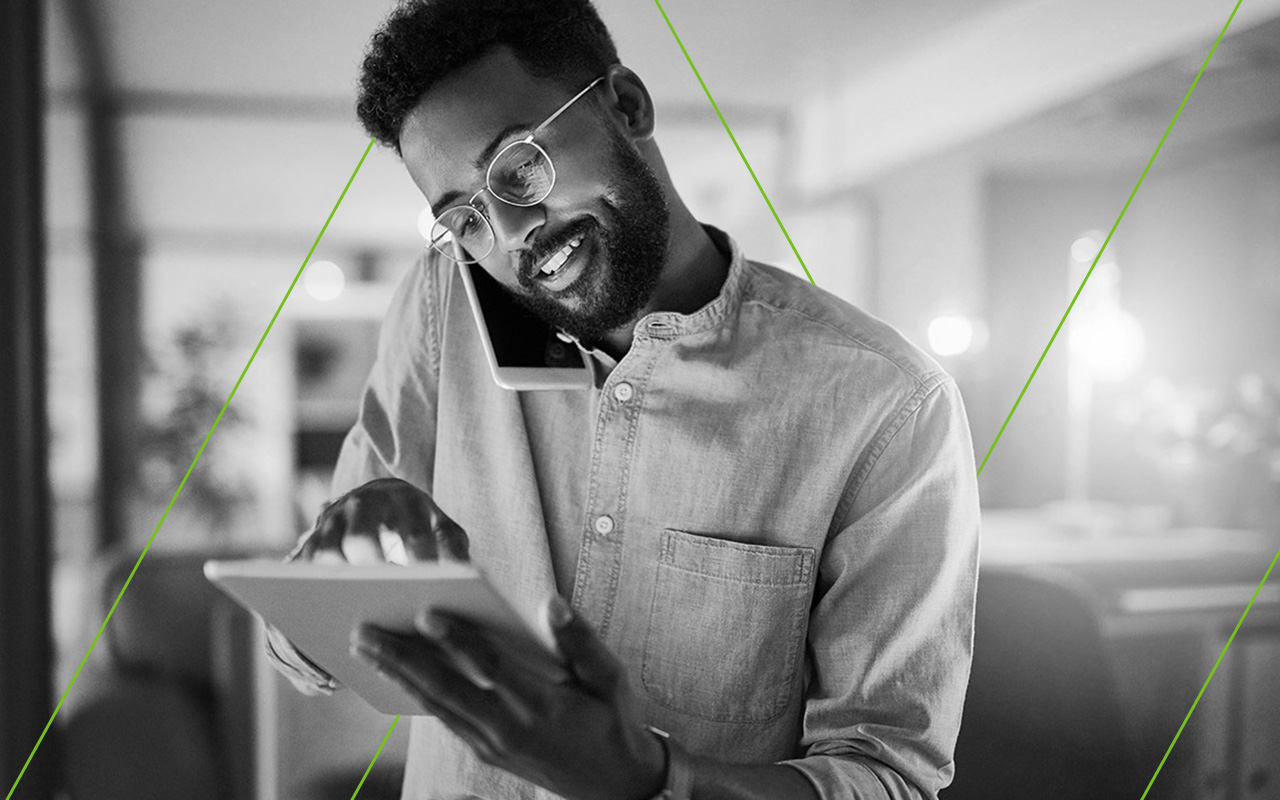 Mimecast solutions for Office 365 security and compliance training
Mimecast Office 365 security and awareness training is built on three premises that help to make it highly successful at enlisting employees as essential elements of your frontline defense – rather than your biggest security worry.
Engagement. No cyber awareness training program can be successful if it can't hold employees' attention. That's why Mimecast's awareness training is focused on humor. Education science shows that humor is a powerful tool for engaging students in the classroom and helping them to retain information long-term. So we've created training videos scripted by top comedy writers and professionals from the entertainment industry. Employees can't get enough of these sitcom-like modules – they love the characters and they find themselves laughing and highly entertained while they learn important lessons about security best practices.
Brevity. Employees won't get overwhelmed by Office 365 security and compliance training for Mimecast. That's because each module is no more than 5 minutes long, just enough time to introduce a
cyber security awareness training topic and drive home several critical points about security best practices. Rather than having to take time from work for training that lasts for hours and tries to squeeze lots of learning into a single session, employees can get their training on a short break. And keeping it brief lets employees master one security idea at a time.
Continuous. Mimecast Office 365 security and compliance training takes place generally once a month. That means employees are learning throughout the year, which keeps security practices fresh in their minds. A continuous schedule also allows training to reflect changing best practices and to address emerging threats.
A broad range of cybersecurity awareness training topics
To measure your employee's progress in Office 365 security and compliance training, Mimecast lets you conduct tests before training begins to establish baseline awareness as well as tests after each training module to see how successfully employees absorbed the material. Based on testing data and predictive modeling, Mimecast assigns a risk score for each employee that lets you know who your security rock stars are – and who your weakest links are in the security chain.
With a clear view of the risk profile of every individual from the C-suite to frontline employees, you can direct your limited training resources toward Office 365 security and compliance training for the users most likely to need it. Monthly information security awareness training can be augmented with additional training sessions or with one-on-one coaching to affect even greater behavioral change.
Why choose Mimecast for security awareness training?
Mimecast Office 365 security and awareness training provides clear benefits for organizations of any size.
Expert content. While our cyber security training courses are highly entertaining, they're also based on a curriculum developed by cybersecurity experts from the military, law enforcement and the intelligence community. Our people have firsthand experience identifying, combating and stopping the full range of cybersecurity threats.
Ease-of-use. Administrators can manage Office 365 security and compliance training from a single console. And because Mimecast courses can be accessed online, it's easy to roll out security awareness training to employees on a global basis with just a few clicks.
Phishing tests. Because phishing is such a prevalent and potent threat, Mimecast Awareness Training includes a phishing simulation module that lets you easily design and deploy phishing tests that gauge your employees' understanding of and response to realistic phishing emails. Testing data from phishing tests is included in employee risk scoring.
FAQs: Office 365 security and awareness training
What is security and compliance in Office 365?
Microsoft Office 365 offers many features that let organizations improve and measure security, along with controls that can be configured to ensure compliance with a variety of regulatory frameworks. However, Microsoft's resident capabilities don't address the potential of human error to enable an attack or to compromise compliance. That's why many companies turn to Mimecast Awareness Training to complement Microsoft features and to improve security and awareness.
Does Office 365 have security features?
Yes. Microsoft provides tools that let companies check their Secure Score, turn on auto logging, configure tenant security, connect Cloud App Security, conduct attack simulations, enable multi-factor authentication, implement Secure Privileged Access, and many other controls. But none of these features can prevent employees from taking a careless action that can seriously compromise an organization's security. That's why companies augment Office 365 security with Mimecast Awareness Training.
Is Office 365 HIPAA compliant?
Office 365 can be used in a way that is compliant with HIPAA rules, but using Office 365 does not necessarily guarantee compliance, especially when it comes to employee use of personal health information (PHI). That's why Mimecast includes HIPAA training as part of its security awareness training curriculum.