Enhance Office 365 disaster recovery capabilities with Mimecast
Microsoft® Office 365 provides an excellent platform for organizations seeking to move email to the cloud. But with all email residing in an offsite cloud platform, IT teams must take pains to have a strong Office 365 disaster recovery plan in place.
No system provides 100% uptime – even an uptime SLA of 99.9% will mean nearly 45 minutes of downtime per month. To avoid having Office 365 as a single point of failure, IT teams must adopt third-party solutions to ensure effective Office 365 disaster recovery.
Mimecast provides a cloud-based suite of secure email solutions providing the availability and continuity required for a superior Office 365 disaster recovery plan. With Mimecast, users can continue sending and receiving email during service outages and planned downtime, while the Mimecast email archive provides a secure backup of all email in the cloud to protect against data loss, corruption and malicious activity.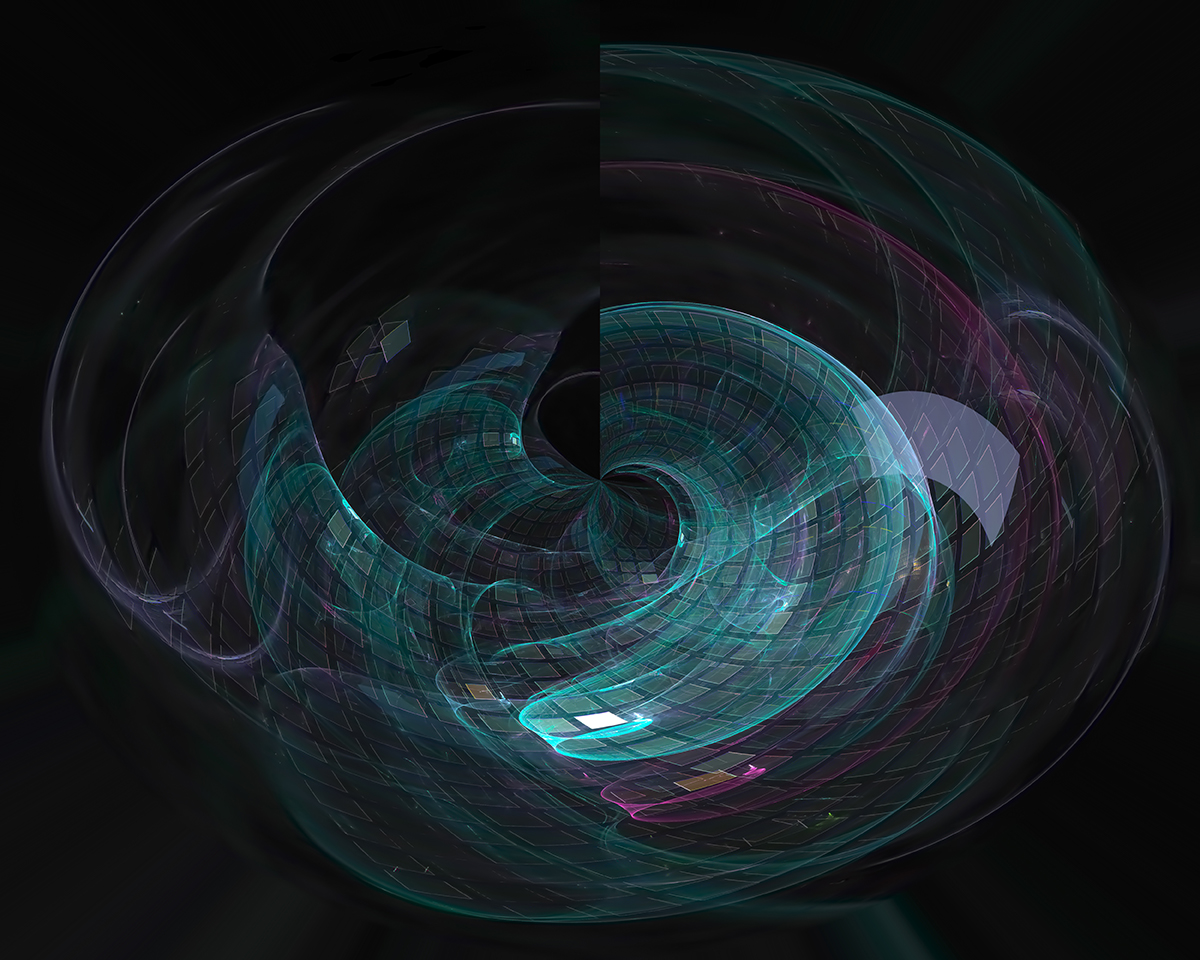 Mimecast's archiving solutions speed Office 365 disaster recovery
Mimecast Enterprise Information Archiving provides secure and highly-scalable cloud storage for email, files and Lync IM conversations. Combining fast and powerful search applications with automated tools for administrators to manage mailboxes, e-discovery and litigation support, Mimecast's archiving solution offers an independent, immutable and verifiable backup of email data to support Office 365 disaster recovery.
Mimecast's Office 365 email archiving capabilities include:
A fast 7-second search SLA that lets users search for email and retrieve content quickly.
Encrypted, secure storage with triplicate copies of email stored in geographically-dispersed data centers for built in redundancy.
Flexible, policy-driven retention at the organization, group, mailbox or published retention folder level.
Complete logging of access to Office 365 archive email storage.
Continuity during Office 365 disaster recovery
Mimecast Mailbox Continuity supports Office 365 disaster recovery by providing access to live and historic email and attachments during service outages and planned downtime. Employees get guaranteed access to email from anywhere, on any device, while administrators manage Office 365 disaster recovery events from a central administration console without needing expensive hardware or software.
When the email system goes down, Mimecast initiates an immediate switchover, re-routing all email through the Mimecast Cloud to keep users happy and productive. Mimecast automatically synchronizes mailboxes after an event occurs to lower confusion without placing extra burden on IT.
Learn more about Office 365 disaster recovery with Mimecast, and how Mimecast can help with Postini migration.