Enhance Office 365 archiving with Mimecast
While Microsoft® Office 365 provides a viable solution for organizations moving their email system to the cloud, Office 365 archiving capabilities are often insufficient for enterprise data retention requirements.
Office 365 archiving enables multiple copies of email data to be stored, but all copies live within the same architecture and platform, creating a single-point-of-failure. Office 365 archiving also lacks sufficient capabilities for compliance and e-discovery. And migrating and managing a legacy archive with Office 365 archiving tools can be extremely costly and time-consuming.
Mimecast Enterprise Information Archiving offers a best-of-breed solution supporting and enhancing Office 365 archiving options. Providing long-term retention and protection of email data, Mimecast's scalable cloud platform enables search and retrieval of any email within seconds, and provides administrators with comprehensive tools to support compliance, e-discovery and litigation requests.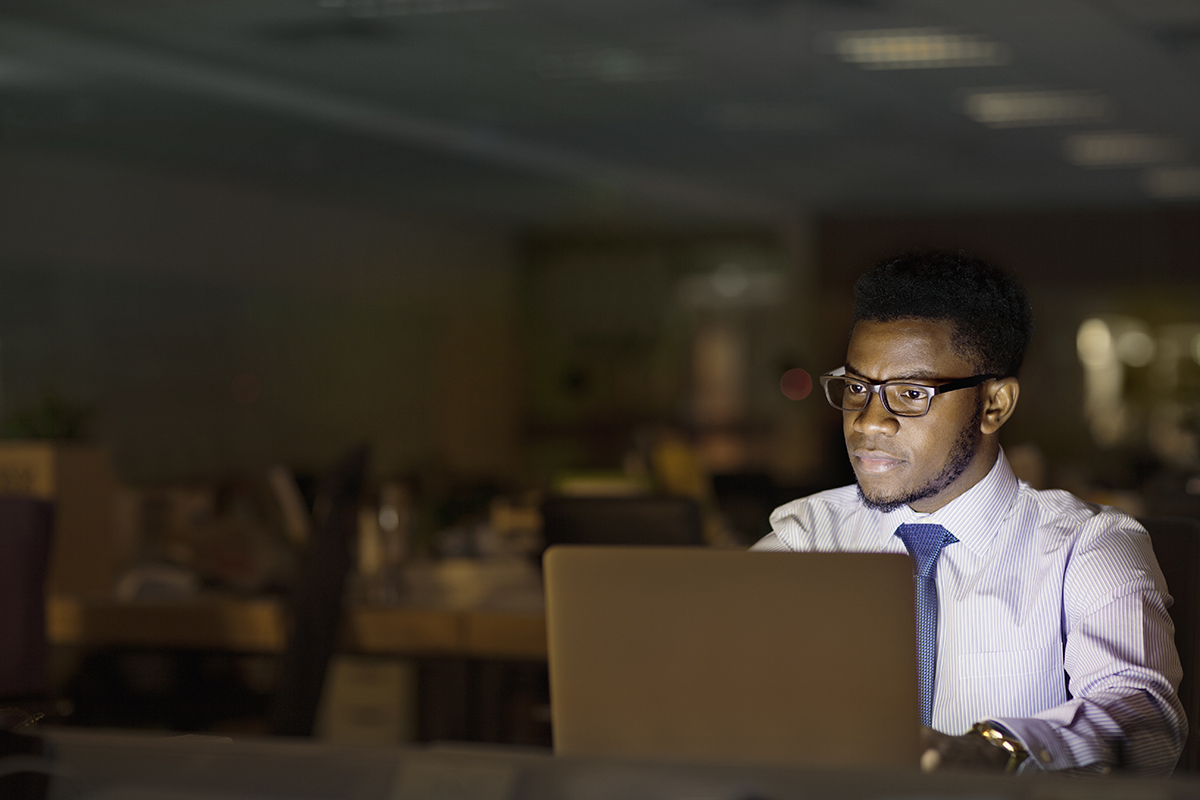 Mimecast's solutions for Office 365 archiving
Mimecast Enterprise Information Archiving provides a secure and easy-to-use solution for Office365 archiving. As an independent, perpetual archive, Mimecast eliminates the risk of using a single vendor for archiving email. With Mimecast solutions for Office 365 archiving, you can protect against damage or loss of data within the Office 365 environment and safeguard against inappropriate Office 365 data destruction.
Microsoft Enterprise Information Archiving provides:
Access to archived email on any device from any location.
Rapid search and retrieval of email within seconds.
Flexible policy-driven retention.
Encrypted, secure storage in multiple data centers with triplicate copies of each email for built-redundancy
Comprehensive support for compliance, e-discovery and litigation, including legal hold, case management and data expert.
Support for storing attachments and MS Teams conversations alongside email data.
Mimecast solutions for Office 365 archiving can also be integrated with Mimecast continuity and security services, including email data loss prevention and secure messaging features.
Improve Office 365 archiving for legacy data
Mimecast Legacy Archive Data Management for Office 365 provides a highly-effective solution for migrating and managing legacy email archive data. Rather than attempting to load legacy archive data directly into Office 365, Mimecast's solution enables content to be consolidated in a single unified cloud archive prior to an Office 365 migration. With this Mimecast solution for Office 365 archiving, you can:
Minimize the risk associated with moving email data to the cloud by relying on a proven methodology for preparing data for migration.
Eliminate the cost and complexity of managing multiple email stores.
Improve the efficiency and effectiveness of e-discovery on new and historic data archives.
Provide users with rapid search and content retrieval capabilities through a single common intuitive search interface across a variety of desktop and mobile apps.
Learn more about Mimecast solutions for Office 365 archiving as well as solutions for Office 365 security policy and an Office 365 email migration tool.