Improve Office 365 archive email capabilities with Mimecast
While Microsoft® Office 365 solves many challenges of moving an email system to the cloud, Microsoft Office 365 archiving doesn't deliver the comprehensive archiving capabilities most enterprises require. Office 365 archive email capabilities lack sufficient capabilities for compliance and e-discovery, as well as tools to easily migrate and manage legacy archive data.
Office 365 archive features also can't provide redundancy most organizations demand — in the Office 365 archive, email copies are stored within the same platform and architecture, creating a single point-of-failure.
Mimecast offers a set of cloud-based services augmenting Office 365 archive email tools. Mimecast Enterprise Information Archiving provides rapid search capabilities for users while giving administrators powerful tools for managing compliance, e-discovery and legacy data. And as an independent email archive in the cloud, Mimecast provides the built-in redundancy required of a strong email archiving program.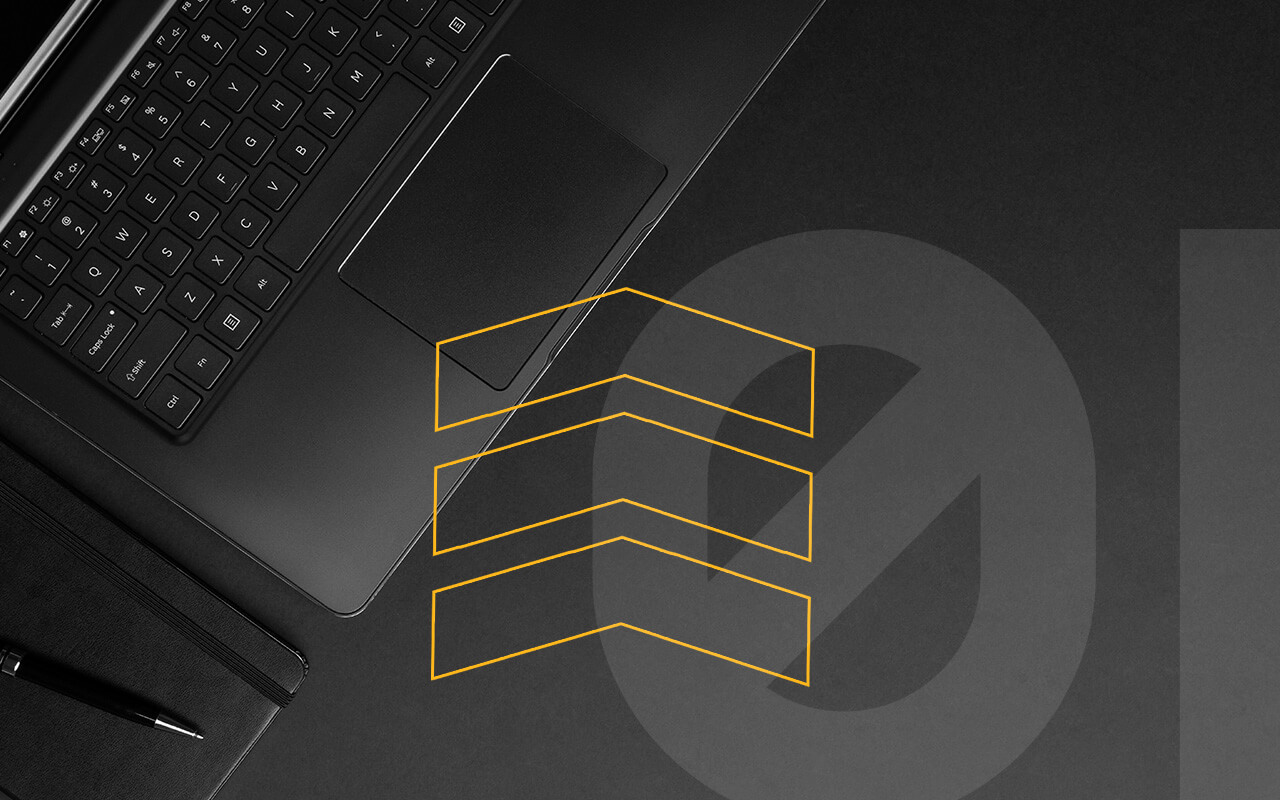 Mimecast's Office 365 archive email solutions
Mimecast Enterprise Information Archiving provides a secure and perpetual cloud-based archive for email, files and Lync IM conversations. Integrating seamlessly with Office 365, Mimecast lets organizations eliminate dependence on on-premises technologies by solving critical challenges in Office 365 archive email security, continuity and data resilience, as well as migration and operational-related challenges.
Mimecast's Office 365 archive email solution provides:
Perpetual storage for email, file and Lync archiving, providing superior email data loss prevention and protection against corrupted data and malicious activity.
A fast 7-second search SLA for rapid search and access to archived email.
Comprehensive e-discovery, litigation and compliance support, including case management, legal hold and data export.
Flexible, policy-driven retention of email, files and IM conversations at the organization, group, mailbox or published retention folder level.
Complete archive access logging, including searches and message views.
Access to personal Office 365 archive email on any device, anywhere, so users can access content without requiring help from IT.
Greater security, with encrypted copies of Office 365 archive email stored in multiple geographically-dispersed data centers.
Migrating legacy data with Office 365 archive email services from Mimecast
Mimecast Legacy Archive Data Management for Office 365 provides high-speed ingestion of historical email, storing data within geographically defined data regions and with tamper-resistant chains of custody. By consolidating legacy email data in Mimecast's single unified cloud archive prior to an Office 365 email migration, you can speed migration while protecting against data loss and removing the cost and complexity of managing multiple email stores.
Learn more about Office 365 archive email technology from Mimecast, and about Mimecast solutions for Office 365 security policy.