Mail archiving can be a difficult and costly task today
The sheer volume of email flowing through your organization grows exponentially from year to year, overwhelming email storage solutions. Employees want fast access to an ever-increasing number of messages and attachments. And with this rapid growth in data, managing retention policies for regulatory and legal compliance can get complex quickly.
Mimecast can help. Our mail archiving solution, Mimecast Enterprise Information Archiving, offers secure, perpetual storage and powerful policy management with predictable costs and the easy scalability of a cloud-based solution.
With Mimecast mail archiving, you can offload email storage to the cloud, give users fast access to any email ever sent or received, and provide administrators with centralized and easy-to-use tools for managing data retention and email compliance.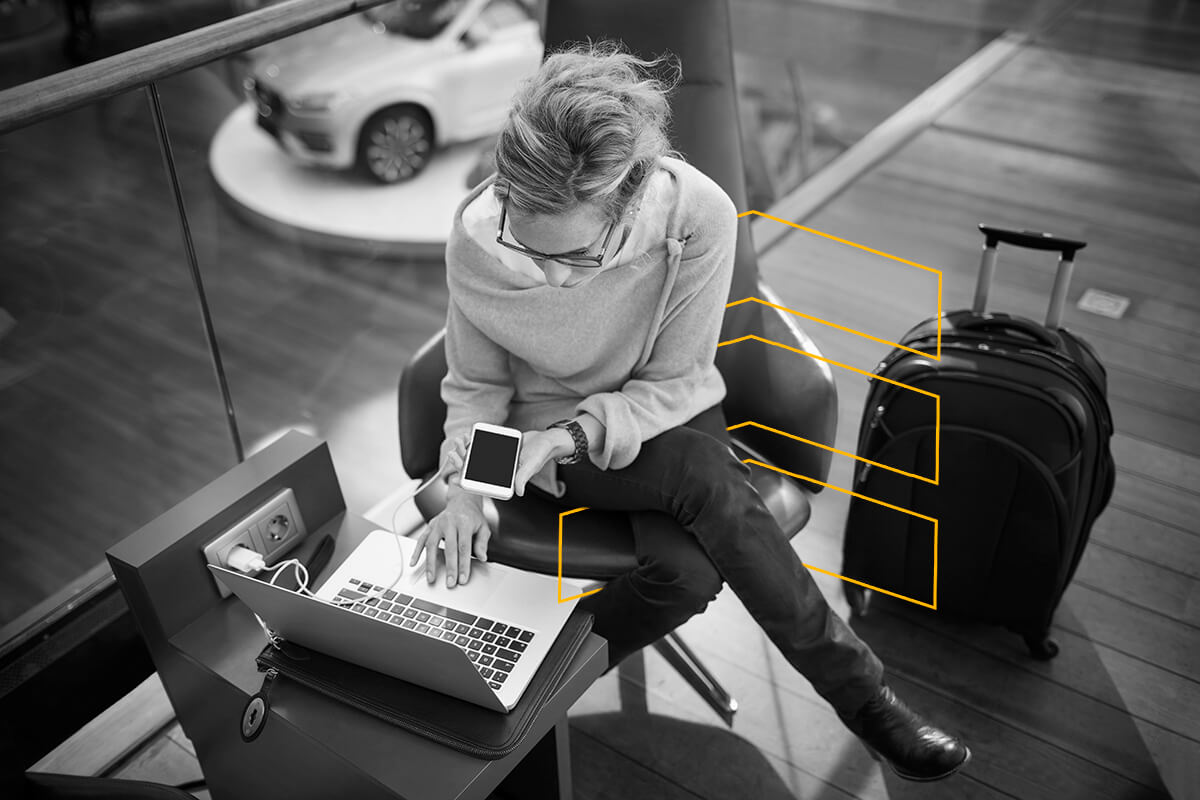 Comprehensive tools for mail archiving
Mimecast Enterprise Information Archiving is part of Mimecast's comprehensive and cloud-based mail management system.
Mimecast's mail archiving technology provides a single, secure cloud platform with where all inbound, outbound and internal email is archived and made available for instant searching by employees and administrators. Three tamper-proof, encrypted copies of each email are stored in separate locations to support data security and governance. Employees and administrators can access archives on any device, anywhere, and retrieve archived email within seconds with rapid search tools.
Mimecast's archive solution provides:
Automated tools for managing mailboxes, e-discovery and litigation support.
Flexible policy-driven retention at the organization, group, mailbox or published retention folder level.
Encrypted, secure storage in geographically-dispersed data centers.
Intuitive and powerful apps for users to search and access email without help from IT.
Ability to ingest historical email into the Mimecast archive to create a single repository of all email information.
Benefits of mail archiving with Mimecast
Mimecast mail archiving solutions enable you to:
Increase employee productivity with instant access to email archives, thanks to a 7-second search SLA.
Ensure fast response to compliance requirements with central control of email retention policies.
Reduce IT overhead by avoiding the need to invest in new hardware or software for mail archiving storage.
Improve performance by reducing load on email servers.
Minimize cost and complexity with a single cloud platform and administrative console.
Learn more about mail archiving with Mimecast, and about Mimecast hosted Exchange solutions and solutions for Exchange migration to Office 365.