Reducing the cost and complexity of legal hold for email
As email plays an increasingly important evidentiary role in litigation, organizations need a solution that can help to minimize the expense and administrative burden of managing legal hold requests.
A legal hold requires that certain email messages be retained and unaltered until they are no longer required for e-discovery or litigation. Legal hold requirements apply both to the content of messages as well as the metadata which can provide proof of delivery and other critical non-repudiation information. Any legal hold solution that can't fully capture this data and make it easily available will only create additional cost and complexity for IT teams.
Additionally, the right legal hold technology will help administrators to effectively manage an email retention program that satisfies both the needs of legal departments and compliance auditors as well as the organization and its users. With a superior litigation readiness solution in place, organizations can more easily avoid delay in retrieving critical email and protect email records from being inadvertently destroyed.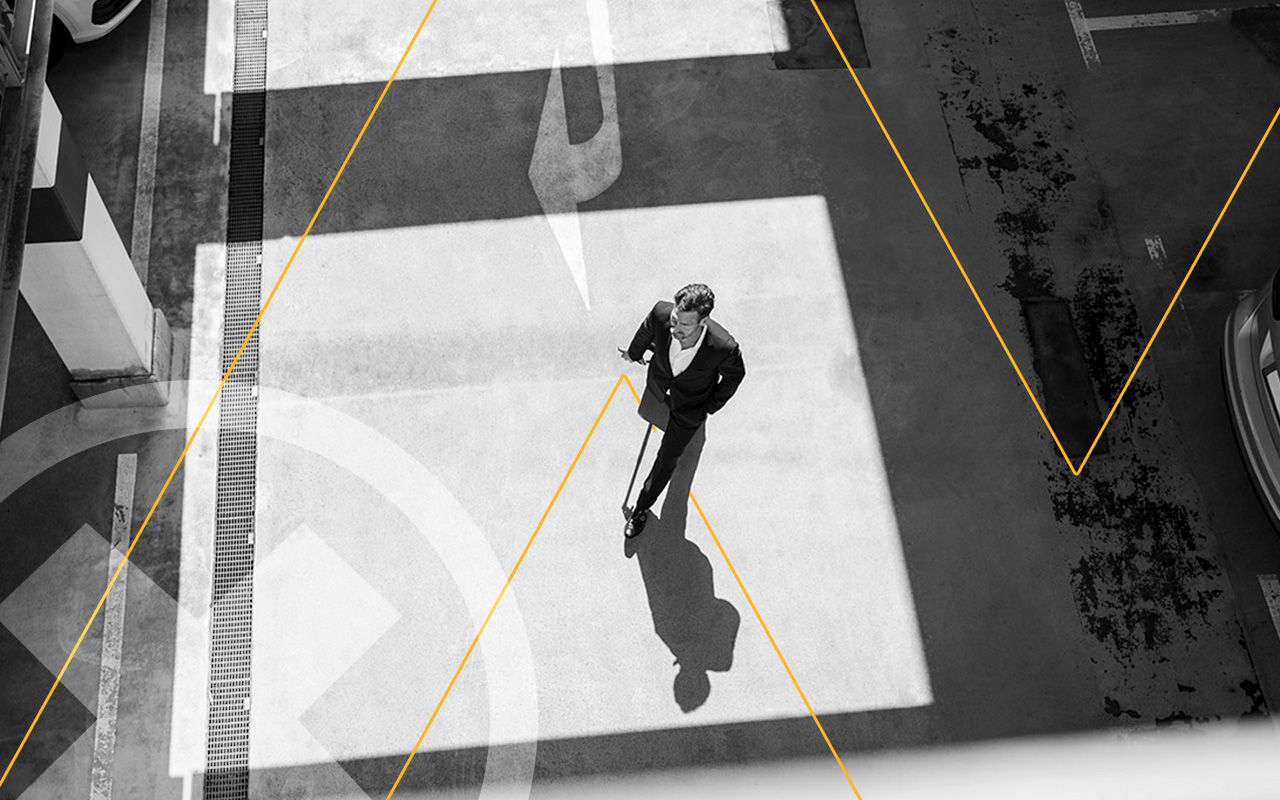 Mimecast solutions for legal hold
Mimecast provides an all-in-one, cloud-based solution for email archiving, continuity and security that provides powerful legal hold capabilities. As a SaaS-based subscription service, Mimecast can be implemented immediately and scaled easily to meet legal and compliance needs. Mimecast integrates easily with common productivity suites to augment Exchange and Office 365 legal hold capabilities.
Mimecast Cloud Archive provides a single, online repository that consolidates live and archived email to simplify litigation readiness, legal hold and compliance management. With an intuitive user interface and powerful e-discovery tools accessible from a web-based console, Mimecast significantly simplifies the task of managing legal hold and responding to litigation and SEC 17a 4 compliance requests, for example.
Mimecast Cloud Archive enables flexible and granular legal hold capabilities that can be rapidly applied throughout the organization. Data retention policies designed by the legal department can be automated and easily enforced, relieving end users of the responsibility for deciding which messages to keep and for how long. Lightning fast search tools with granular functionality take the burden out of e- discovery searches, helping to reduce the cost and complexity of legal hold. And fully auditable e-discovery tools enable IT teams to clearly demonstrate 17a 4 compliance as well as compliance with other regulatory frameworks.
Benefits of managing legal hold with Mimecast
When handling legal hold requirements with Mimecast, you can:
Reduce time required to respond to requests for legal hold and compliance inquiries.
Ensure data integrity. Mimecast retains three encrypted copies of each message, including content, metadata and any policy-modified email, storing email in multiple geographic locations.
Provide proof of delivery and non-repudiation metadata.
Empower rapid decision-making in early case assessment exercises.
Quickly and easily implement a FINRA or HIPAA compliant email archiving solution.
Learn more about legal hold and Mimecast, and about Mimecast solutions for government information security.