What is insider threat awareness training?
Insider threat awareness training refers to an understanding of the wide number of cyber threats that an organization may encounter, how employees can help to mitigate them and how a mistake can lead to a major security breach. In addition, insider threat awareness training teaches employees to spot the signs of these potential insider threats and to know how to best respond to mitigate or stop them.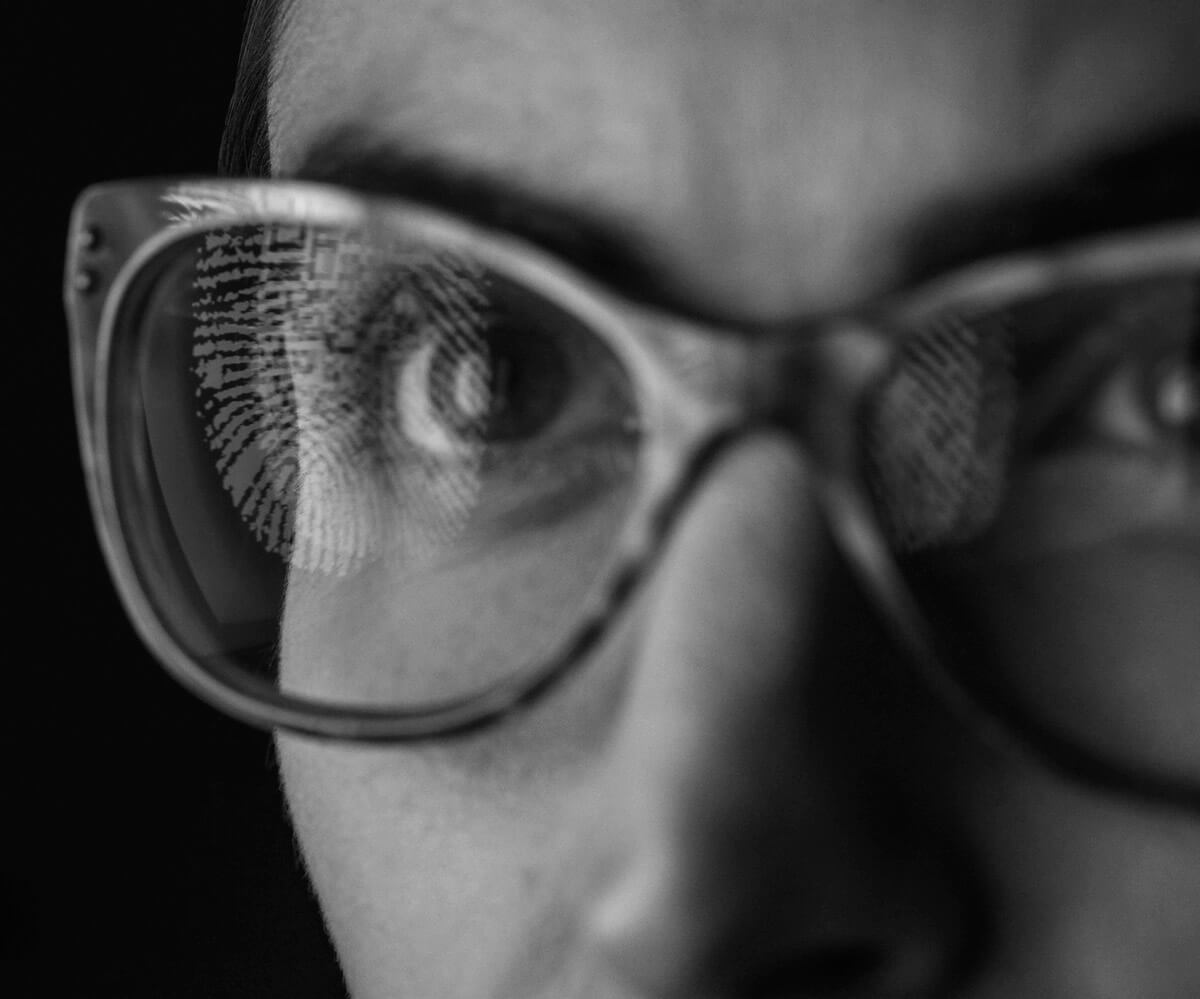 Why is insider threat awareness training important?
Insider threat awareness training must be a critical element of all cybersecurity strategies. Cybercriminals will continue to develop new ways of attacking organizations, and technology can only go so far. Employees must be empowered to prevent threats with insider threat awareness training as well.
The problem with insider threat awareness training
Many companies are turning to insider threat awareness training to combat security breaches that originate from within. Whether it's a true insider or a malicious external actor posing as one, insider threats can do just as much damage as attacks from outside. With insider threats representing approximately 30% of all breaches, training employees to spot insider threats is an excellent security strategy.
There's one hitch in that premise: most insider threat awareness training is disappointingly ineffective.
Like most cyber security training courses, the average insider threat awareness training program is pretty dull stuff. Overly long and achingly boring, these awareness training solutions can't even engage employees let alone train them in content that, to be fair, is not all that interesting in the first place.
Enter Mimecast. Our insider threat awareness training (along with training in a wide range of cybersecurity topics) it is wildly entertaining, causing employees not just to pay attention but to greet each new training session with anticipation. The key is to be the opposite of boring: funny
How Mimecast can help with highly effective insider threat awareness training
Mimecast Awareness Training provides highly effective security awareness training for employees, turning these individuals from your greatest security weakness to your strongest ally. Developed by cybersecurity experts from the intelligence community, the U.S. military and law enforcement, Mimecast Awareness Training educates users through massively engaging, video-based modules that take no more than five minutes each month.
We're serious about being funny. Learning science suggests that using humor in any education setting drives better performance and enhances long-term retention of concepts. Our training videos are essentially short sitcoms written by comedy writers from TV and cinema, and acted and produced by top industry pros. Employees don't just like our content, they love it. They ask for more, rather than asking to be excused. Each video presents essential learning and best practices on a cybersecurity topic, but employees are often so entertained they're not even aware they're learning something.
In addition to making our content engaging, we keep it short and offer it frequently. That means, rather than taking one morning or one day each year to focus on comprehensive best practices for security, employees get their insider threat awareness training in five-minute doses once each month. The result: employees think of training as a welcome break in their day, rather than a tedious distraction from their "real work."
Key elements of Mimecast insider threat awareness training for employees
Along with a variety of topics in web and email security training, Mimecast offers insider threat awareness training with a focus on four areas:
Highly engaging content that takes a lighthearted approach to serious security issues. Each training module covers a different security topic, showing what the threat looks like and what employees should do about it.
Testing to determine baseline sentiments and improvement over time. Before any training begins, we test employees' attitudes about security – whether they think it's important, whether they care about it and how prepared they feel to deal with it. We also test after each module is completed to reinforce concepts and measure learning. And our program features phish testing capabilities that let you see how employees deal with a real-life phishing attack – without the real-life consequences.
Predictive risk scoring to better understand your weakest links. Mimecast Awareness Training assigns each individual and your entire company a risk score based on training data, sentiment surveys and anonymized data from the Mimecast grid. These scores tell you where your greatest risks are in the company so you can do something about it.
Personalized training and remediation that targets high-risk employees. By directing more training and resources at your riskiest workers and – whether they're on the front line or in the C-suite – you can realize more impact from your limited awareness training budget.
FAQs: Insider threat awareness training
What are insider threats?
An insider threat is a security breach that originates within an organization rather than from the outside. Insider threats may be executed employees, former employees, consultants or business partners who have access to confidential data or resources and who take malicious action to steal it. Insider threats also include employees who are duped by someone else into taking action that harms the organization, or malicious attackers posing as insiders.
What is insider threat awareness?
Insider threat awareness is a program for employees that informs and educates them about the best practices for handling cyber threats as well as the behaviors that can jeopardize personal and organizational security.
Why is it important to be aware of insider threats?
Cybercriminals continue to weaponize employees against their own organizations. Without insider threat awareness, employees may not recognize these attempts and unknowingly put the business at risk.
Other awareness training topics
In addition to content on insider threats, Mimecast offers employee security awareness training on a broad range of topics that include:
| | | | | | | |
| --- | --- | --- | --- | --- | --- | --- |
| Phishing | Passwords | Information Protection | HIPAA | Office Hygiene | | Data in Motion |
| Ransomware | Same Password | Stolen Laptop | Social Media Posting | Use of Shredder | Data Usage and Rights | Personal Email |
| CEO Fraud | Strong Password | Spoken / Sensitive Behavior | Reporting Breaches | Physical Access - Tailgating | | Unknown Media |
| Wire Transfer Fraud | | Social Media | Spoken Disclosure | Clean Desk | | My Cloud Storage |
| Vishing | | Know Your Audience | Authenticate | Exposed Screen | | Email & Inadvertent Leaks |
| | | Privileged User | Locked Screen | Responsible Printing | | |
| | | Public Wi-Fi | | | | |