Managing the complexities of financial services compliance
Financial services compliance for email has grown increasingly complicated in recent years. From FINRA email retention and SEC email retention requirements to Sarbanes-Oxley, Dodd-Frank and other federal legislation, email retention and financial data security is governed by a wide range of regulatory frameworks that can make financial services compliance difficult and costly. To manage email effectively and protect it from a wide range of evolving threats, financial services organizations need easy-to-use tools for email archiving, security and continuity that can be implemented quickly and cost-efficiently.. That's exactly why thousands of organizations worldwide turn to Mimecast when selecting a partner for business email management.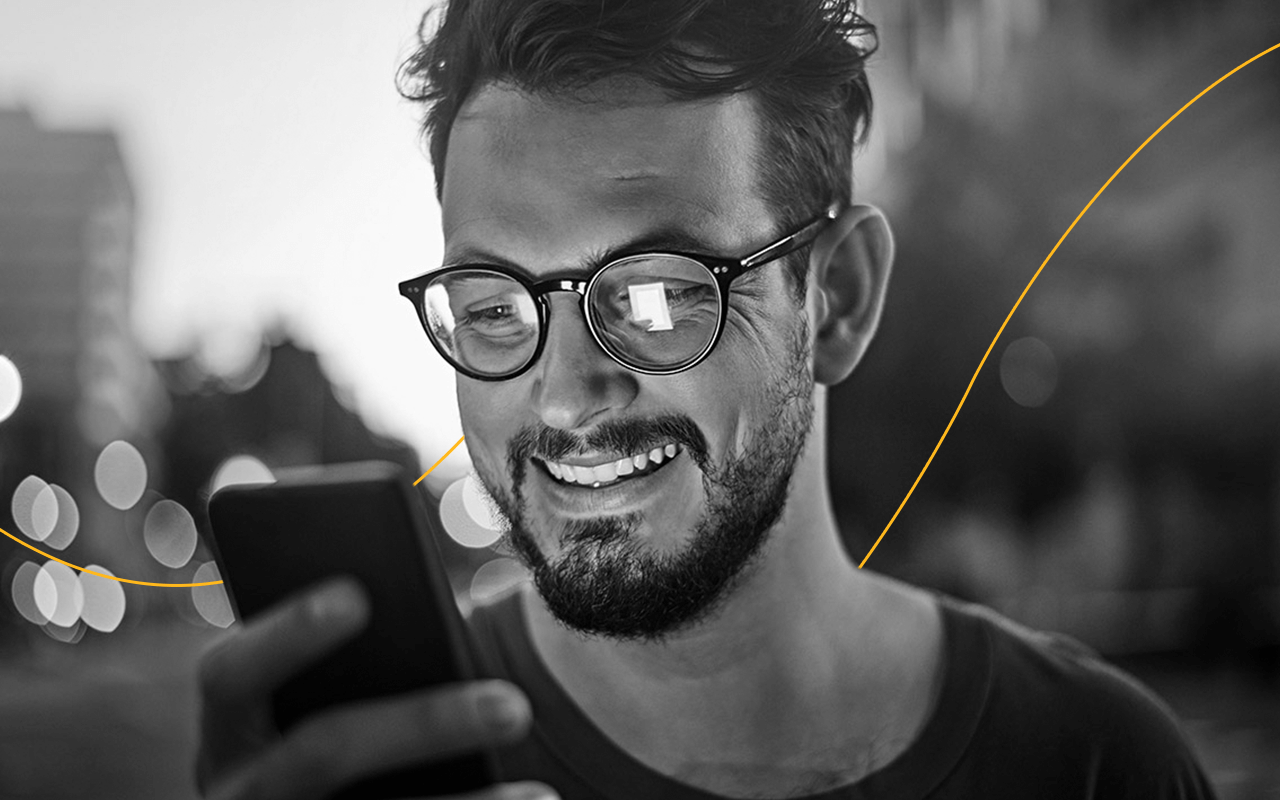 Mimecast solutions for financial services compliance for email
Mimecast provides a cloud-based, subscription service that helps to solve all the challenges of managing business email and achieving financial services compliance. As an all-in-one solution for email security, continuity and archiving, Mimecast dramatically simplifies the tasks of protecting email from threats, managing email retention and ensuring that users have continuous access to email – even when primary email servers are down.
To assist with financial services compliance for email, Mimecast provides solutions that include:
Mimecast Cloud Archive. Mimecast provides a centralized repository of email data in the cloud, along with easy-to-use tools for search, email retention, legal hold, e-discovery and case management. Each email is encrypted and stored in triplicate, in multiple and geographically dispersed data centers, with options for viewing both original and policy-modified emails.
Targeted Threat Protection. This email security solution protects financial services organizations against targeted attacks like spear-phishing, impersonation, ransomware and other sophisticated threats designed to steal personal and sensitive information.
Secure messaging for email and large files. Mimecast enables users to securely send email messages without having to worry about encryption methods or encryption keys. Mimecast also enables users to send large files up to 2 GB directly from their email inbox, avoiding the use of insecure, third-party filesharing services.
Mimecast Mailbox Continuity. This service enables users to access live and historic email and attachments at any time, from anywhere, even during outages, attacks and planned downtime.
Advantages of achieving financial services compliance with Mimecast
When using Mimecast to ensure financial services compliance, you can:
Protect sensitive data within email from a wide variety of threats.
Simplify configuration, management and enforcement of email security and archiving policy.
Streamline email management, reporting and troubleshooting with a suite of tools that can be accessed from a single web-based console.
Achieve financial services compliance and FINRA compliance with easy-to-use tools for email retention.
Learn more about financial services compliance and Mimecast, and about Mimecast solutions for government cyber security strategy.