Simplify email management with an exchange hosted archive
When you want easier and more affordable mail archiving solutions for your Exchange mail server, consider an Exchange hosted archive supplemented by email services from Mimecast.
Archiving is essential to maintaining access to valuable corporate data that lives within your organization's email. From providing employees with critical information to complying with regulatory and legal requests, your archiving solution must retain the right email and make it easily-searchable and accessible to employees and administrators.
Mimecast Enterprise Information Archiving complements an Exchange hosted archive solution offering secure, perpetual storage in the cloud as well as robust policy management and a 7-second search SLA for finding email fast. By supplementing your Exchange hosted archive with Mimecast, you dramatically reduce the complexity, cost and risk associated with most Exchange archiving solutions.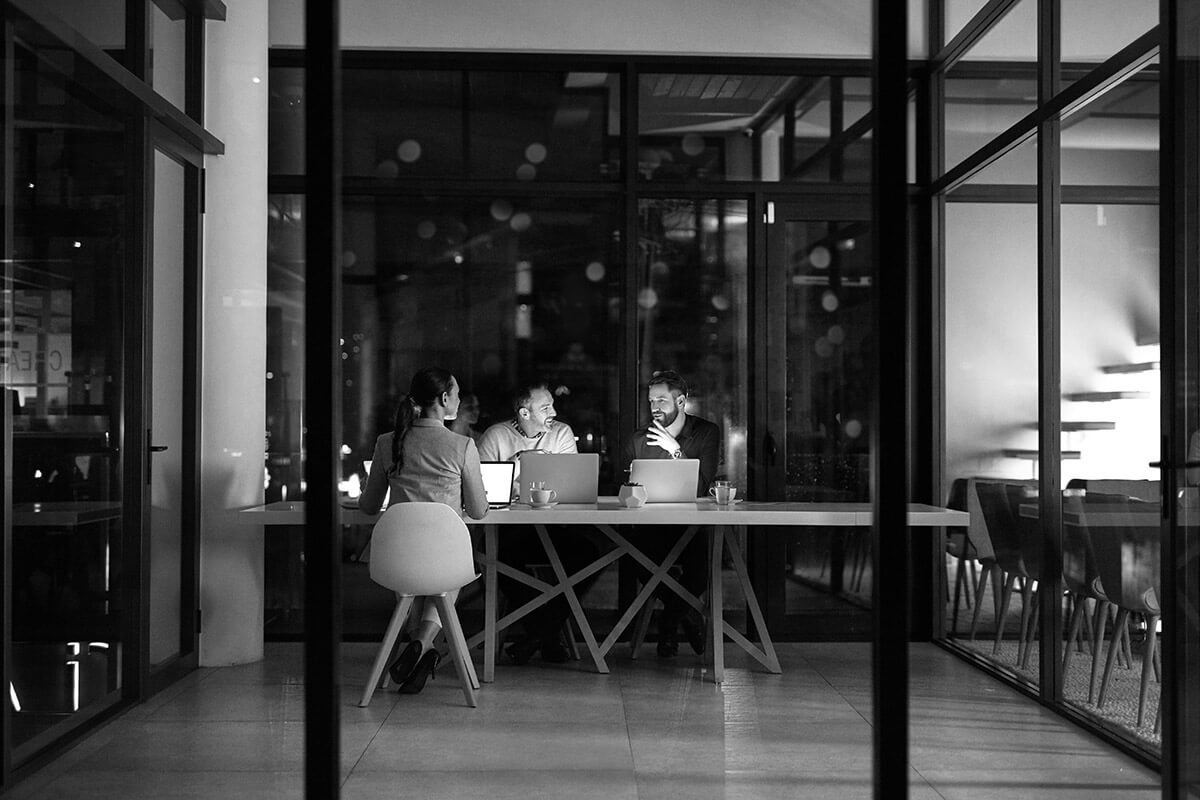 Mimecast complements an exchange hosted archive solution
As a complement to an Exchange hosted archive, Mimecast Enterprise Information Archiving uses multiple collection points from journal, gateway and synchronization technologies to retain an original email marked for retention along with detailed meta-data and a copy of any policy-modified messages. All inbound, outbound and internal email is made available for instant searching by employees and administrators. Triplicate copies of each email are stored in encrypted, secure and geographically-dispersed data centers for built-in redundancy. And comprehensive management capabilities make compliance, e-discovery and litigation support quick and simple.
Benefits of an exchange hosted archive solution augmented by Mimecast
With Mimecast's Exchange archive technology, you can:
Improve productivity with a bottomless mailbox users can access from any device, anywhere, using rapid search tools to find any email quickly.
Centralize and automate control, security and governance of email retention policies.
Respond quickly to compliance requests, litigation hold, e-discovery and reporting requirements.
Reduce overhead by lightening the load on email servers and minimizing technical support requests for help with searches, lost emails and mailbox performance issues.
Minimize archiving costs with an Exchange hosted archive to eliminate investments in new hardware or software.
Protect valuable information and intellectual property with a purpose-built and highly-secure cloud platform supported by a 100% service availability SLA and guaranteed data storage region.
Learn more about Mimecast's augments an Exchange hosted archive solution and about solutions to support an Exchange migration to Office 365.