The challenge of ensuring ESI security
The security of electronically stored information, or ESI security, is a constant challenge for legal firms today. The email and digital files in the possession of these organizations is often highly valuable and confidential, making it an attractive target for attackers. A growing body of regulations governs the use, security and privacy of this data, increasing the administrative burden of managing it. And maintaining ESI security while ensuring that electronic data can be easily searched and retrieved for eDiscovery services adds even more complexity to the task.
To ensure ESI security, law firms need robust defenses to combat a variety of threats, archiving technology that ensures data security and privacy, and eDiscovery solutions that can simplify and accelerate responses to legal and compliance requests. That's where Mimecast can help.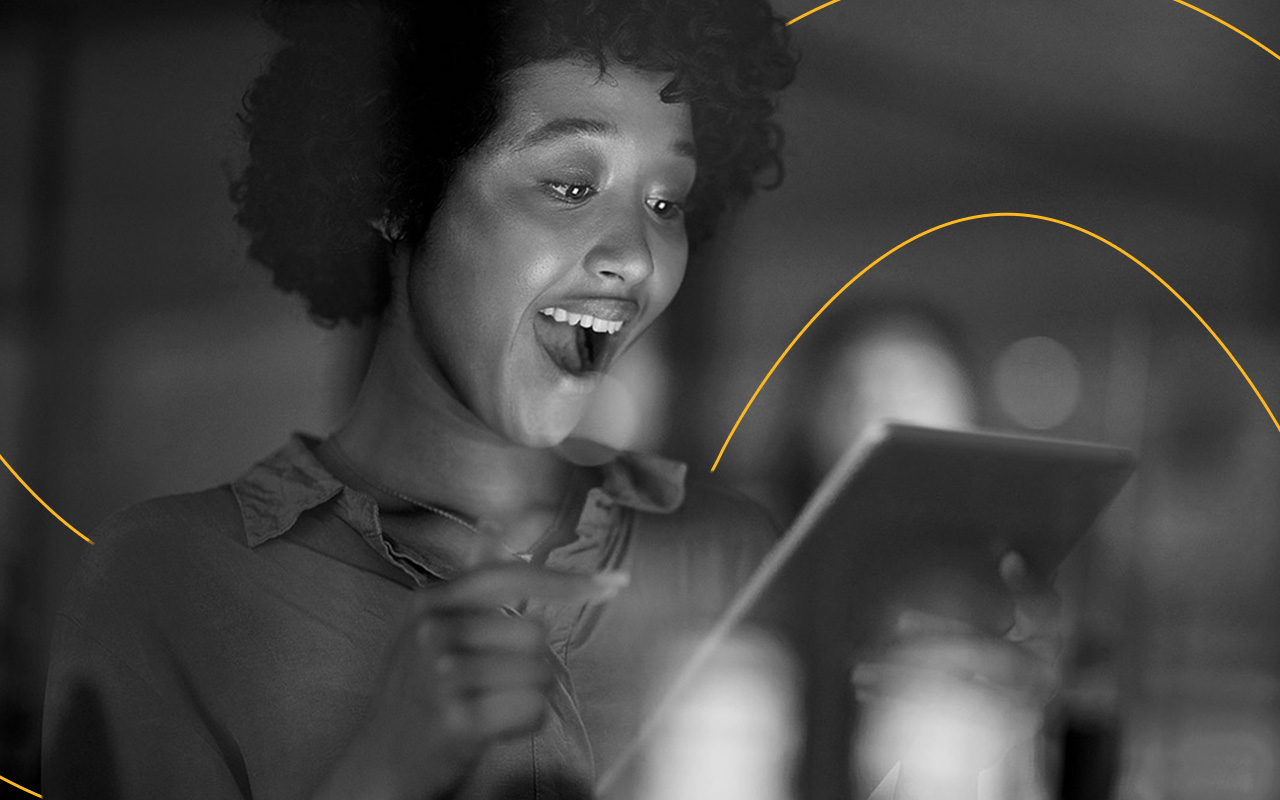 Improve ESI security with Mimecast
Mimecast provides email security, archiving and continuity solutions in a cloud-based subscription service. With Mimecast, law firms no longer need to deploy a variety of disjointed point solutions or eDiscovery software to manage ESI security and archiving – Mimecast's all-in-one solution provides comprehensive tools for managing and protecting email and ESI.
As a SaaS-based solution, Mimecast solutions for ESI security can be deployed quickly and easily. Mimecast scales as needed to meet evolving business requirements. And by providing with a single console for setting policy and administering solutions, Mimecast reduces the cost and complexity of managing ESI security, archiving and continuity.
Mimecast solutions for ESI security
Mimecast tools for ESI security, archiving and continuity include:
Mimecast Targeted Threat Protection, a service for blocking malicious URLs, weaponized attachments and social engineering techniques that are the hallmark of ransomware, spear-phishing and impersonation attacks.
Mimecast Secure Messaging, a tool for easily sending secure and encrypted email directly from a user's preferred email client – without encryption keys or burdensome client installation.
Mimecast Content Control and DLP, a service that prevents accidental or malicious data leaks by reviewing all outbound email and blocking, quarantining or encrypting messages that may contain sensitive information.
Mimecast Enterprise Information Archiving, a solution that provides a centralized cloud archive for email, files and other ESI. Mimecast's cloud archive includes comprehensive tools that support compliance, eDiscovery and litigation requests, along with search features that enable users to find email and files within seven seconds.
Learn more about ESI security and Mimecast, and about Mimecast solutions for healthcare cybersecurity.