Looking for an Email Security.cloud replacement?
If you're looking for a Symantec Email Security.cloud replacement to protect from email security risks, industry observers have suggested you are not alone. When Broadcom announced its acquisition of Symantec enterprise products division, some industry experts noted that cost-cutting measures would have negative consequences for user support, innovation and product development, and that this should serve as a warning to chief information security officers who are customers of Email Security.cloud. Here are some of the reactions:
Symantec is another "decaying software asset" for Broadcom to add, Marketwatch
Successfully defending against cyber threats in email requires state-of-the-art solutions with up-to-the-minute threat intelligence. The news from Broadcom suggests the Email Security.cloud service will no longer have the R&D resources necessary to adequately defend against threats small and large.
That's why, when searching for an Email Security.cloud replacement, over 3,800 former Symantec customers have turned to Mimecast for industry-leading solutions for email security and cyber resilience.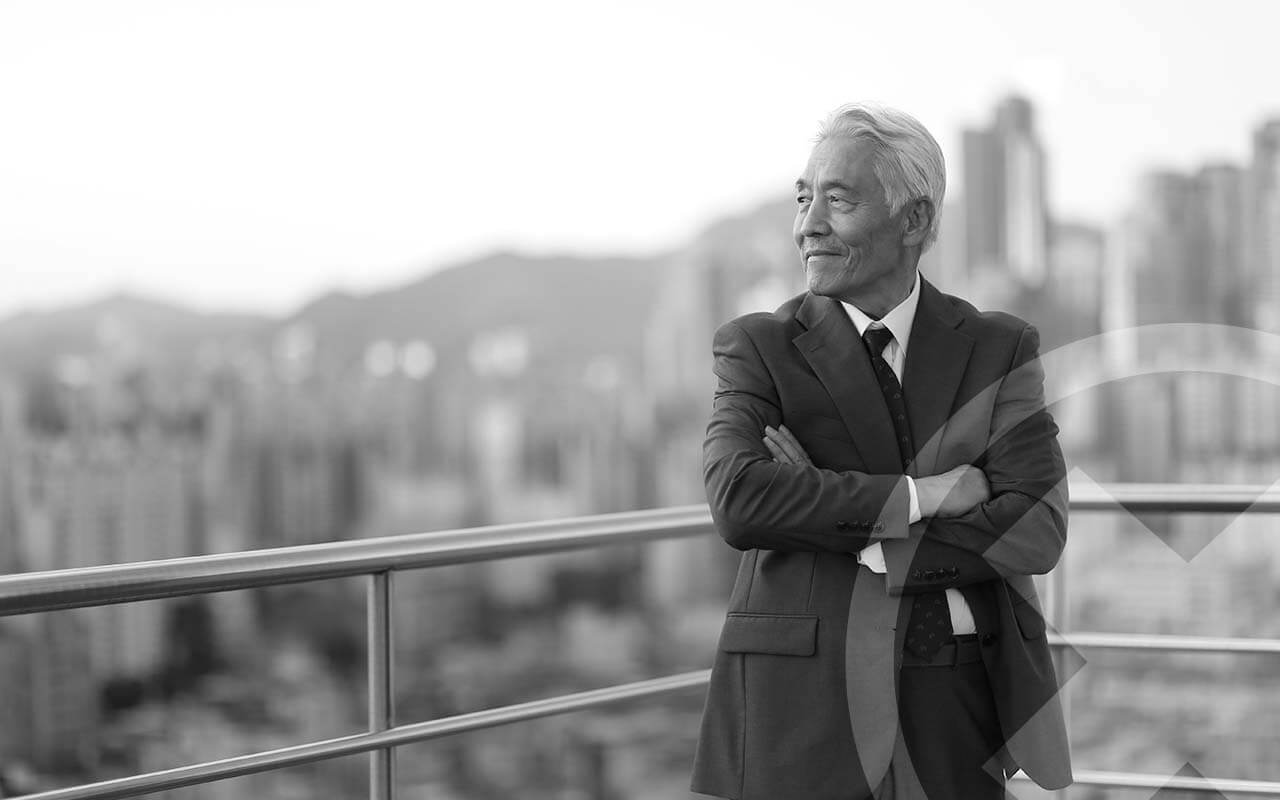 Mimecast: the #1 Email Security.cloud replacement
Mimecast is an email security market leader, providing an all-in-one service with best-of-breed solutions for email security, archiving, continuity and compliance that is a highly attractive Email Security.cloud replacement.
As Symantec clients continue to turn to Mimecast for an Email Security.cloud replacement, Mimecast's team has become remarkably adept at transitioning organizations from the Symantec on-premises and cloud-based email security platforms. Customers switching from Email Security.cloud needn't worry about a prolonged or complex transition – Mimecast's specialists can help to make the process smooth and worry-free.
Additionally, while some Symantec customers may expect increased hold times and more difficult problem resolution as support for Email Security.cloud is potentially impacted by the acquisition, customers choosing Mimecast as an Email Security.cloud replacement will enjoy industry-leading customer service from a company with local presence in all markets.
Limited time price match offer: Mimecast email & web security
Ready to learn more about switching to Mimecast? We are offering a price match offer* for current Symantec customers! We will match your current pricing for both Email security.Cloud and Web security.Cloud, and to ensure a seamless transition we will provide a no cost migration. If you are interested in exploring our price match promotion, please provide your contact information and a Mimecast representative will contact you with the details and terms of this offer.
Is your Symantec contract not expiring for a while? Contact us to see if you are eligible to have Mimecast buyout the remainder of your existing term!
*This promotion is subject to applicable terms and conditions, which your Mimecast or partner representative can provide.
"With Mimecast We Have An Enterprise-Grade Solution To Help Prevent Email-Based Attacks Across All Devices. It Was Quick And Easy To Implement And Support Has Been Excellent. We've Been Able To Satisfy Our Need For Improved Email Protection Covering Security, Archiving And Continuity All From One Solution."
Why your Email Security.cloud replacement should be Mimecast
Customers looking for an Email Security.cloud replacement have turned to Mimecast's cloud-based email security and management services for the many advantages it offers over Symantec's product. Mimecast provides a wide variety of features and capabilities that Symantec do not, including:
An integrated solution for cyber resilience in email. Mimecast's all-in-one service promotes resilience for email by stopping threats before an attack, ensuring continuity during an attack or technical failure, and enabling backup and fast recovery after an attack when emails and mailboxes have been lost or corrupted.
Protection against internal threats. Mimecast Internal Email Protect monitors email communications within the organization to identify and stop email-borne threats initiated by insiders or by malicious actors posing as legitimate employees.
Safe file conversion. Mimecast Attachment Protect can rewrite potentially malicious files, making them safe to use without delaying delivery to recipients.
Protection against malicious URLs. Mimecast URL Protect determines whether URLs are safe or malicious, blocking access to suspicious links in order to protect users and the organization.
Malware detection. The Mimecast Secure Email Gateway provides excellent malware detection thanks in part to its static file analysis capabilities as an innovative addition to signature-based and file sandboxing capabilities.
Security Awareness Training. To address the problem of human error in successful cyber-attacks, Mimecast offers highly effective training modules that share best practices with employees in short, funny video-based sessions.
Integrated SMS administrator alerting. This key capability within Mimecast Continuity enables administrators to react more quickly to service outages.
Email removal from archives. Mimecast enables administrators to remove malicious or unwanted emails (no matter how old they are) from both Office 365 and Exchange on-premises systems.
Learn more about Mimecast as an Email Security.cloud replacement.