Access valuable information with an email archiving system
An email archiving system is one of the most important pieces of business technology in today's email-dominated world.
From documents and transactions to intellectual property and organizational history, email represents a highly valuable corporate information asset, and archiving it effectively must be a high priority for IT.
To facilitate user productivity, an email archiving system must deliver fast and easy access to archived emails from any device. A superior archiving solution must also enable administrators to easily respond to litigation and compliance requests.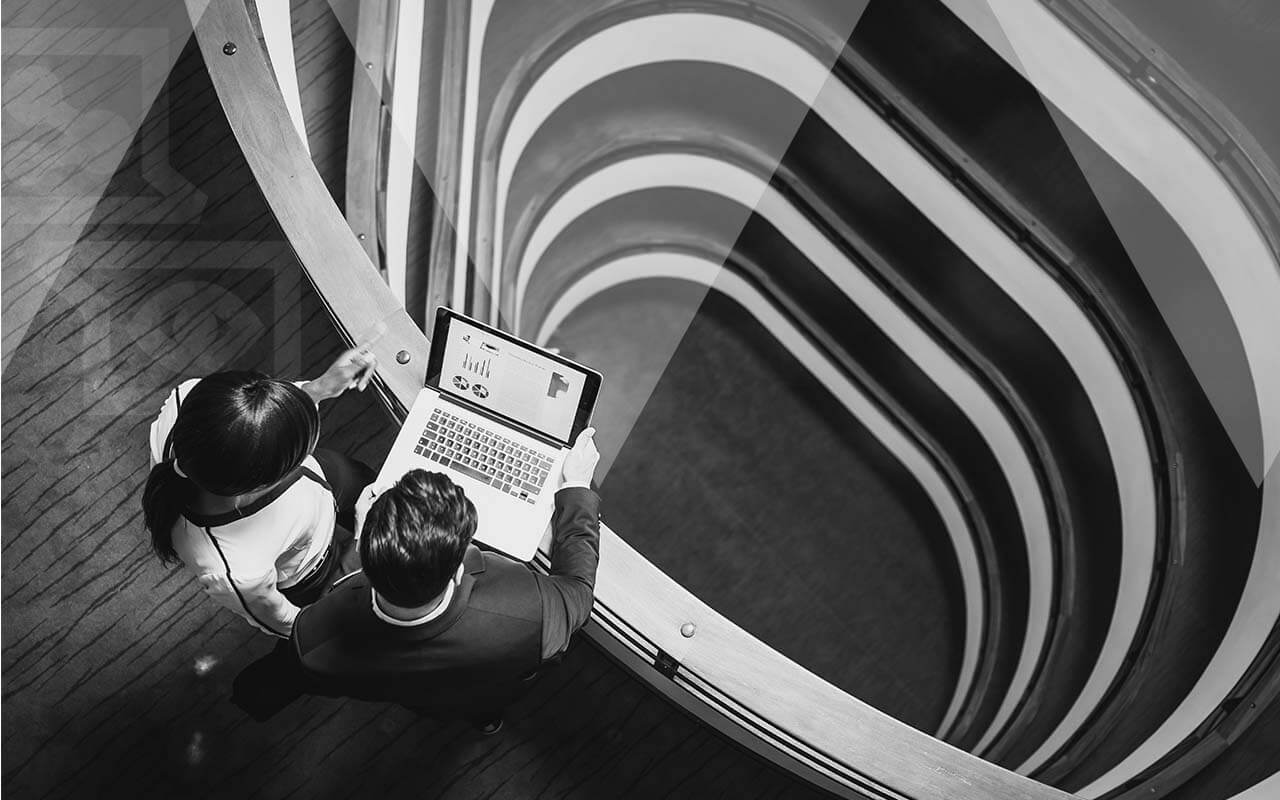 Mimecast's email archiving system
Mimecast Enterprise Information Archiving is a leading email archiving system that combines secure, perpetual storage with predictable costs, ease-of-use and the scalability of a true cloud architecture.
Mimecast's email archiving system provides an industry-leading 7-second search SLA, making archived email instantly accessible to employees and administrators alike. With Mimecast, administrators can centrally manage email retention, using a single-web-based console to set policies and administrate global search and e-discovery cases.
Benefits of Mimecast's email archiving system include:
Fast search and access to archived emails.
Access to personal archives from any device and any location.
Comprehensive support for compliance, e-discovery and litigation requests.
Encrypted, secure storage in data centers that are geographically dispersed.
Triplicate copies of emails stored for built-redundancy.
Pricing based on the number of employees rather than the volume of email, reducing TCO.
Policy-driven retention at the organization, group, mailbox or published retention folder level.
Reduced load on email servers for better system performance
Fewer technical support requests for archived searches, helping to lower IT overhead.
No new hardware or software to procure and deploy.
Mimecast integrates easily with Microsoft Exchange and Office 365 enterprise platforms to support Office 365 compliance archiving and Outlook email archiving solutions.
An email archiving system for files and IM conversations
In addition to archiving email, Mimecast Enterprise Information Archiving enables organizations to archive files and Lync IM conversations, storing data alongside email and a single unified archive in the cloud.
Learn more about Mimecast's email archiving system, and about how Mimecast can speed email disaster recovery during an Office 365 outage.