Email is at the center of data security protection
Email security threats are among the greatest risks to data security protection today. Email is a central form of business communication, making it a prime target for attackers seeking access to sensitive data.
In addition to combating common threats like viruses and malware, data security protection today must also contend with advanced attacks like phishing, spear-phishing and whale phishing that use malicious links, weaponized attachments and social-engineering techniques to dupe users into unwittingly sharing credentials, divulging sensitive information or even transferring funds into fraudulent accounts.
To design and implement an effective plan for data security protection, organizations need secure email providers that can deliver comprehensive solutions for email security while also reducing cost and complexity. For a growing number of organizations worldwide, Mimecast is the premier solution for data security protection.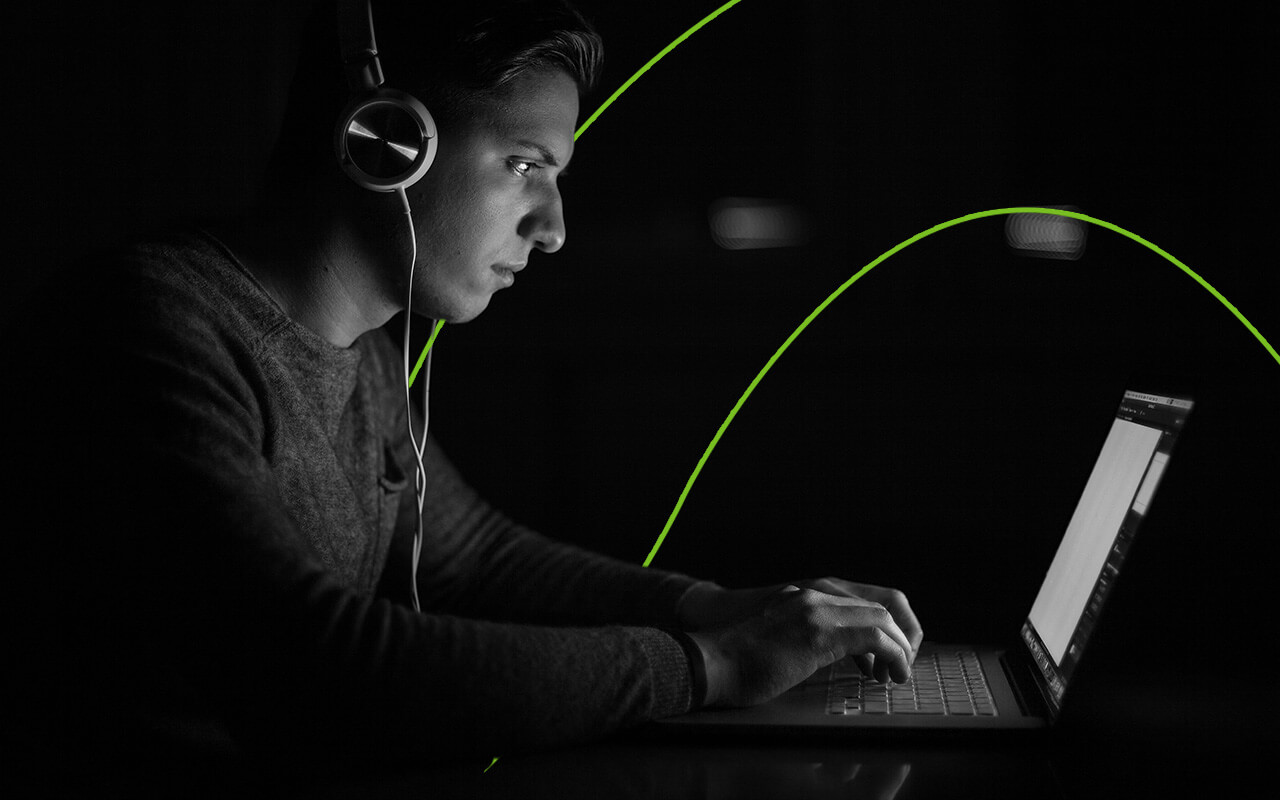 Augment data security protection with Mimecast
Mimecast offers fully integrated cloud-based services for email security, continuity and archiving. Mimecast reduces the risk, complexity and cost usually associated with email security, allowing organizations to avoid deploying multiple disjointed point solutions for data security protection.
With Mimecast, IT administrators can set flexible and granular security policies from a central web-based console and apply those policies globally in real-time. Providing ultimate visibility and control, Mimecast helps to improve system performance and compliance, while delivering the defenses to stop threats before they reach the network.
Mimecast solutions for data security protection
Mimecast enhances data security protection by providing a comprehensive defense against:
Malware and spam. Mimecast Secure Email Gateway provides 100% anti-malware protection and 99% anti-spam protection.
Targeted attacks. Mimecast stops phishing attacks and other advanced threats by scanning all email in real-time to identify malicious links, weaponized attachments and social-engineering techniques. Suspicious emails can be rejected, held for review or sent on to recipients with a warning.
Data leaks. Mimecast scans all email against content control policies to stop inadvertent or purposeful leaks of intellectual property, financial information and other sensitive data.
Data breaches and eavesdropping. Mimecast Secure Messaging enables employees to send messages securely without the need to download or master data encryption software.
Third-party file sharing services. Employees frequently turn to these outside services to transfer large files that exceed mailbox limits. Mimecast's secure file transfer enables employees to send and receive large files up to 2 GB directly from their inbox.
Learn more about data security protection with Mimecast, and about Mimecast's Outlook email archiving solutions.