Protect valuable information and data leakage prevention solutions
Data leakage prevention solutions can help to safeguard your most critical information assets. From business plans and intellectual property to customer data and personally identifiable information, much of your most sensitive data can be easily leaked via email. Sometimes it's an accident – an employee enters the wrong recipient name when sending an email. Sometimes it's malicious – an insider leaks a file or steals highly sensitive information by emailing it to someone outside the company. In either case, data loss prevention technology can help to stop leaks by blocking email from leaving the organization. The right data leakage prevention solutions can help you avoid the high cost of data leaks, including legal fees, regulatory fines and the incalculable cost of damage to reputation.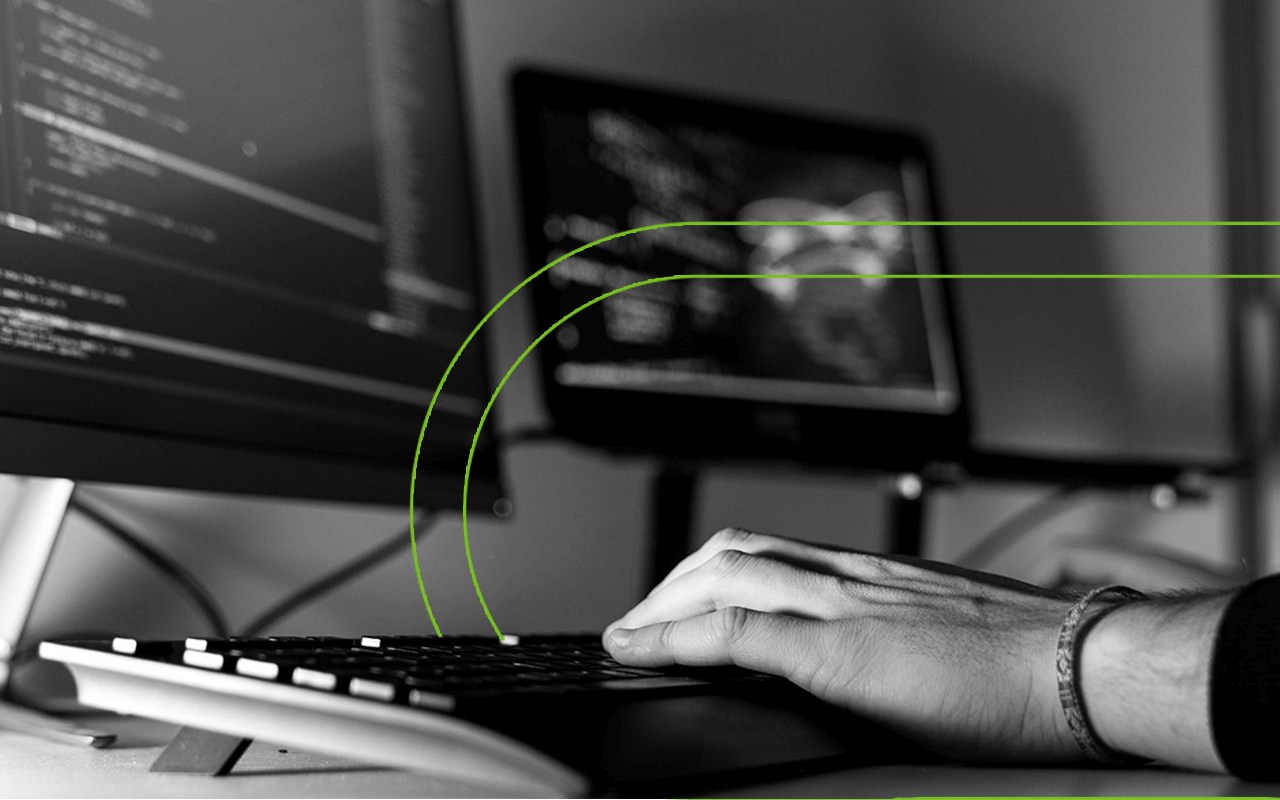 Data leakage prevention solutions from Mimecast
When leading companies around the world want a best-of-breed solution for data loss prevention software, they turn to Mimecast.
Mimecast provides email security, continuity and archiving solutions in a cloud-based subscription service. Mimecast's email security services include data leakage prevention solutions that are simple to implement, easy to manage and highly effective at stopping leaks.
Mimecast's data loss prevention (DLP) technology scans all outgoing email attachments to encrypt or block sensitive information, including customer lists, code names, personally identifiable information and other types of sensitive data. Mimecast data leakage prevention solutions use managed dictionaries and fuzzy hash document fingerprinting to identify sensitive material, and give administrators options for how that content is protected. Based on easily configurable policies, email containing sensitive content can be held for review by administrators, sent with policy-enforced email encryption, or sent with added language such as legal disclaimers, brand content and signatures.
Benefits of Mimecast's data leakage prevention solutions
With Mimecast's DLP solutions, you can:
Prevent accidental and malicious leaks via email with powerful and flexible data leakage prevention solutions.
Support governance and compliance objectives, simplifying compliance with regulations such as PCI-DSS and HIPAA.
Give your administrators easy-to-use tools for DLP protection, reducing the cost and complexity of managing data leakage prevention software.
Implement data leakage prevention solutions quickly and easily with Mimecast's SaaS-based services that require no hardware or software to be installed or managed on premises.
Remove the risk of leaking document metadata by automatically stripping documents of comments, tracked changes and other potentially sensitive information.
Learn more about data leakage prevention solutions with Mimecast, and about Mimecast's continuous data protection technology.