Secure valuable assets with data leakage prevention software
When you want to ensure that your most valuable data remains safe from leaks, your choice of data leakage prevention software is critical.
Because email is one of the most frequent sources of leaks, your data leakage prevention software must be able to scan outgoing email to stop business-critical information from leaving the organization without authorization. The loss of customer lists, personally identifiable information, business plans and financial data can be disastrous in terms of loss of business and customer confidence. The best data leakage prevention solutions make it easy for email administrators to establish data loss prevention (DLP) policies to guard against accidental and malicious leaks of this valuable business content. Your data leakage prevention software must also be comprehensive enough to cover your entire organization, but flexible enough to not hinder user productivity.
For organizations seeking DLP products that combine powerful tools with easy implementation, Mimecast provides data leakage prevention software via a subscription-based service.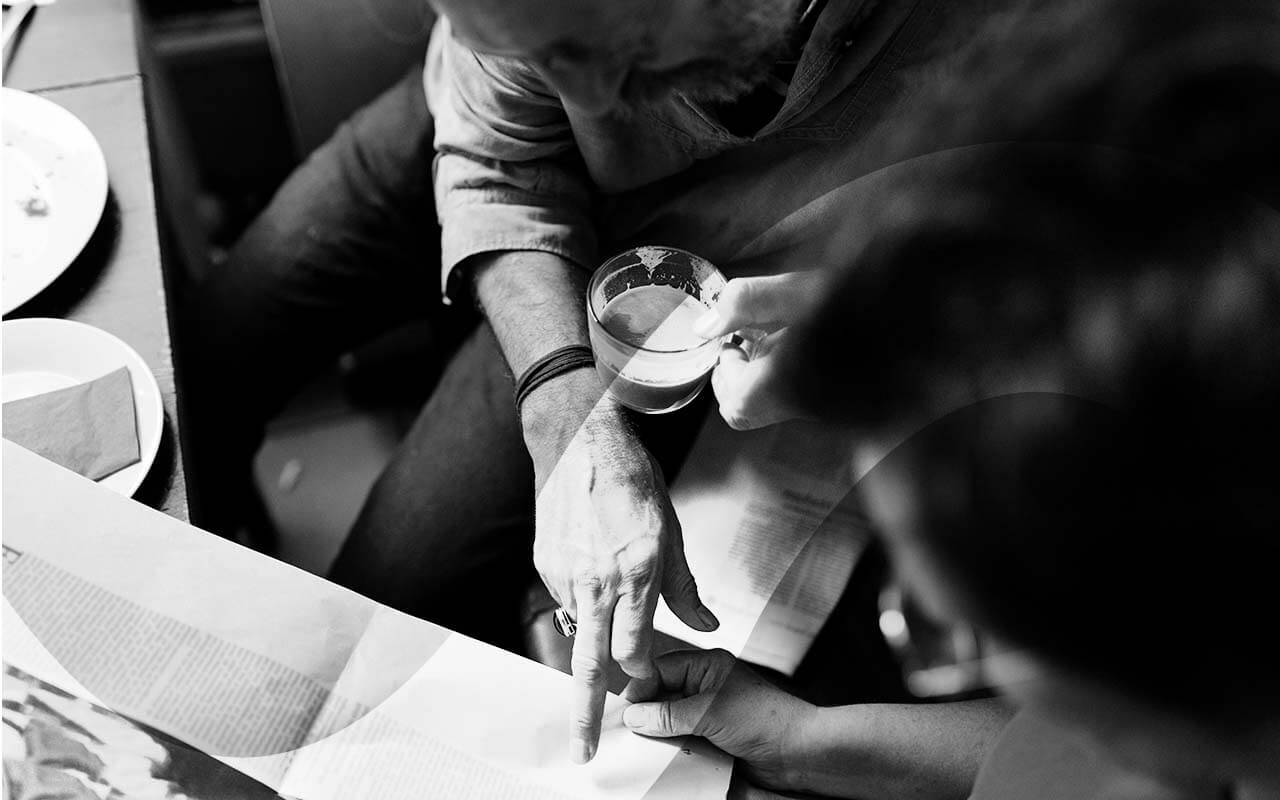 Data leakage prevention software from Mimecast
Mimecast offers an all-in-one suite of solutions for email security, archiving and continuity that help to minimize the cost and complexity of managing business email.
Mimecast's comprehensive email security solutions includes SaaS-based data leakage prevention software that can dramatically reduce the risk of data loss. Mimecast scans all outgoing email and compares the content in the message and attachments to DLP policies established by email administrators. When an email triggers a data loss policy, it can be held for review by administrators before it is sent. Alternately, Mimecast's data leakage prevention system can automatically send the message through secure channels to safeguard the data, or add content like legal disclaimers for compliance purposes.
Advantages of Mimecast's data leakage prevention software
Mimecast's data loss prevention software enables you to:
Prevent inadvertent and malicious data leaks from exposing sensitive information.
Recognize a wide variety of sensitive material using managed dictionaries, fuzzy hash document fingerprinting, cryptographic checksums, structured data and libraries.
Easily set flexible policies that govern the way email containing sensitive data is handled.
Comply more easily with regulations that govern data privacy like PCI-DSS and HIPAA.
Automatically remove document metadata, apply watermarks or convert documents to shareable formats like PDFs and ODFs.
Centralize control of data leakage prevention software with easy-to-use data loss prevention tools that minimize the burden on email administrators and IT teams.
Protect information with data encryption with best-effort and policy-enforced TLS usage.
Learn more about data leakage prevention software from Mimecast.