Avoiding the complexity of data encryption software
Many organizations have considered data encryption software as a way of protecting information shared through email. Encrypted messaging is essential when emailing customer data, financial records, healthcare information, intellectual property and other highly sensitive forms of data.
But too often, data encryption software is difficult for employees to use and creates additional burden for IT administrators. Some data encryption software also requires recipients to download and install software as well.
Mimecast Secure Messaging solves this problem by providing an encrypted email service that is simple and intuitive for both senders and recipients, involves minimal IT overhead, and requires no one to download data encryption software.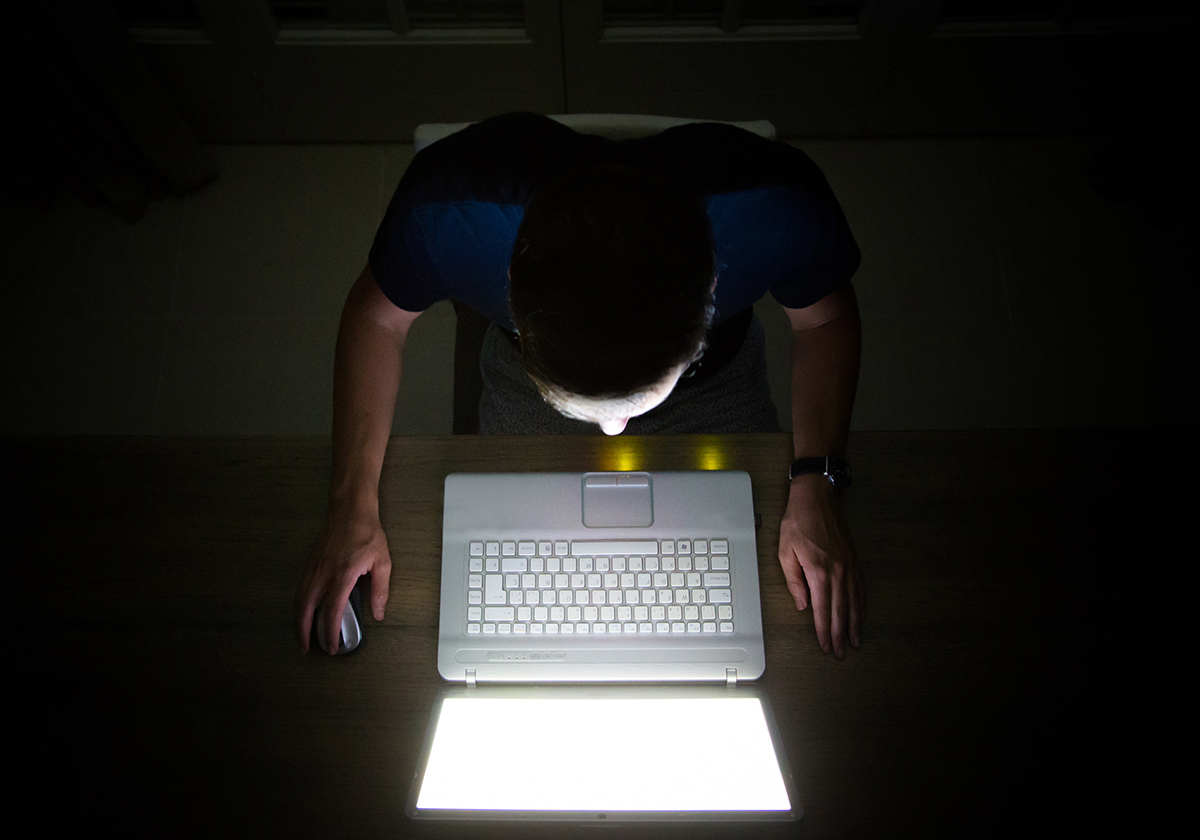 Mimecast's alternative to data encryption software
Mimecast Secure Messaging makes it easy for users to send secure email while enabling administrators to enforce corporate security and data leak prevention (DLP) policies. Mimecast's alternative to data encryption software involves a secure, cloud-based service where users can share sensitive information via email easily without the need for additional hardware or software.
To send a secure message, users create a new email message in Outlook, Mimecast for Mac or within the Secure Messaging web portal, and choose a Send Secure option before clicking Send. Users have the option of applying specific controls to each email — they can require read receipts, prevent printing/ forwarding/Reply All, set message expiration dates and more.
Once the message has been sent, Mimecast Secure Messaging uploads the email and any attachments to the Mimecast cloud. The contents and attachments are scanned for malware and checked against content and DLP policies before being stored in a secure AES encrypted archive.
Recipients then receive a notification message with instructions for logging onto the secure messaging portal to access the secure email.
Secure messages may also be initiated by administrator-defined policies, for example, when an email is sent to a specific recipient or domain, or when the content includes specific keywords.
Advantages over data encryption software
Mimecast Secure Messaging offers clear benefits over data encryption software:
Secure Messaging is intuitive and easy to use, and does not require users to download software or to manage certificates and encryption keys when sending secure emails.
Mimecast's solution provides greater security by keeping sensitive information within the Mimecast Secure Messaging portal.
Mimecast enables administrators to easily enforce security and DLP policies for greater compliance with regulations.
Learn more about Mimecast benefits over data encryption software, and about Mimecast solutions for email encryption in Office 365 and for combatting CEO fraud.