Mitigate cyber risk with cyber resilience strategies
As the landscape of email-borne threats continues to evolve, savvy organizations know that managing cyber risk today is more about cyber resiliency than cyber security.
In the past, addressing cyber risk meant implementing cyber defense solutions to protect your organization from spam, viruses, malware and other attacks originating in email. But with the rise and success of complex threats like ransomware, impersonation fraud and spear-phishing, reducing cyber risk today must also be about staying resilient and adapting to adverse cyber events, whether it's a successful attack, a mechanical failure or a weather disaster. True cyber resilience today is about educating users to identify and avoid malicious tax, managing data backup and recovery effectively, and ensuring business continuity when disaster strikes.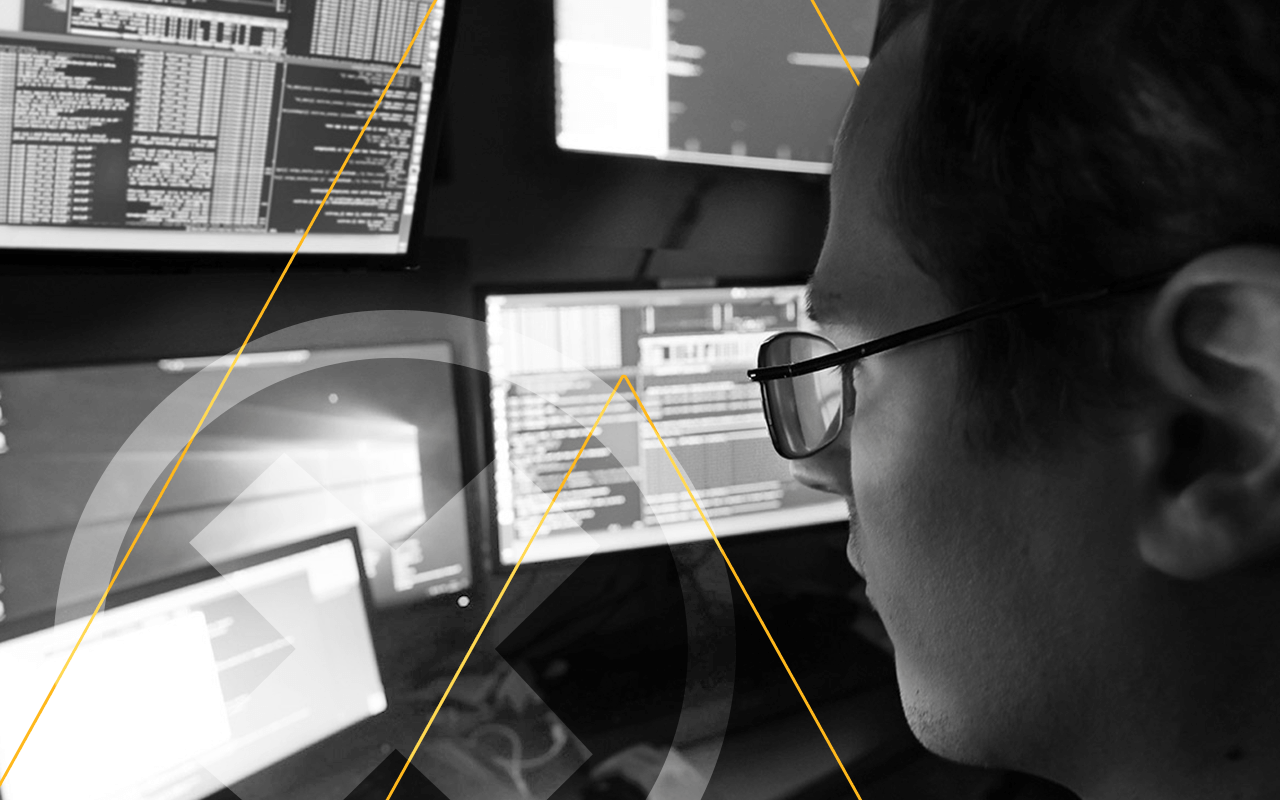 Minimize cyber risk with Mimecast
Mimecast provides comprehensive email risk management services that help to reduce cyber risk by improving cyber security resilience. Our integrated subscription services are built on a highly secure and massively scalable cloud platform that enable cyber risk management via a single pane of glass. With legendary customer success and a vibrant user community of more than 40,000 members, we offer highly effective and proven solutions for protecting email, improving cyber resilience and mitigating cyber risk.
Mimecast solutions for addressing cyber risk
Our services address all aspects of managing cyber risk email.
Security. To combat new and emerging threats, we offer leading-edge, patented technologies that provide critical defenses for thwarting advanced threats, preventing spam and malware, stopping data leaks, identifying an insider threat, and addressing non-malicious risks like sharing large files and sending unencrypted email.
Backup and recovery. Mimecast helps minimize cyber risk by providing a multipurpose archive for email, files and IM conversations. With Mimecast archiving solutions, your data is always available, always replicated and always safe in the cloud, and your IT managers can have control and accessibility they need it in order to manage data easily and efficiently.
Continuity. When your email system goes down -- whether due to an attack, to human error or to the failure of critical infrastructure – our cyber resilience solutions give you the ability to quickly and seamlessly switch to other email services that let employees continue to use everyday tools like Microsoft Outlook without disruption.
End-user empowerment. Providing employees with the right training, awareness and tools is a critical step in addressing cyber risk and defending against cyberattacks.
Learn more about minimizing cyber risk with Mimecast.