The most effective way to combat cyber crime: resilience
Despite the best efforts of IT professionals and cyber security firms everywhere, cyber crime is on the rise and becoming more effective. Your organization once sought to prevent email-based cyber threats and vulnerabilities like viruses, spam and malware, but today's threats include much more sophisticated attacks like ransomware, impersonation fraud and spear-phishing. While adopting cyber solutions to prevent these threats is still important, there will undoubtedly be times when your company becomes a victim of cyber crime. At that moment, it's your strategy for cyber resilience that will save your organization from disaster.
A cyber resilience strategy seeks to minimize the damage from cyber hacking. Where cyber security insurance may compensate you for losses incurred from an attack, a cyber resilience program will actually help to ensure that day-to-day operations can continue without disruption and without loss of data. And because so much cyber crime is based in email, any cyber resilience program must include solutions for email security, continuity, and backup and recovery.
When you want to better defend against cyber crime and its impact on your organization, Mimecast email management services are the answer.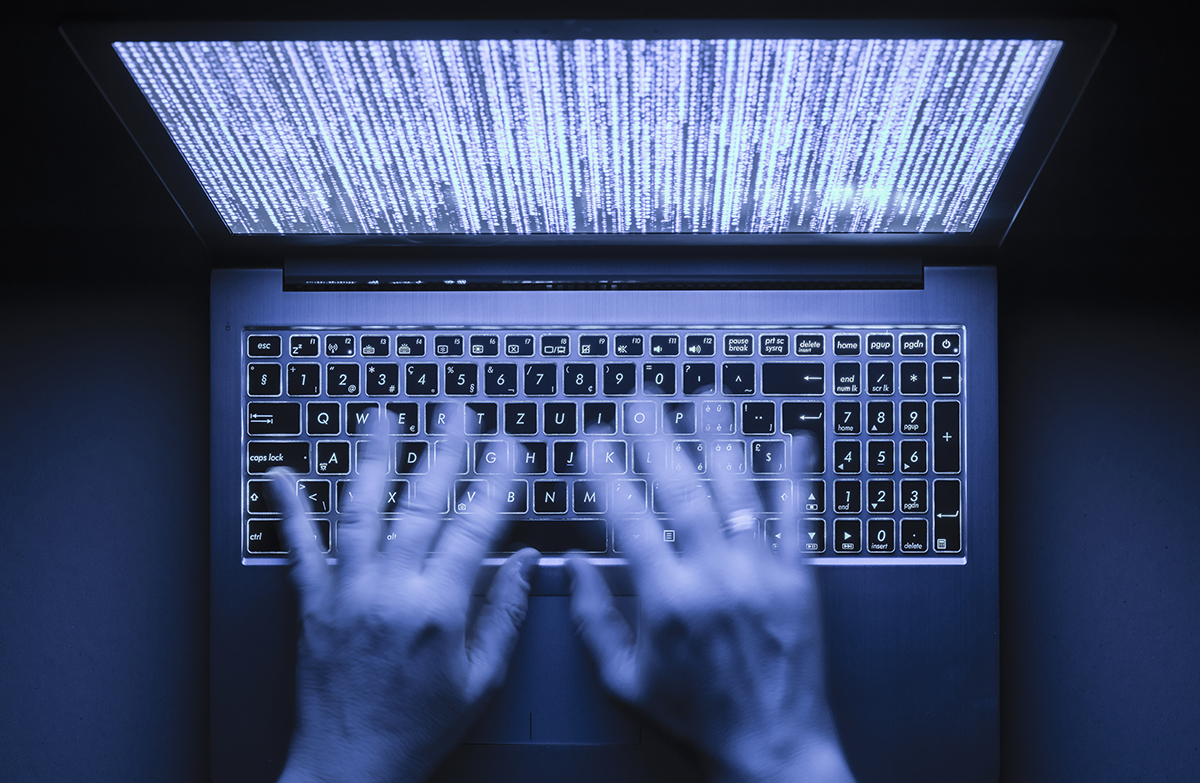 Defend against cyber crime with Mimecast
Mimecast provides tools to power a comprehensive cyber resilience strategy. Offered as cloud-based, fully integrated subscription services, our solutions can be implemented quickly and eliminate the need to manage disjointed point solutions from multiple vendors.
Our services are built on a single cloud platform architecture that lets your administrators use a single pane of glass when managing comprehensive tools to fight cyber crime and improve online security. With massive scalability, real-time protection and a vibrant user community of more than 25,000 member organizations, we offer proven solutions for defending against cyber crime, achieving cyber resilience and making email safe for business.
Mimecast's tools for fighting cyber crime
Our tools for stopping cyber crime and its impact include:
Advanced security services to protect your email, people and organization from dangerous attacks like ransomware and impersonation fraud.
End-user awareness training that helps employees better understand risks and identify potential threats, making them a powerful line of defense against cyber crime.
Business continuity services that let users continue to send and receive email and access email data and files, even during an outage caused by cyber crime, natural disasters or equipment failure.
Multipurpose archive services that simplify backup and recovery as well as e-discovery and compliance, ensuring that email, files and IM conversations are always available, always safe and always replicated in the cloud.
Learn more about dealing with cyber crime with help from Mimecast.