Security Awareness Training
Episode #2, Season 2 of Phishy Business: From Cyber Stalking to Online Grooming, the Real-world Consequences of Cybercrime
There's a lack of support and understanding towards victims of cybercrime.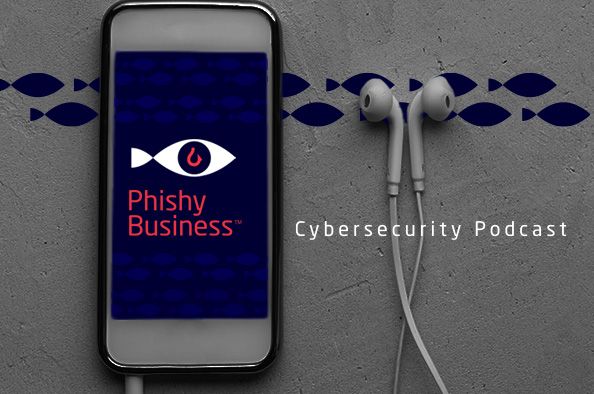 In this special episode, we speak to Rory Innes, founder of the cyber helpline, and Shane McCombs and Samantha Gamble of the Innocent Lives Foundation. We speak to them about the lack of support and understanding of online crime and how their organisations support victims and law enforcement services who are often not equipped to deal with cybercrimes.
In the second part of the podcast, we have a harrowing interview with a victim of cyber stalking and how The Cyber Helpline helped her get out of the dangerous situation she was in.
In this episode of Phishy Business, 'From cyber stalking to online grooming, the real-world consequences of cybercrime', we discuss:
The lack of support and understanding of cybercrime from the mainstream law enforcement services and how charities are filling that gap
The often-underestimated psychological trauma that cybercrime can cause
Cybercrime should be looked at more than just as a financial loss
Cybersecurity is still boring to the members of the public; the responsibility should be on companies to make their users safe
How we can all get involved by helping these charities through donating
About Phishy Business
Fed up with the same old cybersecurity stories? Come with us on a journey that explores the lesser-known side. Whether it's social engineering, taking criminals to court or the journalists hunting down hackers — our new podcast series, Phishy Business, looks for new ways to think about cybersecurity. Mimecast's very own Brian Pinnock and Alice Jeffery are joined by guests from a range of unique security specialisms. Each episode explores tales of risk, reward and just a dash of ridiculousness to learn how we can all improve in the fight to stay safe. For more tales of risk, reward and ridiculousness, subscribe to Phishy Business on iTunes, Spotify, Anchor or wherever you get your podcasts.