Stop email threats with better spam protection from Mimecast
Spam protection is an essential part of managing business email. With the volume of spam continuing to rise, a spam detection tool can help to increase user productivity by eliminating unwanted messages and improve system performance by keeping unnecessary traffic off email servers.
But a superior spam email protection solution should provide even greater security.1More than 90% of security attacks today begin with an email-borne threat like phishing or spear-phishing. To mitigate these risks and protect your organization from the cost and disruption of a targeted email attack, you need spam protection that can recognize and stop messages containing malicious links, weaponized attachments and social engineering techniques commonly used to trick users.
Mimecast Secure Email Gateway provides leading spam protection as well as defenses against the latest and most dangerous types of targeted threats.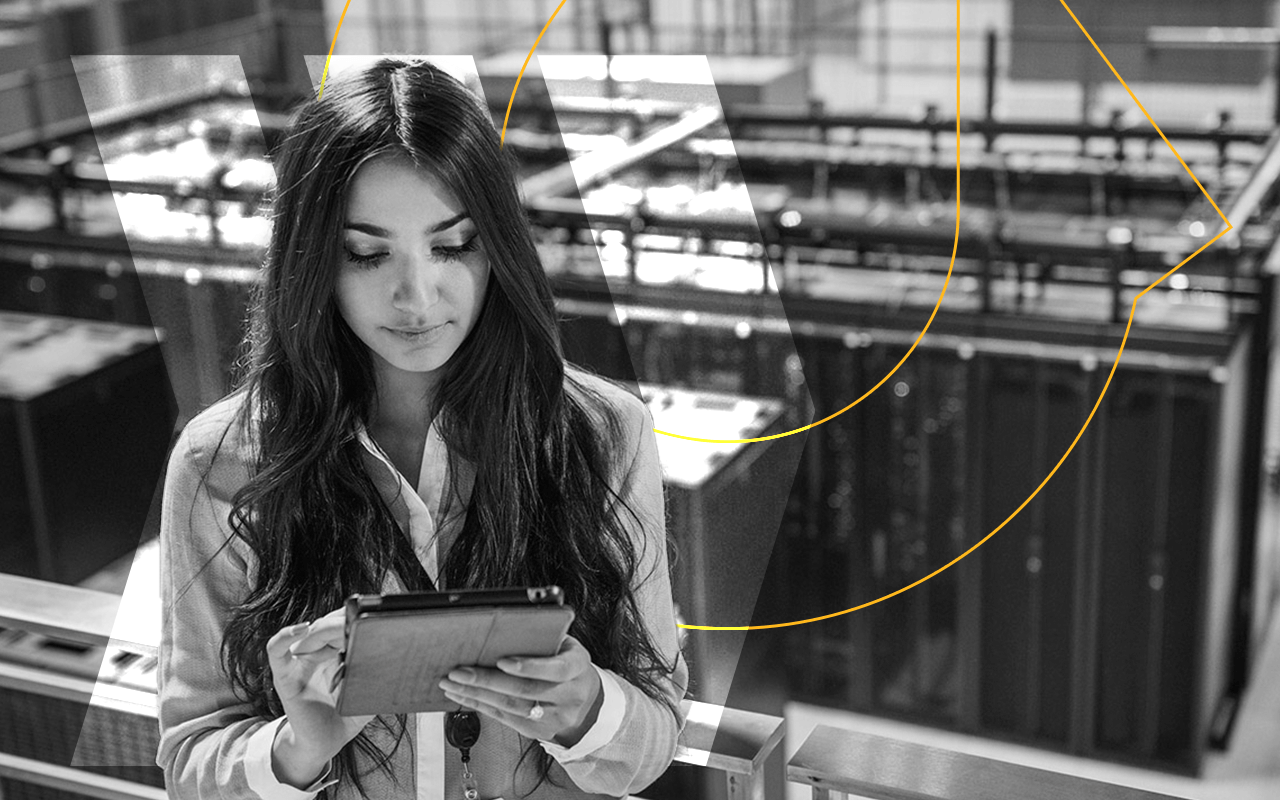 State-of-the-art spam protection & email security from Mimecast
Mimecast offers a fully integrated, cloud-based subscription service that provides an all-in-one solution for email security, archiving and continuity.
Mimecast significantly reduces the risk, cost and complexity of protecting and managing email. With Mimecast, organizations get a single solution that delivers tools for all aspects of email management, including state-of-the-art spam protection and email security.
Mimecast Secure Email Gateway provides:
99% anti-spam protection with 0.0001% false positives.
Personal permit and block lists to fine-tune spam preferences and end-user email digests for personal quarantine management.
Additional filtering capabilities to handle graymail like mailing lists and newsletters.
Protection against a DDoS attack.
Self-service options for users that help to improve productivity and reduce calls to the help desk.
Mimecast provides central administrative control that enables administrators to globally set and fine-tune spam protection and security strategies, applying policies hierarchically at the organization, group or mailbox level.
Spam protection for advanced threats
To defend against advanced threats and improve whaling security and ransomware protection, Mimecast provides additional security solutions for targeted threats, data leaks and more. Mimecast Targeted Threat Protection defends against the most common techniques used by hackers — malicious URLs, weaponized attachments and social engineering — by scanning all inbound email and blocking, quarantining or tagging suspicious emails to prevent attacks. Mimecast also scans all email for content control, helping to prevent against inadvertent and malicious and data leaks. And Mimecast's Secure Messaging service provides an easy way for employees to send secure email without needing to master encryption technology.
Learn more about spam protection from Mimecast, and about Mimecast's solution for secure file transfer.