Safeguard your company with secure email solutions
Your organization and employees depend on secure email communications. When your email system is compromised or subject to attack, the results can be disastrous. From routine spam and viruses that reduce productivity to a spear-phishing attack that costs millions in lost business and damage to reputation, threats to secure email messaging are a very real and present danger.
While there are many products on the market to help secure email systems, managing them can be highly costly and complex. Installing, managing and updating disparate solutions to protect against targeted threats, viruses, data leaks and other risks can quickly overwhelm IT teams already facing shrinking budgets and resources.
Mimecast provides an all-in-one secure email solution that eliminates the complexity and reduces the cost of protecting your email system. As a cloud-based service, Mimecast's secure email solutions provide always-on, always up-to-date protection with flexible and granular email security controls.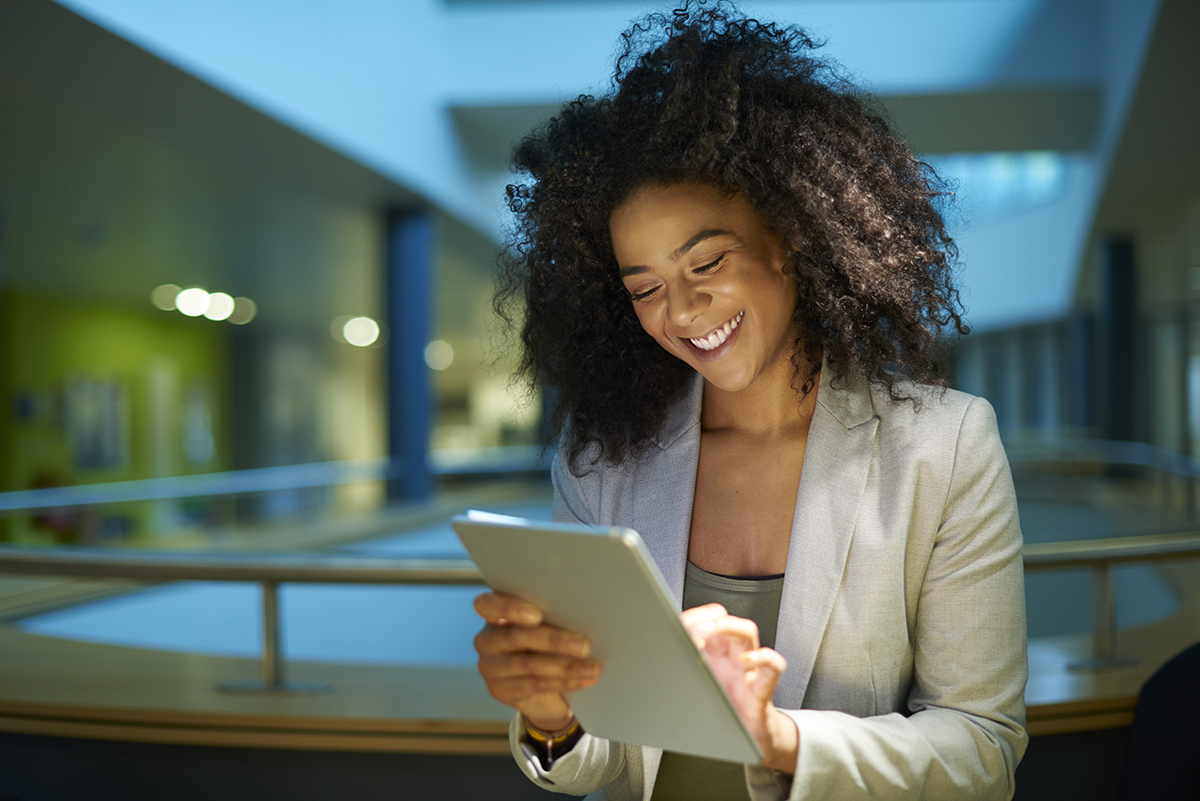 Secure email messaging with Mimecast
Mimecast Email Security services provide comprehensive enterprise-grade email protection as part of one fully-integrated subscription service that also include options for email archiving and email continuity services.
Mimecast's massively scalable mail transfer agent provides multiple, sophisticated detection engines to protect your email data, mail server and employees from malware, spam, data leaks advanced threats and zero day attacks.
Our secure email solutions provide:
A single cloud platform informed by constantly updated threat intelligence.
Superior technology to improve security and system performance by stopping threats before they reach your network.
A single web console providing administrators with greater visibility and control, enabling rapid and consistent application of policies across the organization.
Comprehensive tools to secure email communications
Mimecast's suite of solutions for secure email messaging enables you to:
Stop spam and viruses before they reach your network with Mimecast Secure Email Gateway.
Prevent spear phishing and other advanced threats with Mimecast Targeted Threat Protection.
Share sensitive information easily without worrying about complex access keys are encryption methods with Mimecast Secure Email Messaging.
Enable secure file sending of files up to 2 GB with Mimecast Large File Send.
Prevent unintentional and malicious data leaks with Mimecast Content Control and Data Leak Prevention.
With Mimecast's fully unified email management service, you can easily and seamlessly add security services at any time and manage all services from the same easy-to-use interface.
Learn more about secure email communications with Mimecast, and about Mimecast solutions for Office 365 email archiving.