Ransomware scanner explained
The past few years have seen a spike in the number of ransomware attacks against both companies and individuals. Ransomware, or the use of malware to steal private data in exchange for money, has become a growing problem that cybersecurity experts are still trying to understand how to prevent.
If you're already the victim of a ransomware attack, then there's little you can do to mitigate the damage. But if you're worried that you're at risk for a potential ransomware attack, a ransomware scanner can help to better monitor and protect your data.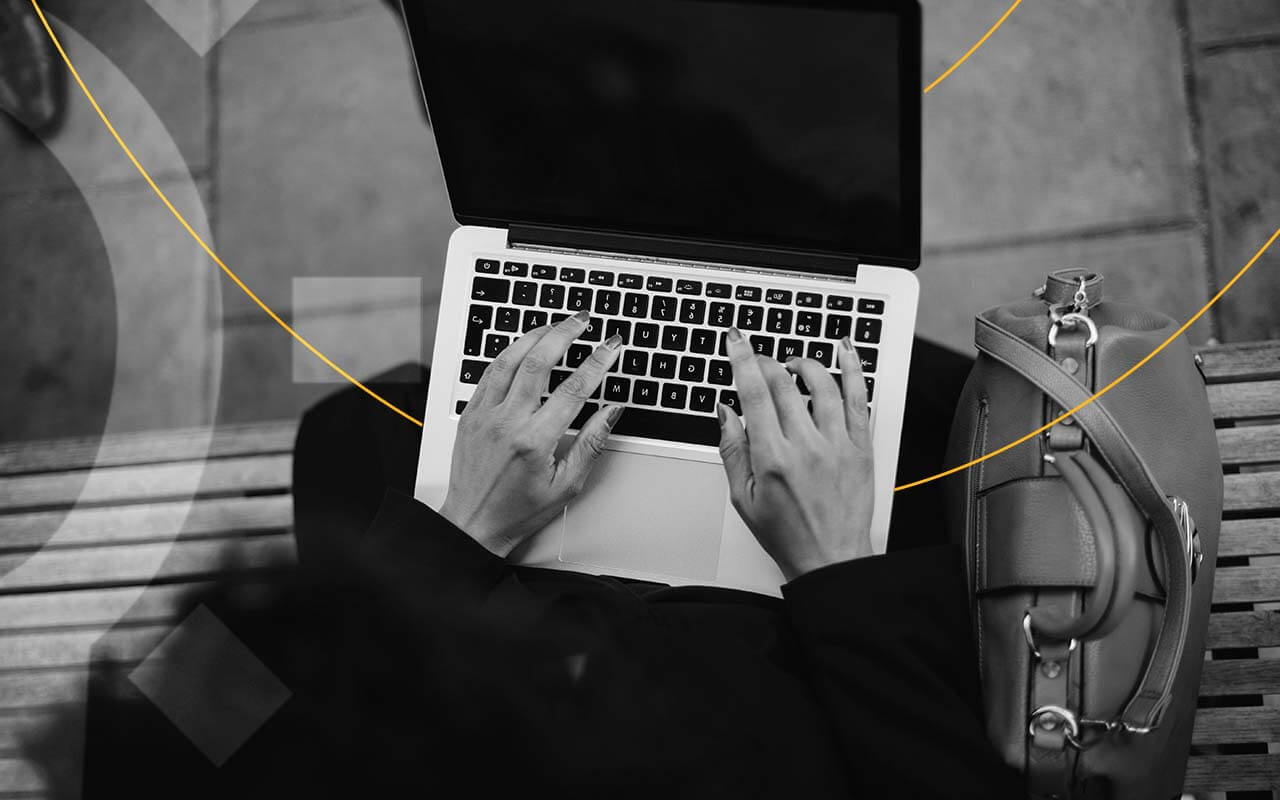 What is a ransomware scanner?
A ransomware scanner is a form of malware detection designed to prevent automated programs from obtaining private data from your computer or IT network. If your computer is infiltrated by malware, ransomware detection tools will alert you to take steps accordingly.
Ransomware scanners often work by looking for key indicators of ransomware, like distinct file extensions, multiple file renames, or unique codes that already exist in the scanning tool's database.
The vast majority of ransomware attacks are from automated programs that find hidden entry points into your network. For this reason, a program that can automatically detect malware is the most valuable prevention tool.
Can a ransomware scanner prevent a ransomware attack?
While a ransomware scanner cannot stop an attack once it's underway, they are well-designed to alert you when they detect any abnormal behavior on your IT network. If you have these scanners integrated with your IT architecture, you stand a much better chance of catching cybercriminals before they can encrypt your files or steal your information.
Cybercriminals are constantly developing and innovating their tools, so ransomware scanners and detection tools must also evolve to keep pace and provide adequate protection.
Are there alternatives to ransomware detection tools?
Unfortunately, traditional ransomware detection software doesn't match up against the ransomware programs of today. Consumer antivirus software works from different mechanics, such as scanning for file names, meaning cybercriminals have already developed tools that work around this sort of software.
However, simple spam protection and prevention can make a difference in keeping out emails that might expose you to ransomware. While this is by no means a brick wall to keep out ransomware attackers, it can be a helpful assistant to your main prevention methods.
What else can I do other than scan for ransomware?
If you're a large enterprise, then your first step in ransomware prevention should be the education and awareness of your employees. Phishing is one of the most common methods for cybercriminals to use, and if your employees aren't prepared to handle phishing scams, then it's very likely that one of them will leave your IT network open to an attack.
The second step is to work with a cybersecurity professional who can audit IT infrastructure to check for vulnerabilities. Cybercriminals can find exploits in software that companies regularly use, so it's helpful to have an expert who can find these weaknesses in your system first and work with you to repair potential vulnerabilities before they're exploited.
What should you do in the event of a ransomware attack?
In the event of a ransomware attack, there is little chance you will recover all or even some of your files, even if you attempt to pay off the attackers.
In these cases, the best move is to contact both the police and a cybersecurity professional. Not only will you want a record of the crime, but you will want to work with an expert who can help you find a possible path to recovering your data.
Stay protected against ransomware
Whether you're a company or an individual, ransomware attacks aren't going away. Just like with home security, you should always take steps to ensure security measures are in place and up-to-date.
Mimecast has a team of professionals working to help you and your team prevent ransomware and protect your files so that you know IT architecture is secure. Check out Mimecast's services today to implement frontline protection against ransomware and cyberattackers.
Explore what Mimecast can offer your organization by getting a customized plan and quote.