Is an email virus checker enough to protect your organization?
An email virus checker remains a critical piece of IT technology for organizations in every industry. Viruses are constantly evolving and new threats are continually emerging. A powerful email virus checker can help to block email-borne threats, stopping them before they can enter your system to disrupt the business.
But an email virus checker is just one part of a comprehensive approach to cyber security. Today's most dangerous threats – phishing, spear-phishing, ransomware, impersonation and whaling email attacks – require more potent defenses than standard virus protection.
To provide maximum cyber protection against these highly dangerous email attacks, more organizations today are turning to cloud-based security services from Mimecast.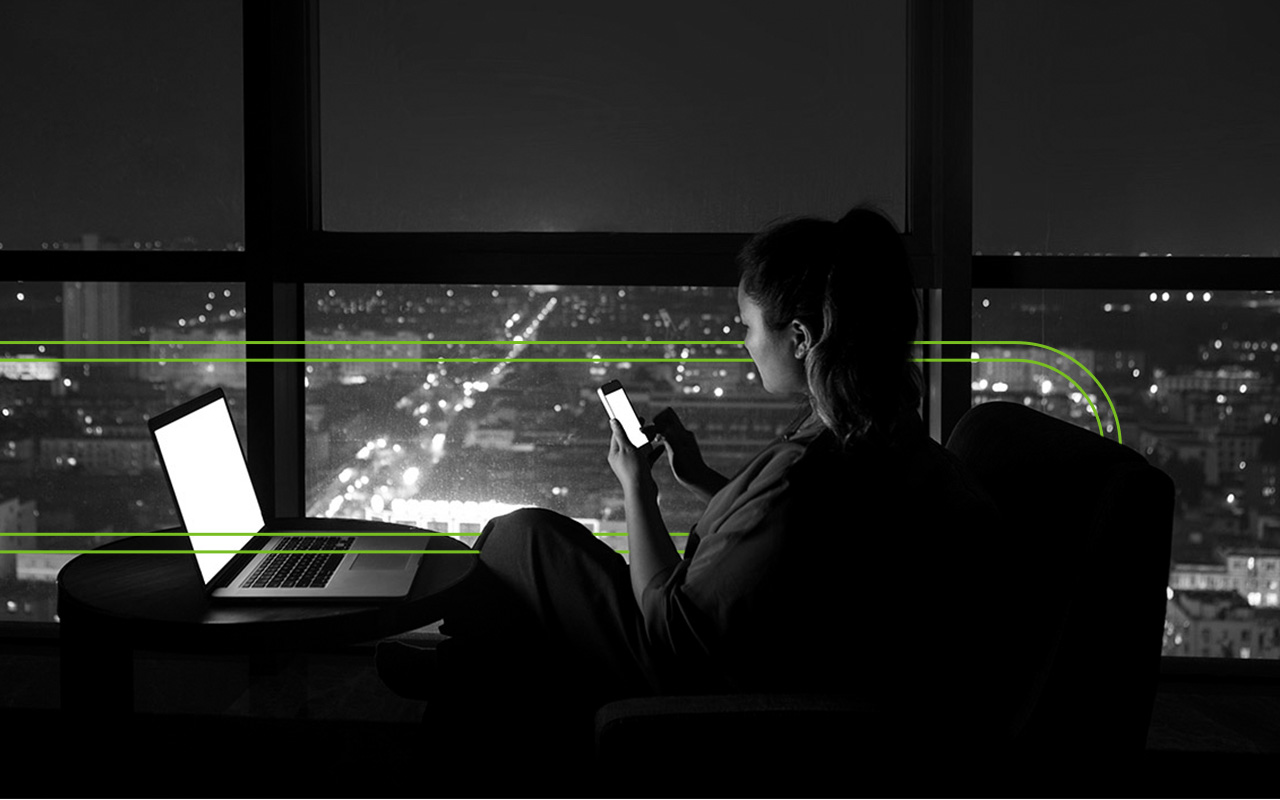 A powerful email virus checker – and more – from Mimecast
Mimecast offers a SaaS-based subscription service with solutions for email security, continuity and archiving that helps to make email safer for business while reducing the cost and complexity of email management. With no hardware or software to purchase or install, Mimecast cloud security services can be implemented quickly without need for capital investment.
Mimecast provides an email virus checker as part of the Mimecast Secure Email Gateway, which uses the latest threat intelligence and sophisticated, multi-layered detection engines to protect against viruses, malware, spam and other attacks.
In addition to its email virus checker, Mimecast provides email scanning services that include:
DNS authentication, using SPF, DKIM and DMARC services to spot anomalies in email that may suggest a spoofing attack.
Protection against impersonation attacks.
Protection against potentially malicious URLs and attachments that cyber criminals may use to launch sophisticated attacks.
Support from the Mimecast Security Operations Center (MSOC), a team of globally distributed security researchers and analysts that work 24/7 to manage Mimecast security services, monitor threats across billions of emails and rapidly apply updates to Mimecast solutions.
Add comprehensive protection to your email virus checker
Because an email virus checker is no longer enough to adequately protect your organization from a myriad of cyber threats, Mimecast provides a suite of security services that include:
Targeted Threat Protection against the most dangerous types of email-related attacks.
Secure Messaging Service, providing users with a way to quickly and securely share sensitive information without requiring familiarity with encryption keys or encryption technology.
Large File Send Service, a tool that enables users to send files up to 2 GB directly from their mailbox, without needing to resort to unsecure third-party services.
Content Control & DLP services that help to prevent inadvertent or malicious leaks and ensure that sensitive content is sent with appropriate encryption or protection.
Learn more about an email virus checker from Mimecast.