What is SOC-as-a-Service?
Organizations struggling to build, staff, and maintain their own Security Operation Center can turn to SOC-as-a-Service.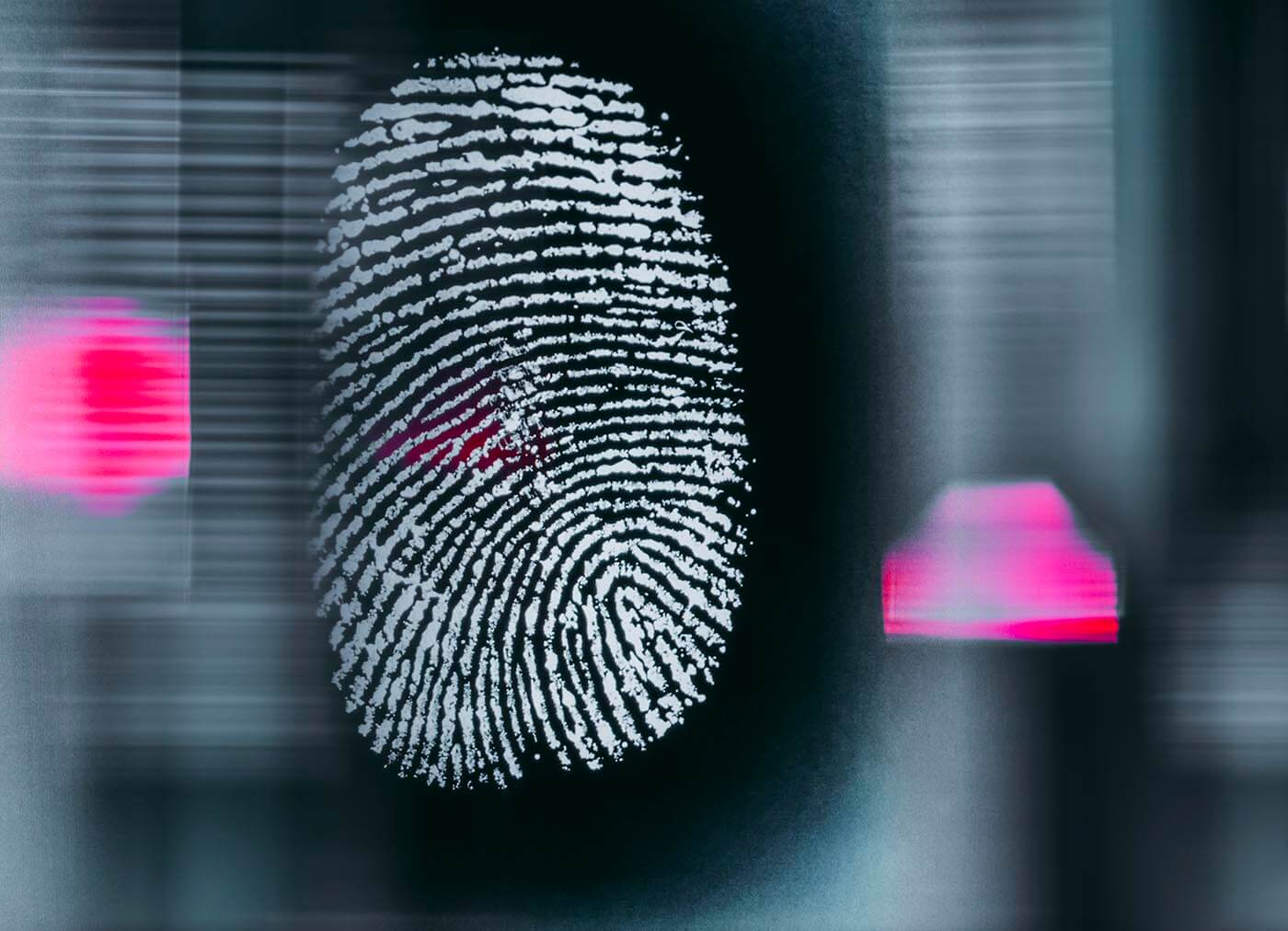 Key Points
Cost, scalability, and compliance can hinder an organization's ability to stand up and maintain their own SOC.
Organization that fails to prove they are taking a proactive approach to compliance in line with the latest regulations will likely fall foul of regulating bodies – SOC-as-a-service can help.
Ensuring a smooth transition to managed SOC services is key to reducing associated threats so be sure to discuss how this will be achieved.
For many companies, an SOC (Security Operations Center) is a central part of cybersecurity operations, employing a team of professionals tasked with detecting, preventing, investigating, and responding to cyberthreats across the entire organization. However, with round-the-clock monitoring a prerequisite for robust SOC programs, some companies struggle to effectively meet the demands required as cyberattacks continue to evolve and become more sophisticated.
Often, cost is a central factor in an organization's ability to operate a Security Operations Center. Along with other issues such as scalability and compliance factors, many companies are turning towards managed SOC solutions. This type of SOC service enhances an organization's technologies and expertise without the need for expensive and time-consuming in-house recruitment and training and provides total coverage over networks and operations.
But how does a Security Operations Center as a service work, and how does it help companies of all sizes maintain security and compliance despite ever-growing cybersecurity threats? Here, we explore what SOC-as-a-service is and how it can help your organization meet its security requirements.
Why SOC Compliance Matters 
While improving your organization's network security is critical to operations, ensuring your company meets its compliance conditions is equally important. Put simply, if your organization fails to prove it is taking a proactive approach to compliance in line with the latest regulations, it is likely to fall foul of regulating bodies, leading to fines and/or suspension of operations.
Achieving and demonstrating compliance using on-site SOC teams can be both costly and time-consuming. However, SOC as a service excels in this task, providing ongoing and methodical reporting for frameworks like HIPAA, GDPR, CCPA, PCI-DSS, and NIST as well as aligning itself with ISO 27001 or SOC II Type 2 regulations.
In addition, compliance enhances a company's reputation, with the flipside being that non-compliance can seriously damage your reputation in the eyes of customers and clients. This is because it is also their data that is at risk, and as high-profile breaches over the past decade have proved, even the biggest organizations live and die by their ability to meet the highest standards defined by regulating bodies.
Finally, outsourcing compliance tasks to third-party SOC services can benefit productivity while allowing IT teams to focus on operations-based tasks that may potentially minimize the risk of in-house breaches. 
SOC vs. Managed SOC 
The differences between an in-house SOC and managed SOC service lie less with their relative functionality and more with how they operate and provide the requisite services. As previously mentioned, a managed SOC solution operates off-site, shifting away from conventional in-house SOC models that require resources and highly trained staff.
Managed SOC services provide access to fully trained security analysts, SOC Managers, SIEM content authors, and engineers that work 24x7x365. This provides round-the-clock coverage that is often a major stumbling block for in-house SOC teams, particularly for smaller organizations or those with restrictive security budgets. 
This allows organizations to access the tools, talent, and transparency required to meet compliance and instantly increase threat protection, with on-demand services with zero entry costs and reduced launch times. It also allows for tailor-made solutions to your organization's specific needs, with turnkey SOC services accessed through a dedicated cloud-based portal at any time. Depending on your managed SOC provider, they offer expertise to help respond during a cyberattack and can determine the scale of the problem.
SOC Services Benefits
SOC services that are managed by third-party providers deliver a range of benefits to organizations of all sizes, bringing functionality that goes beyond conventional managed detection and response (MDR) services.
Cost Efficiency: Managed SOC services are usually provided on a month-by-month subscription model that falls within your business expenses. Not only does this reduce the overall cost of operating an advanced SOC center, but it also requires zero capital to implement and can easily be factored into your operating costs.
Reduced Cyber Risks: Cyberthreats are constantly evolving, and staying up to date with the cybersecurity landscape is a challenge for even the most experienced in-house SOC teams. However, using managed SOC services, your company can access a vast pool of knowledge and experience spread across a significantly higher number of experts in the field. This reduces the risks of a breach, associated costs, and potential brand damage.
Faster Detection: The detection and subsequent remediation of cyberattacks is a core function of SOC-as-a-Service. In fact, using automation and data science, it speeds up detection and provides trustworthy alerts that allow effective remediation without draining resources from your existing security team.
Easier Scalability: Scaling an in-house SOC team is fraught with issues, from sourcing the right talent to staying up to date with the latest software. Managed SOC services, on the other hand, provide fast and simple scalability that grows alongside your organization. Agility in the face of fast-changing cybersecurity landscapes is also assured.
SOC Services Drawbacks
While the benefits of a managed SOC service are clear, a few drawbacks must also be factored into your decision-making. These include:
Transitioning: The onboarding process usually requires deploying and configuring an SOC company's security stack on your servers. While this process is made as simple as possible, it can take some time to complete, leaving your organization vulnerable to attack as you transition.
Compliance: While general compliance with well-known regulations is assured using SOC-as-a-Service, industry-specific regulations will require close consultation between your organization and your provider. Additionally, with the regulatory landscape constantly shifting, third-party providers have the potential to complicate the process. Using a trusted provider here is key.
Log Delivery: Naturally, with log files and other network data being "shipped out" of your network to a third-party provider, accessing this data can become an issue. Managed SOC service providers generally use data feeds and network taps to gather this data which is then stored on external servers. This means it can be expensive to gain full access to your own data, with associated costs often outside the remit of your subscription.
Data Security: Again, since data is being transferred from your organization to a third party, the potential for breaches is slightly increased, and enterprise data security and risk management can be more challenging. The deep insight into your network required by a provider means highly sensitive data will always be at an elevated risk.
SOC-as-a-Service Best Practices 
For organizations looking to leverage the benefits of SOC-as-a-Service within existing frameworks, there is a range of best practices that can help optimize functionality and reduce the effects of any drawbacks. Best practices involve carefully researching and validating any service offerings from SOC providers and asking for case studies on previous work to see how they may fit within a specific organization.
Additionally, understanding how a managed SOC service approaches compliance within your industry is essential, as the intricacies of this element of SOC can be challenging to navigate without significant experience. The same is true for the specific way data is extracted from your network and gathering a deeper understanding of how this may affect your organization is crucial.
Finally, ensuring a smooth transition to managed SOC services is key to reducing associated threats. Be sure to discuss how this will be achieved and minimize any risk by disconnecting servers from the Internet while installation and configuration occur.
Subscribe to Cyber Resilience Insights for more articles like these

Get all the latest news and cybersecurity industry analysis delivered right to your inbox
Sign up successful
Thank you for signing up to receive updates from our blog
We will be in touch!