Mimecast Partner ONE: A Unified Partner Program for Growth    
In an increasingly complex cybersecurity environment, uniting our rich and expansive partner ecosystem will benefit everyone.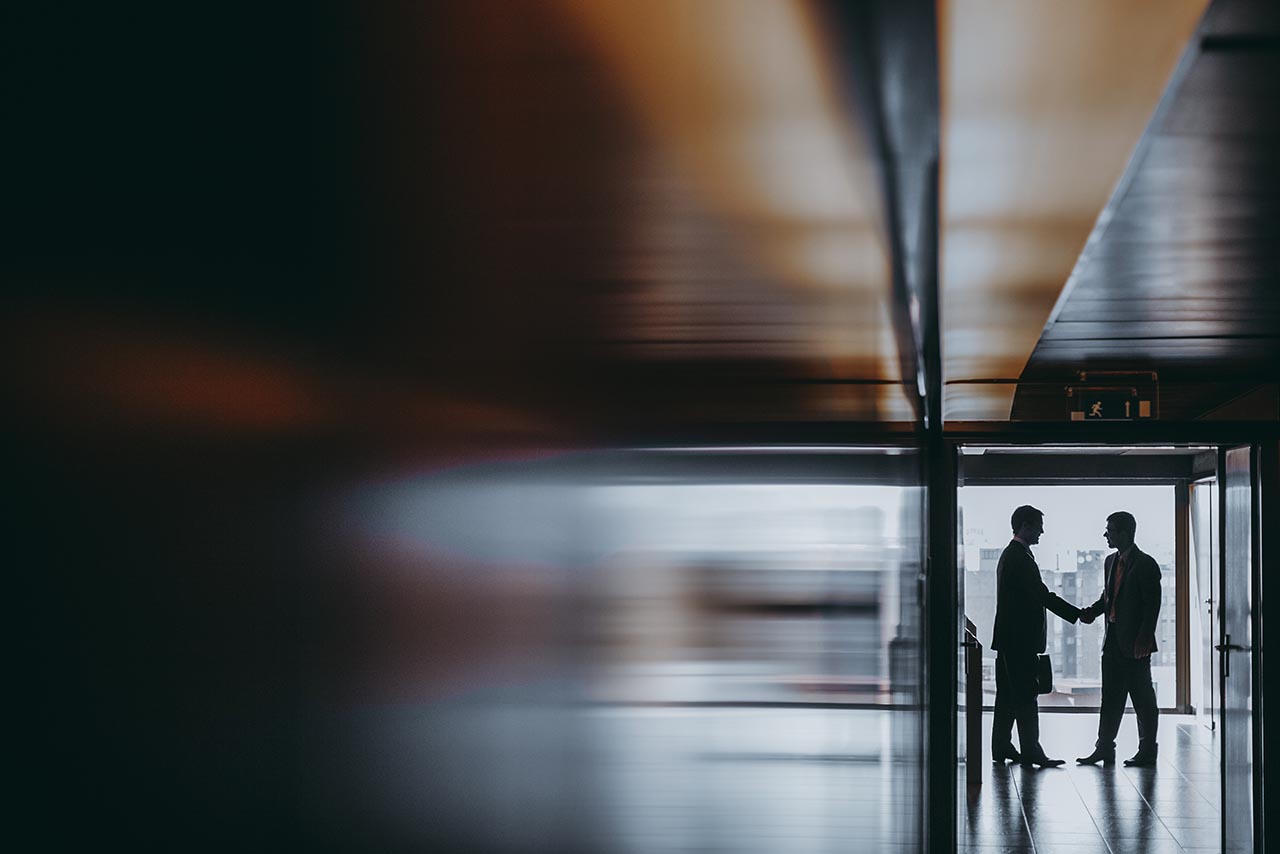 Key Points
Strong partnerships are essential to effective cybersecurity.              
Mimecast is unifying its multiple partnership programs with the launch of its Partner ONE™ program, starting with the new reseller program. 
The unified program scales, enhances, and simplifies Mimecast engagement with its broad partner base in the cybersecurity ecosystem and improves partner skills, services, and solutions to better meet our over 42,000 customers' evolving needs.
No one can afford to go it alone when it comes to cybersecurity. Together with our partners, we bring deep and differentiated expertise, solutions, services, and customer experiences to better mitigate risk in the complex and ever-evolving cyberthreat landscape.
Mimecast has long believed that cybersecurity is a team sport. As our Chief Technology & Product Officer, David Raissipour, wrote earlier this year, "Attempting to combat sophisticated threat actors with strained security teams operationalizing sprawled tools and siloed systems only adds another layer of complexity to the challenge at hand."[1] Enterprises must bring together people, processes, products, and partners to form a unified front against cyber attackers.
Mimecast believes in the value of joining forces with other industry pioneers and was the driving force behind our leading (and rapidly growing) partner program. Today, Mimecast's diverse partnership ecosystem counts more than 3,600 companies, including over 2,700 value-added resellers (VARs), eight distribution partners across select markets, 700 managed service providers (MSPs), and 250 "out-of-the-box" integrations with technology partners. 
These partnerships have proven crucial to our own and our partners' success, of course, but only because they're key to the success of our customers. So, we've built upon existing efforts to develop a new, unified approach. Mimecast's Partner ONE program, launching today, will unify Mimecast's partner programs, setting the foundation to allow greater simplification and scale of our partner programs under ONE program, globally.
A Partner-First Approach
I'm very fortunate to be the new Head of Partner Programs here at Mimecast, working with an incredible set of partner leaders and partner teams in the evolution of our transformational journey for our partners. It's an amazing opportunity to be part of Mimecast in reimagining our partner programs as we expand our portfolio innovation, and expand into new markets, always with a partner-first mindset and strategy. 
The "ONE" in the Partner ONE program represents the key principles that we stand for:  opportunity, network, and engagement. Opportunity, because the program aims to better drive our partners' growth. Network, because there is no one-size-fits-all solution to cyber defense and resilience — it takes a village. And engagement because the program creates more ways for Mimecast to help partners build their expertise, services, and solutions, enabling Mimecast to engage and collaborate with partners earlier in customer deal cycles and beyond. The Partner ONE program will allow us to connect customers with the right partners and solutions, faster and at scale. 
A Program for Growth
By unifying multiple partner programs into a single program, we're making it easier for partners and customers to do business with Mimecast. To create that unity, we're acknowledging the different business models of distribution, resellers, VARs, MSPs and other technology providers.
Our new reseller program is already live in the U.S. and U.K., bringing Partner ONE benefits to VARs and their customers, and will be expanding to other markets on October 2. The program boosts partners' profitability and development of expertise, and recognizes partners differentiated investments while at the same time enhancing the ease of doing business. This move will bring greater confidence to customers who want to purchase from a channel partner for the hands-on support they need to quickly implement solutions. For partners, the program demonstrates Mimecast's commitment to their success with innovative education and collaboration opportunities, as well as incentives aligned with their profitable growth.
As we move forward, Mimecast will continue to invest in our new partner programs and define transition pathways for services, MSP, and technology partners onto the Partner ONE program. The global program will ensure that we're further extending capabilities to customers in a consistent fashion and supporting our partners in delivering solutions that customers seek.
We see the Partner ONE program as a win-win-win:
Customers realize the greatest value from their investment in our product portfolio and partner solutions.
Robust and simple rewards target partner profitability and expertise development, driving partner differentiation.
Mimecast unifies programs to scale our partnerships and showcase a broad array of solutions in the marketplace.
The Bottom Line 
Mimecast has launched an expanded reseller program within its new Partner ONE program, and we're just getting started. Mimecast will continue to expand and evolve the program globally to extend channel capabilities and enable partners to deepen their impact on customer success. Read more about Mimecast's Partner ONE program.
[1] "Why Combatting Social Engineering Attacks Requires A Team Sport Approach," Forbes
Subscribe to Cyber Resilience Insights for more articles like these

Get all the latest news and cybersecurity industry analysis delivered right to your inbox
Sign up successful
Thank you for signing up to receive updates from our blog
We will be in touch!