Happy 25th Birthday World Wide Web. The Next 25 Years Are Looking Good - Mostly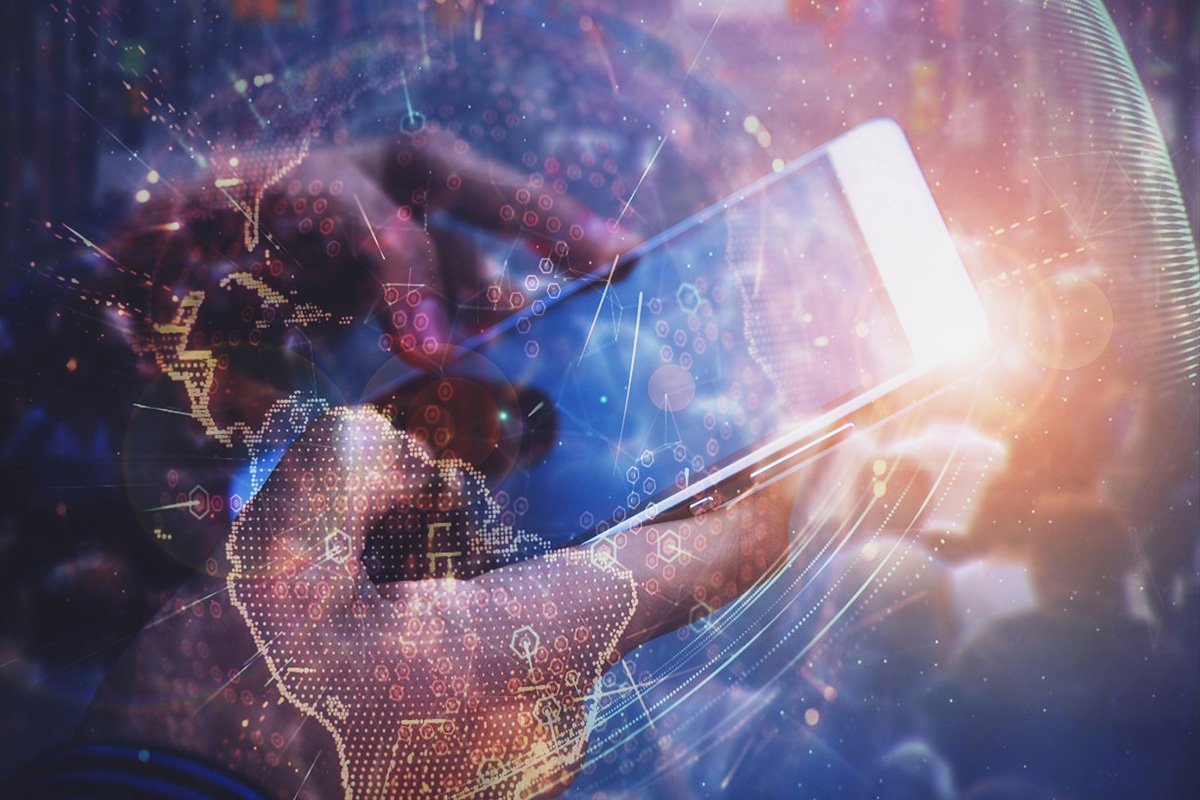 The World Wide Web turns 25 today, and since its invention by Tim Berners-Lee, we have experienced tremendous social, personal and cultural shifts in how we share, access and consume information.
These changes will be dwarfed by what the next 25 years will likely bring. Nearly every part of our work and personal lives will be changed, including how we communicate, socialize and work, as well as our healthcare, travel and public services. Some of these changes will be obvious to us, others not so as the technology continues its assimilation into the invisible fabric of our lives.
The web and Internet will be a key enabling infrastructure for wearable and embedded computing, robotics and more. The enormous role of this technology in our lives raises critical questions not just for technologists, but for policy makers and ordinary citizens as well.
Any anniversary like this is a good time for reflection. I've been thinking about some of these changes, and how they will impact the next 25 years, despite how tough it is to ever predict the future of technology.
While we can look forward to positive changes brought on by the Internet, the web, and technology in general – things like a reduction in crime due to tiny networked cameras nearly everywhere, and medical advancements – it is also clear that without a coordinated international effort, these same technologies could be used by criminals, result in social isolation, or cause a rise in privacy-destroying surveillance.
As we consider the future of the web, I thought I would take the time to create, in partnership with colleagues at Mimecast, a series of posts exploring some personal views on the future we can expect from the Internet – looking at both the good and the bad.
So, Happy Birthday World Wide Web, and thanks for inspiring our attempts to look deeply into the future! Check back later this month for my first blog post in this series.
Subscribe to Cyber Resilience Insights for more articles like these

Get all the latest news and cybersecurity industry analysis delivered right to your inbox
Sign up successful
Thank you for signing up to receive updates from our blog
We will be in touch!