Will Broadcom-Symantec Deal Leave Cybersecurity Customers in the Lurch?
Cybersecurity industry consolidation creates potential risk for organizations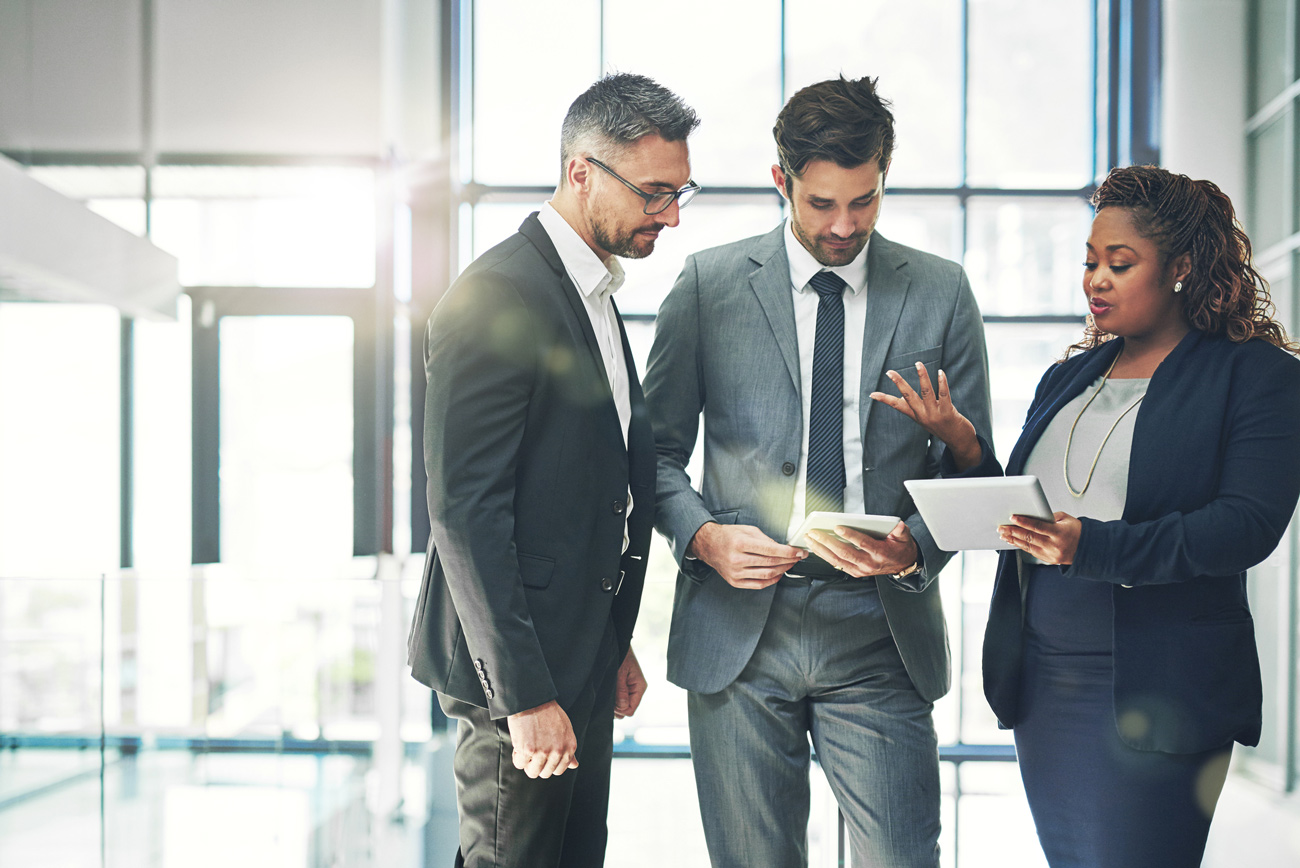 Cybersecurity experts have spoken – Broadcom's pending $10.7 billion acquisition of Symantec's enterprise security business doesn't bode well for Symantec enterprise customers, particularly because Broadcom plans to scale back Symantec R&D and Support, focusing efforts on what they're calling the "highest ROI" products, endpoint security, web security and DLP. This will likely lead to reduced R&D and Support for "lowest ROI" products, like network security, email security and cloud application security.
Separately, an analysis of the deal by Forrester in early August compared Broadcom's purchase to Intel's 2011 acquisition of McAfee for $7.65 billion – several times that of McAfee's revenue.
If a Security Software Portfolio Exists Without Integration, Does it Make a Sound?
As one analyst told MarketWatch, this deal is in keeping with Broadcom's strategy to "acquire decaying software assets."
The first such asset was CA Technologies, which Broadcom also acquired in the past year, for $18.9 billion. Like it did with CA, Broadcom is expected to downsize Symantec offerings based on which products fit best into the company's bottom-line-focused model.
Symantec's inconsistent fiscal year in 2019 was punctuated by the departure of CEO Greg Clark after the company underperformed and reported sluggish enterprise sales in the fourth quarter.
Ovum Analyst Eric Parizo told Tech Target that he was "greatly concerned" about the future of Symantec's enterprise security business, in part because Broadcom hasn't invested in – or made an effort to integrate – its current software portfolio.
"Broadcom sees Symantec's enterprise business as a revenue stream," Parizo told Tech Target editor Ed Scannell, "and there doesn't seem to be a vision or roadmap for how it fits into Broadcom's existing software business."
Where does this leave enterprise security customers?
Buyers of enterprise security software and services now have the increasingly difficult decision of selecting vendors in a time of industry volatility, and the financial strength and growth potential of vendors matters.
To minimize the risk of this sort of financially motivated disruption, here's a list of questions buyers can consider when contemplating vendor selection:
Is the vendor growing revenue at or above the growth of the markets in which they operate?
Does the vendor depend on acquisitions to grow their product portfolio and to grow revenue?
Is the vendor heavily saddled with legacy technologies or are they well along the way in the transition to cloud-based services?
Has the vendor had stability and growth in their management ranks or loss and stagnation?
Are the company's software solutions integrated or is it always a future roadmap item?
Is the company actively investing in technology partnerships?
Subscribe to Cyber Resilience Insights for more articles like these

Get all the latest news and cybersecurity industry analysis delivered right to your inbox
Sign up successful
Thank you for signing up to receive updates from our blog
We will be in touch!