Ransomware detection requires superior technology
As ransomware attacks become more frequent, organizations are turning to ransomware detection technology to fend off this growing threat.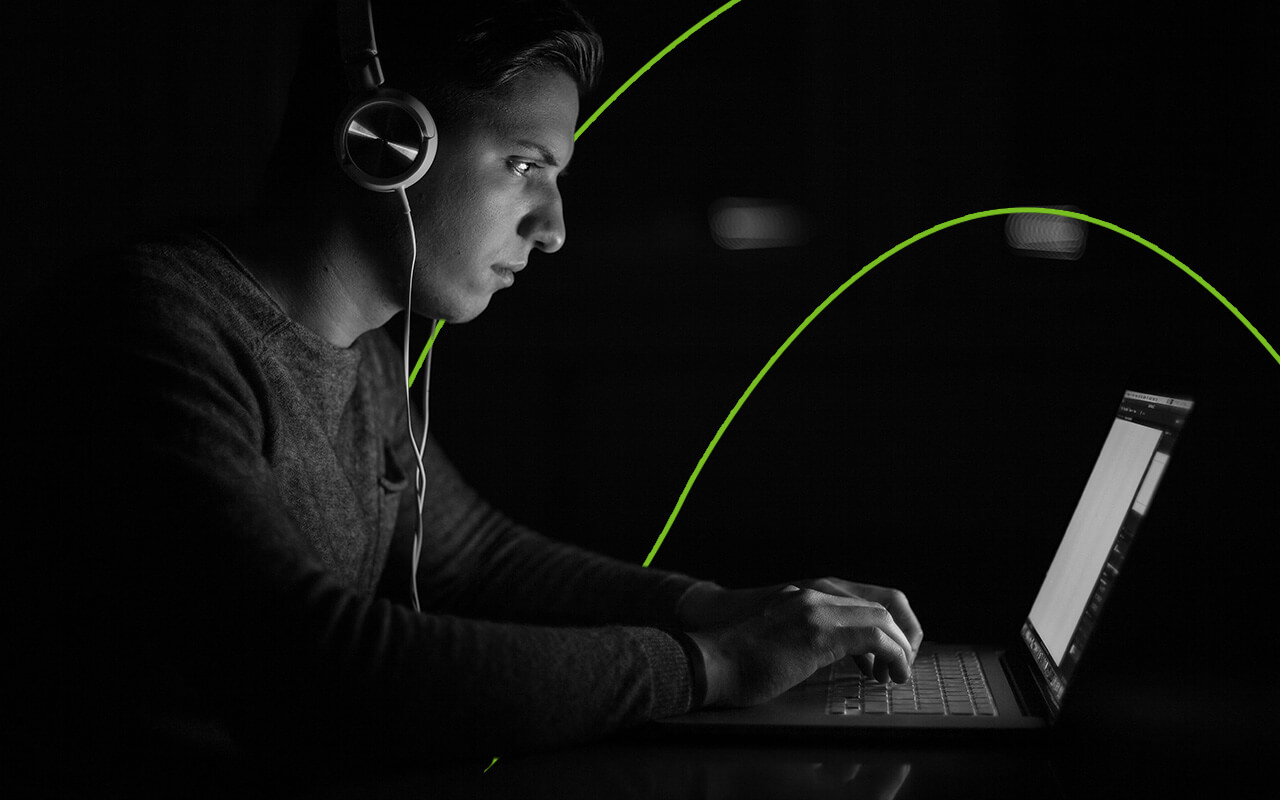 How to detect a ransomware attack
During a ransomware attack, cyberattackers access corporate data or network systems, hold them hostage by encrypting or blocking access to them, and demand that the organization pay a ransom to regain access.
Ransomware attacks are often conducted via malicious URLs or weaponized attachments in an email message. Consequently, ransomware detection depends on technology that can scan email for suspicious links and malware, and prevent employees from clicking on a link or opening attachment that can initiate a ransomware attack.
Ransomware detection and protection solutions
Mimecast offers a highly effective solution for ransomware protection, using sophisticated and multi-layered detection engines to identify threats and stop them from reaching the network.
How to detect ransomware autonomously
Mimecast's cloud-based services provide fully integrated solutions for email security, archiving and continuity. With Mimecast, organizations no longer need to implement or manage multiple point solutions for ransomware detection or to defend against the myriad of email threats. Mimecast's technology includes ransomware detection, malware and spam protection, targeted attack protection, and solutions to prevent data leaks, send secure messages and securely transfer large files.
Mimecast solutions for ransomware detection
Mimecast Targeted Threat Protection extends traditional gateway security to defend against targeted attacks like ransomware, a phishing email or a whaling attack.
Targeted Threat Protection improves ransomware detection with the ability to identify and block the techniques used by ransomware attackers.
Detect ransomware with Mimecast URL protect
Mimecast URL Protect scans all URLs in inbound email, identifying potentially suspicious links and preventing users from clicking on them until the target site has been determined to be safe. Mimecast also scans links and archived email in order to prevent delayed attacks.
Detect ransomware with Mimecast attachment protect
Mimecast Attachment Protect aids ransomware detection by performing security checks on attachments in inbound email, preemptively sandboxing documents before they are delivered to help prevent exposure to malware. Safe attachments are delivered to the recipient while attachments containing malware can be blocked or cleaned through file conversion.
Detect ransomware with Mimecast impersonation protect
Mimecast Impersonation Protect defends against the social-engineering techniques that are the hallmark of phishing, spear-phishing and whaling attacks. In these targeted threats, the sender poses as a familiar or trusted source and attempts to dupe employees into clicking a link, sharing information or taking an action that can harm the organization. Mimecast scans all inbound email for the signs of a social-engineering attack, enabling suspicious emails to be automatically blocked, quarantined for review, or tagged with a warning before sending them on to the recipient.
Learn more about defending against ransomware with Mimecast, and about Mimecast spam protection and solutions that enable users to easily send secure email.