Office 365 email backup requires third-party solutions
While Microsoft Office 365 is one of the business world's most popular cloud-based productivity suites, native Office 365 email backup technology may not be enough to protect organizations from data loss.
Many customers are unaware of the gaps in Office 365 email backup and recovery, mistakenly assuming they are covered by built-in Office 365 protection for all types of data loss or corruption. But even powerhouse platforms like Office 365 are vulnerable to outages, technical failure, human error and malicious intent. To truly protect email and other data, organizations need a "Plan B" – a third-party Office 365 email backup solution that can protect against unforeseen events.
For organizations seeking a simple and cost-effective solution for Office 365 email backup, Mimecast provides a cloud-based suite of services for email security, continuity and archiving that includes easy to use tools for Office 365 email backup and recovery.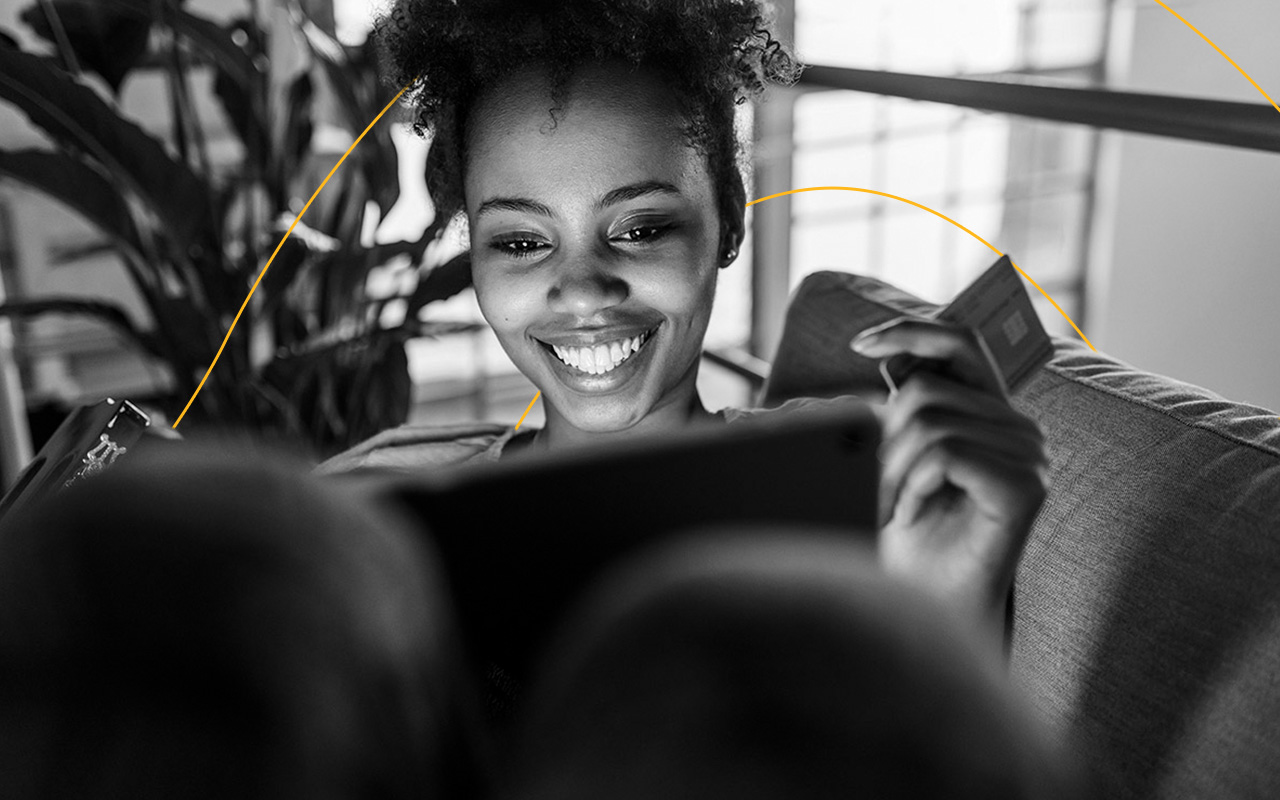 Mimecast solutions for Office 365 email backup
Mimecast's all-in-one subscription service helps to simplify email management and makes email safer for business. Thousands of organizations trust Mimecast to increase cyber resilience, streamline compliance, reduce IT complexity and keep email and the business running.
Mimecast Cloud Archive provides a highly secure and scalable solution for Office 365 email backup. By aggregating data across multiple platforms, Mimecast Cloud Archive provides a secure, centralized repository of corporate data that can simplify Office 365 archive mailbox backup and recovery while providing users with anytime, anywhere access to archived email and data.
With Mimecast Office 365 backup software, all inbound, outbound and internal email is archived and stored in triplicate across multiple data centers for maximum resilience. Users can quickly search their personal archives from anywhere, with industry-leading search tools that provide access to any email within seconds. Administrators get powerful, granular retention management tools to set, maintain and enforce retention policies globally, and powerful e-discovery and litigation support capabilities to help to simplify and speed responses to legal and compliance requests.
Additionally, Mimecast Sync & Recover provides additional rapid and granular recovery of mailboxes, calendar items and contacts lost through inadvertent or malicious detention or corruption.
Benefits of Office 365 email backup with Mimecast
With Mimecast services for Office 365 email backup, you can:
Ensure comprehensive backup of Office 365 email data.
Reduce the cost and complexity of email retention.
Provide users with tools to search every email sent and received via desktop and mobile apps.
Ensure the security of email with temper-resistant email and metadata retention.
Enable users to restore email without requiring intervention from IT.
In addition to Office 365 email backup solutions, Mimecast offers services for Office 365 DLP, security and mailbox continuity.
Learn more about Office 365 email backup with Mimecast and about Mimecast solutions for FINRA compliance.