Protect your organization with Office 365 backup solutions
While Microsoft Office 365 provides a wealth of benefits for productivity and collaboration, the capabilities that are native to this cloud-based offering are likely not enough to provide the Office 365 backup solutions that most organizations will require.
Many IT teams are unaware of Microsoft's limitations when it comes to Office 365 email backup and recovery. With zero native backup or recovery flexibility for user data, built-in Office 365 email backup tools do not offer a "true backup". The ability of end-users to restore data is limited and requires help from IT, adversely impacting productivity. And multiple policies are required to protect data from malicious attacks or accidental deletion, potentially causing conflicts with organizational retention policies and creating risks for non-compliance.
Traditionally, most organizations have required third-party solutions for email backup and recovery to ensure maximum data protection, and moving to cloud platforms like Office 365 doesn't change that need. For enterprises looking for highly effective Office 365 backup solutions, Mimecast provides a suite of cloud-based services that can augment Office 365 protection of email data.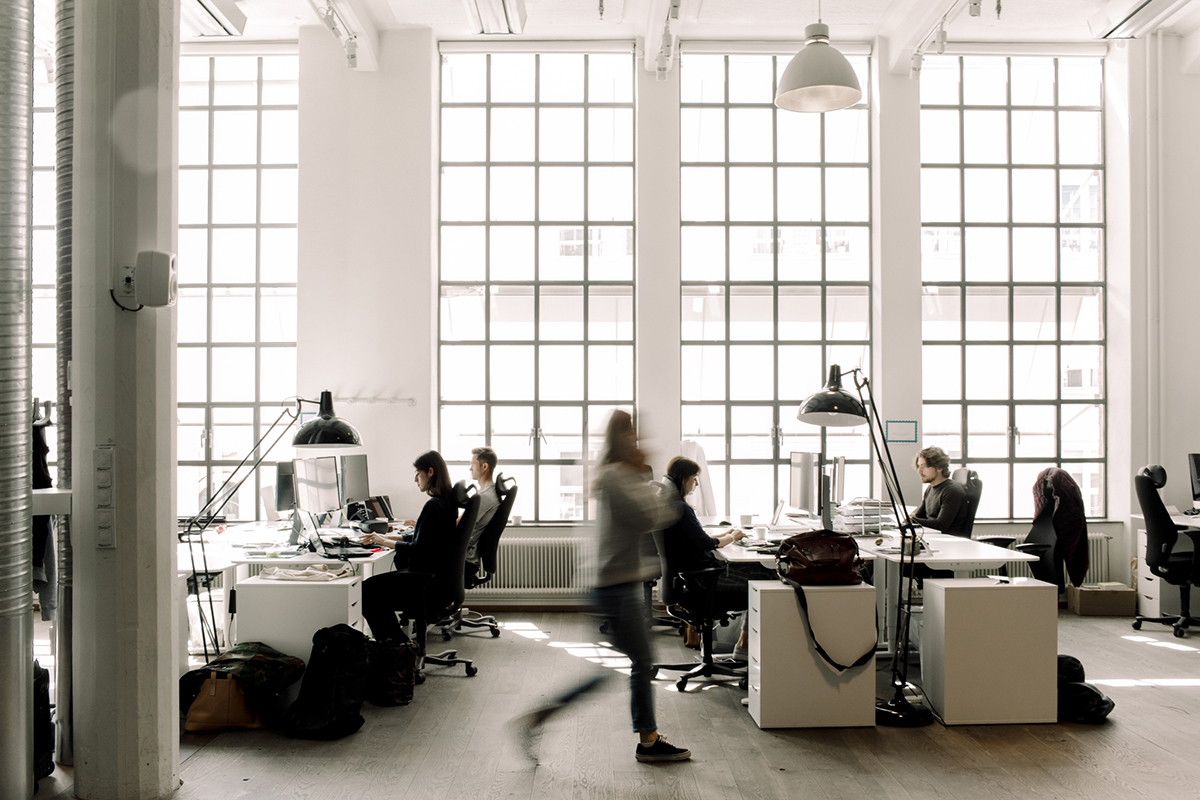 Office 365 backup solutions from Mimecast
Mimecast's suite of integrated services for email archiving, security and continuity help to ensure cyber resilience for email data and fulfill Office 365 archive mailbox requirements. Offered as an all-in-one subscription service, Mimecast significantly reduces the cost and complexity of managing email by providing users and administrators with easy-to-use tools and automated solutions.
With Mimecast Office 365 backup solutions, you can:
Backup Office 365 mailbox items automatically to a cloud archive.
Quickly recover mailboxes, tasks and notes, personal folders, calendar items and contact lists after data loss, accidental deletion, outages and attacks.
Provide users with ultrafast tools to search their personal archive.
Enable administrators to easily manage e-discovery, litigation support and granular retention policies from a single web-based console.
With Mimecast, organizations get Office 365 backup software that provides complete protection against data loss, corruption and malicious threats.
Mimecast's comprehensive Office 365 backup solutions
Mimecast solutions for Office 365 backup software include:
Mimecast Cloud Archive. This central repository of email data in the cloud augments Office 365 backup solutions by retaining and storing encrypted copies of inbound, outbound and internal email in multiple data centers across diverse geographic locations. Industry-leading search tools enable users to find any email within seconds and help administrators to accelerate responses to e-discovery and litigation requests.
Mimecast Sync & Recover. This optional add-on provides additional Office 365 backup solutions and recovery capabilities. Sync & Recover automatically syncs data in Office 365 mailboxes up to six times per day. When data is lost due to damage, corruption or attack, Sync & Recover enables automated and rapid recovery of all mailbox data.
Learn more about Office 365 backup solutions from Mimecast.