Manage Office 365 security policy more effectively with Mimecast
Microsoft Office 365 offers a powerful solution for organizations seeking to reap the advantages of a cloud email system, but IT teams may need additional solutions to help manage Office 365 security policy.
Email is the primary point of attack for malicious individuals seeking to breach corporate defenses as well as the principal conduit for accidental and malicious data leaks. The threat landscape is continually evolving, with attacks growing in both number and sophistication. For all of its strengths, Office 365 simply can't provide the same level of security that IT teams could achieve with an on-premises email system supported by third-party secure email solutions.
Mimecast provides a solution for managing Office 365 security policy more easily and effectively. As a cloud-based subscription service, Mimecast integrates seamlessly with the Office 365 platform to deliver comprehensive secure email services to defend against a wide variety of threats.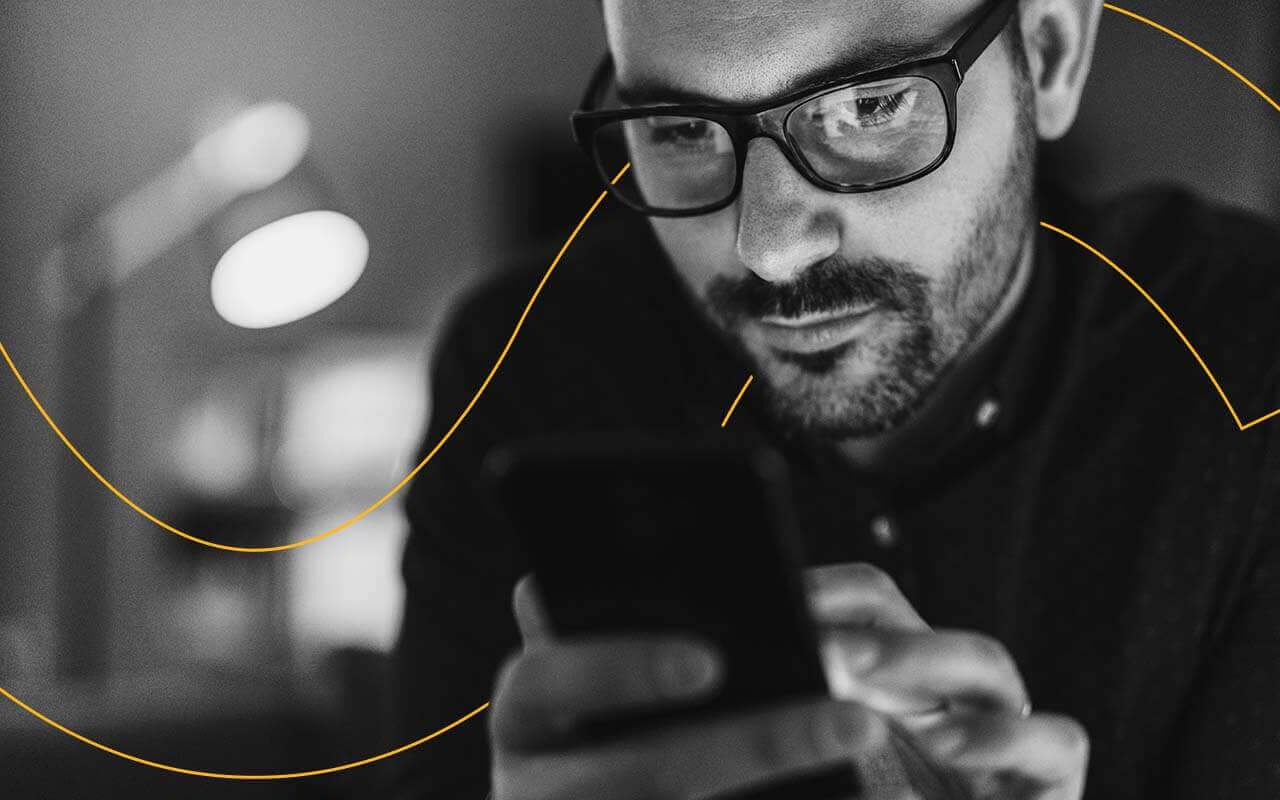 Mimecast simplifies management of Office 365 security policy
Mimecast's all-in-one email management platform provides best-of-breed services for email security, archiving and continuity, enabling organizations to reduce the risk, complexity and cost of managing enterprise email.
Mimecast simplifies Office 365 security policy management providing a single administrative console which administrators can use to set global and finely tuned policies. Mimecast enables IT administrators to:
Enjoy broad and fine-grained control, applying Office 365 security policy hierarchically at the organization, group or mailbox level.
Manage challenges such as flexible inbound routing and traffic-splitting without adding infrastructure.
Manage email address or domain changes as simple Office 365 security policy settings, enabling administrators to make changes once and for all.
Rewrite addresses inbound and outbound for complex, multi-domain environments.
Gain ultimate flexibility with the ability to route email using Active Directory group membership or attributes.
Set Office 365 security policy with comprehensive defenses
Mimecast security email services provide critical defenses against the variety of threats facing enterprise email systems, including:
Viruses and spam - Mimecast Secure Email Gateway delivers SLAs for 100% anti-malware protection and 99% anti-spam protection.
Advanced threats - Mimecast Targeted Threat Protection protects against threats like zero-day attacks, spear-phishing and phishing scams by scanning links and attachments for all incoming email, preventing users from inadvertently revealing credentials or downloading malware.
Data leaks - Mimecast Content Control & Data Leak Protection scans content in outgoing email, preventing potential leaks by comparing messages and attachments against Office 365 security policy regarding protected content.
Mimecast also provides solutions for secure email messaging, so users can securely share sensitive information without requiring special hardware or software for encryption, and for sending large files (up to 2 GB) directly from user mailboxes, eliminating the need for third-party file sharing services.
Learn more about managing Office 365 security policy with help from Mimecast, and about Mimecast services for Office 365 disaster recovery.