Enhance Microsoft Office 365 archiving with Mimecast
Microsoft Office 365 is a great option for companies seeking to move their email system to the cloud, but Microsoft Office 365 archiving features don't provide the enterprise-grade data retention capabilities that most organizations require.
Microsoft Office 365 archiving retains multiple copies of email, but since all copies are held in the same platform, Office 365 doesn't provide the kind of redundancy that best practices mandate. Microsoft Office 365 archiving also lacks sufficient compliance and e-discovery capabilities, as well as the ability to manage and migrate legacy data easily and efficiently.
Mimecast Enterprise Information Archiving provides an industry-leading solution for Microsoft Office 365 archiving, with an independent, long-term and highly-secure archive in the cloud. Mimecast provides both fast search capabilities for users and powerful compliance and e-discovery tools for administrators, while also dramatically simplifying, speeding and securing data migration to Office 365.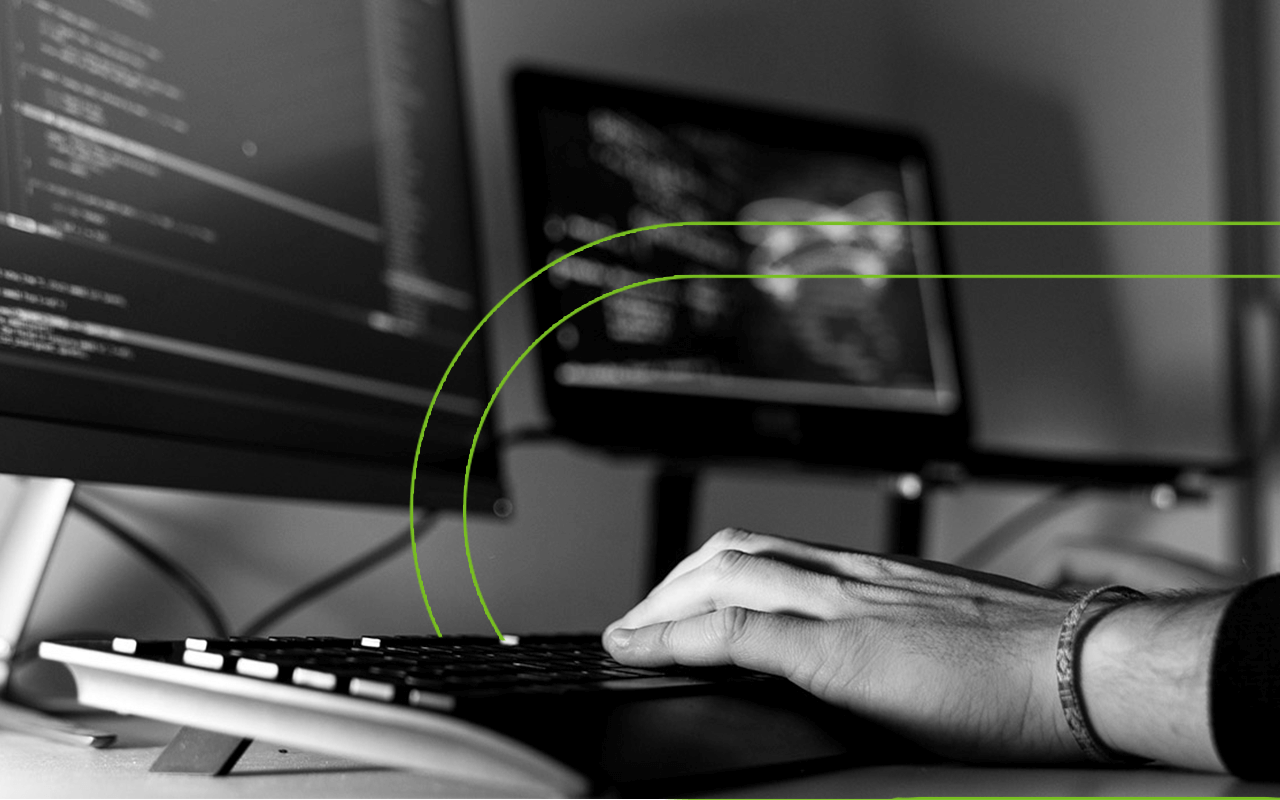 Mimecast Solutions for Microsoft Office 365 archiving
Mimecast Enterprise Information Archiving delivers a single, tightly-integrated cloud platform for unified and secure archiving of emails, significantly improving Office 365 email archiving.
Perpetual retention ensures that Office 365 archive email is available for compliance and e-discovery requirements without needing to deploy additional and expensive hardware or significant software. Intuitive and powerful desktop and mobile apps let users search for and access their archive content without needing help from IT. Administrators can manage Microsoft Office 365 archiving policies and access reports via a single, unified administrative console. And legacy email archive content can be ingested into the Mimecast archive to deliver greater email data loss prevention before, during and after the migration.
Advantages of Microsoft Office 365 archiving solutions from Mimecast
With Mimecast solutions for Microsoft Office 365 archiving, you can:
Protect against damage and loss of data within the Office 365 environment.
Prevent data from being inappropriately or accidentally destroyed due to employee mistakes or through malicious activity by an administrator or user.
Ensure email continuity with the ability to locate and access important email archives even when Office 365 is offline.
Reduce the risk and increase the speed of migrating to Office 365.
Improve redundancy and availability with a 100% service availability SLA and three encrypted copies of each email stored in separate locations.
Reduce the time required to respond to litigation, e-discovery and compliance requests.
Learn more about Microsoft Office 365 archiving with Mimecast, and about Mimecast solutions for Office 365 security policy and migrating to Office 365 from Exchange.