Need to know how to send a large file securely?
Most businesses don't have a workable solution for how to send a large file to someone outside the organization. Users often need to share big files with external contacts, but the size of presentations, images, videos and other documents has grown so large that emailing large files can easily overwhelm email servers and clog inboxes. Consequently, IT departments often place size limits on file attachments to protect system performance.
The difficulty, however, is that most users then don't know how to send a large file securely. Many turn to third-party big file sharing services, raising a number of security and compliance concerns. Additionally, outside services can't offer enforcement of an organizations content control and data leak prevention (DLP) policies, and messages sent via the services won't be archived for future discovery and retrieval requirements.
That's why, when needing to understand how to send a large file securely without going outside the organization's secure messaging platform, businesses around the world are turning to Mimecast's Large File Send.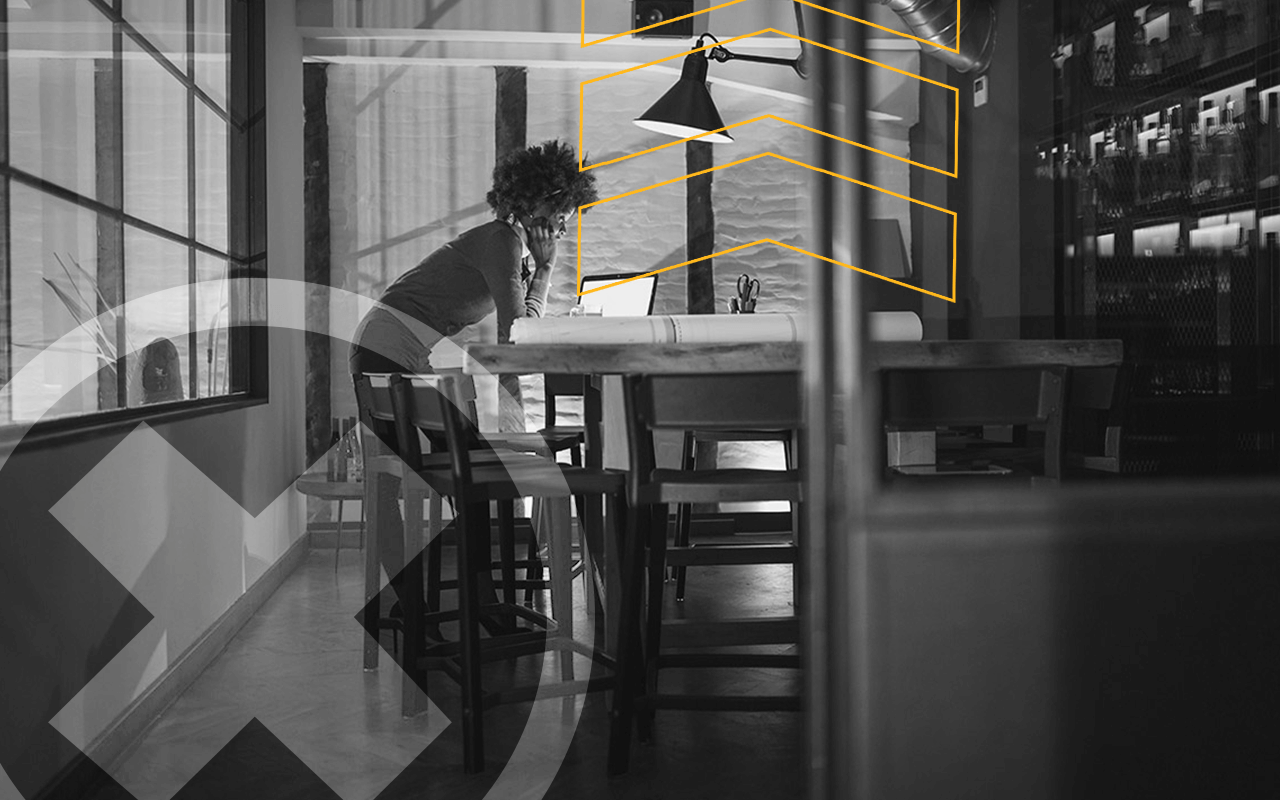 How to send a large file with Mimecast
Mimecast Large File Send lets users send and receive secure emails with large file attachments from within their Microsoft Outlook or Mimecast for Mac mailbox applications. When sending large files via email (up to 2 GB), Mimecast automatically uploads the file attachment to the secure Mimecast cloud, where it is scanned for viruses and for compliance with content and DLP policy. Attachments are then stored in a secure AES encrypted archive.
Mimecast then provides the recipient with information for how to log onto a secure web portal to access and download the file, and how to send large file back to the recipient if desired.
With Mimecast, large files are kept off of email servers, helping to improve performance. With a comprehensive set of e-discovery and compliance features, Mimecast enables IT departments to improve security and content control.
Let external contacts know how to send large file to your users
With Mimecast, users can easily let contacts outside the organization know how to send a large file to them, with the added security of an access key if desired.
External contacts can be shown how to send a large file via a secure web portal where they can upload files individually or in bulk with a simple drag and drop. Once files are uploaded to the Mimecast cloud, they are scanned for security and stored in the Mimecast archive where they are available for download by users.
Learn more about how to send large file with Mimecast.