The challenge of complying with GDPR requirements
In May 2018, the new European Union General Data Protection Regulation (GDPR) will take effect, and organizations everywhere are seeking ways to minimize the cost and complexity of complying with GDPR requirements.
Any organization that works with the personal data of European Union residents will need to transform business processes to meet GDPR requirements. This new data protection law gives EU residents the right to inquire about their personal data used by companies, and to have that data be destroyed upon request. Organizations will also need to explicitly obtain consent from residents to store or process data and to respond to inquiries and erasure requests within one month.
For many organizations, complying with GDPR requirements will mean a sea change in how they protect, store and manage personal data. The cost of failing to comply with this data protection act will be huge: more than €20 million or 4% of annual worldwide revenue, whichever is greater.
As the deadline for GDPR compliance approaches, organizations must take steps quickly to review and overhaul the way they handle personal data.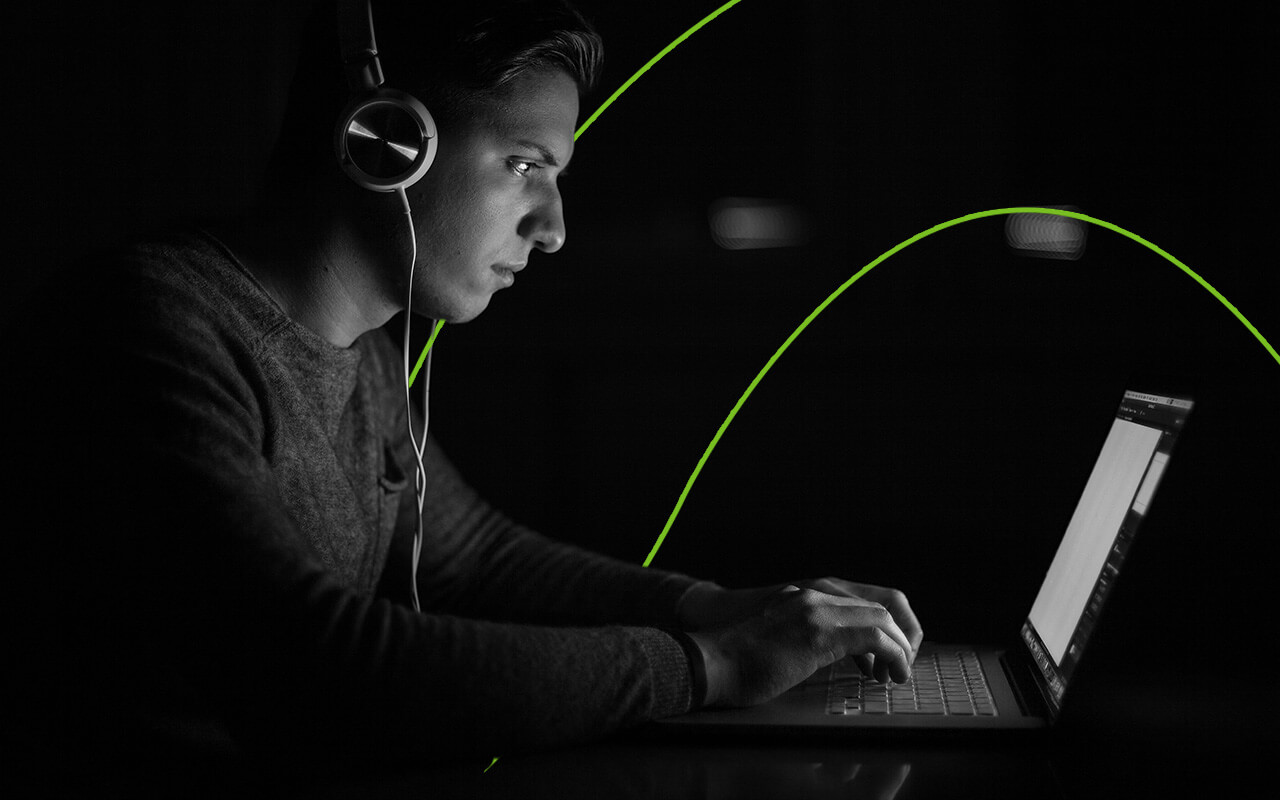 The effects of GDPR requirements on email management
GDPR requirements will present a special challenge for managing email. Because this critical infrastructure is the most common point of attack for cyber crime, organizations need best-of-breed solutions for maintaining security and ensuring that personal data in email remains safe. IT administrators will also need more powerful archiving solutions in order to quickly find and delete email upon a user's request. This may be especially painful for organizations that rely on tape backup for storing email archives.
Meet GDPR requirements more easily with Mimecast
Mimecast provides email security, archiving and continuity services that can take the cost and complexity out of managing GDPR requirements.
To protect email from advanced threats like spear-fishing, weaponized attachments and malicious URLs, Mimecast offers a suite of email security services that scans all email and blocks threats before they can reach users. Industry-leading service level agreements (SLAs) provide the highest level of email protection to help comply with EU data protection regulation.
Additionally, Mimecast's multipurpose archiving solution stores and replicates email in the cloud, providing IT administrators with industry-leading tools for search and retrieval, e-discovery and compliance. With Mimecast, email administrators can easily meet GDPR requirements by quickly identifying and deleting messages in any email archive.
Learn more about managing GDPR requirements with help from Mimecast.