Eliminate spam with a powerful email filtering service
When spam causes headaches for your organization, an email filtering service from Mimecast helps easily eliminate spam and other unwanted email from your network and email gateway.
Network administrators face major challenges with the growing amount of spam. By consuming bandwidth, slowing system performance and increasing security concerns, spam causes significant losses in dollars, productivity and business opportunity.
Mimecast Secure Email Gateway not only protects your network from known risks and advanced threats, but provides an email filtering service applying security controls to all email flowing into the organization. With Mimecast's email filtering service, you minimize spam disruption and better protect your organization from email-based threats.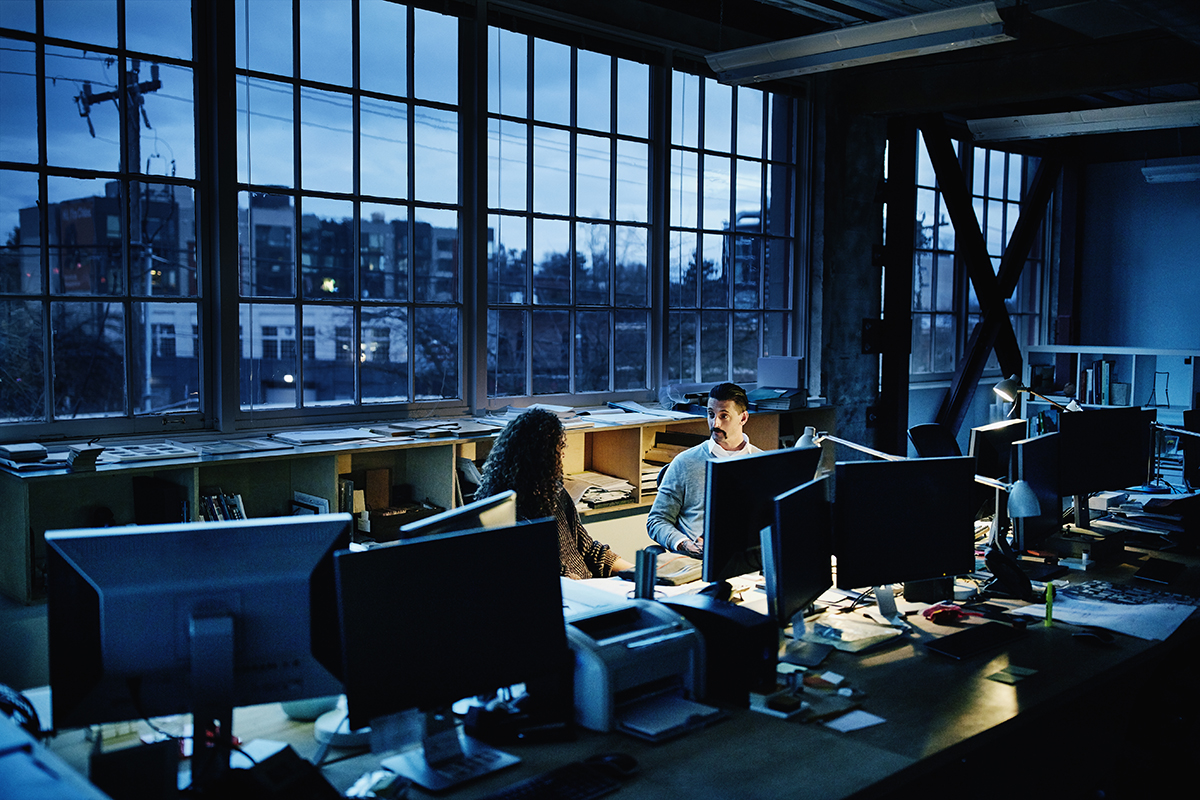 Mimecast's email filtering service
Mimecast Secure Email Gateway employs sophisticated, multi-layered detection engines to protect your organization from spam, malware, advanced threats and zero-day attacks. With Mimecast's email filtering service, you can:
Eliminate 99% of spam with an SLA for 0.0001% false positives.
Protect your infrastructure from DDoS attacks.
Handle graymail such as mailing lists and newsletters for easy filing and decluttering of inboxes.
Improve employee productivity and reduce helpdesk calls with self-service solutions so end users can manage blocked and permitted senders.
Mimecast Secure Email Gateway provides two modes of operation delivering greater flexibility for administrators. In the Retention Mode you benefit from valuable capabilities and services including Track and Trace, Secure Messaging, Large File Send and Content Control. The Zero Retention mode eliminates legal and privacy concerns by allowing email to pass through the gateway without being stored beyond delivery.
In addition to an email filtering service, Mimecast also provides cloud based email archiving and security products with email encryption to deliver an all-in-one solution for business email management.
An email filtering service with central administrative control
Mimecast's email filtering service provides advanced controls for administrators to:
Handle challenges like flexible inbound routing and traffic-splitting without the addition of costly infrastructure.
Manage email address or domain changes as simple policy settings in a central console.
Apply policies hierarchically at the mailbox, group or organization level for broad and fine-grained control.
Rewrite inbound and outbound addresses for complex, multi-domain environments.
Route email using Active Directory group membership or attributes for ultimate flexibility.
Learn more about Mimecast's email filtering service and about Mimecast email encryption solutions and other electronic mail security solutions.