Protect your email with data encryption
Data encryption is an important part of securing your most valuable information assets, and that's especially true of your email system. From customer information and financials to business plans and intellectual property, much of your most sensitive content is shared between colleagues through your email system. Protecting that information from data loss can help you avoid fines, legal fees and loss of revenue – not to mention the headlines that so frequently accompany a major security breach.
Data encryption for email has traditionally been complicated to manage and cumbersome to use. The standbys like Public Key Infrastructure or enforced server-to-server Transport Layer Security are difficult to administer or require recipients to download software in order to receive messages.
Mimecast provides an easy-to-use data encryption and data loss prevention (DLP) solution that lets users quickly and easily send secure messages and attachments without needing knowledge of complex encryption technology.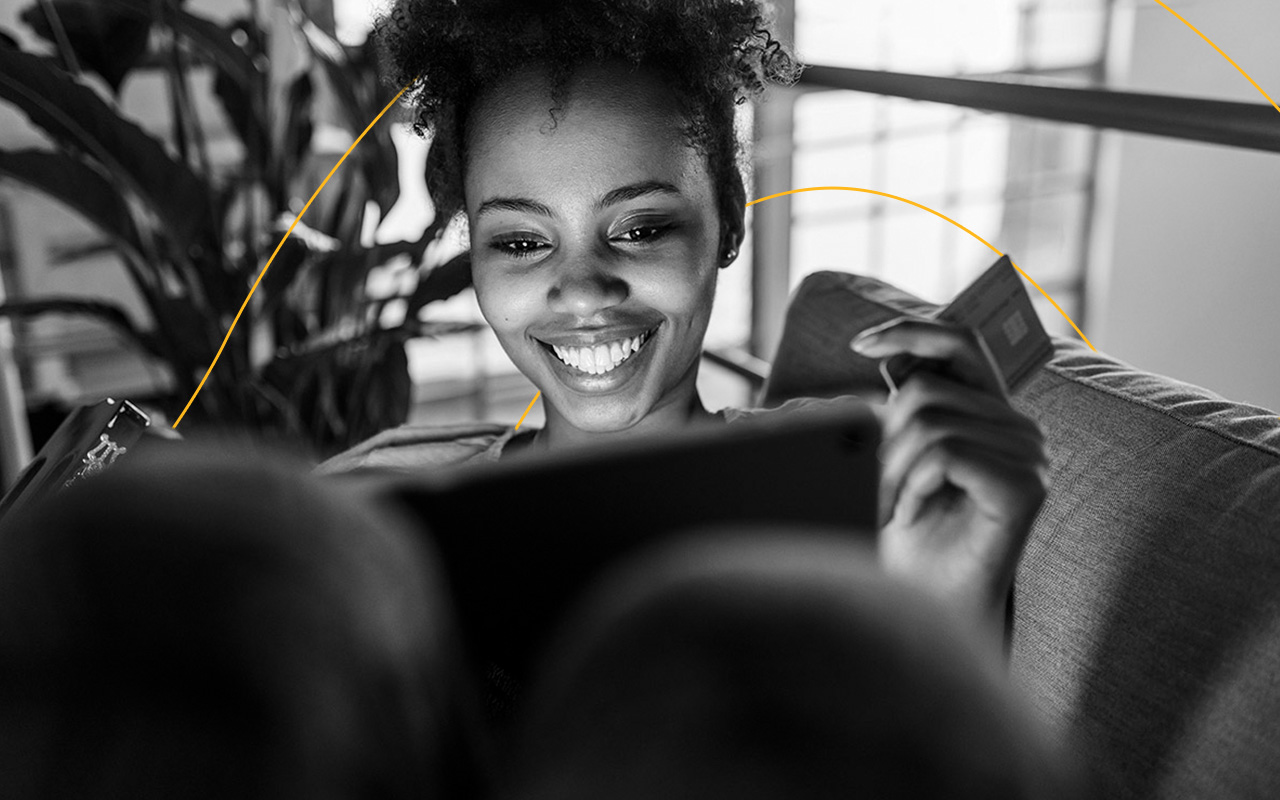 Data encryption from Mimecast
Mimecast offers data encryption technology as part of a comprehensive suite of services for email security, archiving and continuity. Mimecast Secure Messaging enables users to send email and attachments with data encryption simply by checking a box in their email application, while Mimecast Enterprise Information Archiving provides automatic data encryption for all email and files stored in Mimecast's cloud archive.
To ensure maximum data protection, Mimecast's subscription service also includes DLP protection that stops leaks by scanning all outbound email traffic. And Mimecast protects data from viruses, malware and advanced threats like spear-phishing with a suite of services designed to identify and block suspicious email and attachments.
As a cloud-based service, Mimecast requires no installation, maintenance or upgrades. Mimecast's data encryption, email security and DLP products can quickly be rolled out organization-wide and managed from a single administrative console.
How to send a secure email with Mimecast's data encryption solution
With Mimecast, sending an email with data encryption is easy. Employees can initiate a secure email in Outlook or Mimecast for Mac by selecting Send Secure before they press Send. Administrators can also configure Mimecast data encryption technology to automatically send messages securely when they meet certain policy criteria.
Once an email is sent, the message and any attachments are uploaded to the Mimecast cloud, scanned for malware and stored with data encryption in a secure archive. Message recipients receive a notice with information about how to log on to the Secure Messaging Service portal, where they can read and reply to secure messages or compose a new message back to the company.
Learn more about data encryption with Mimecast and about Mimecast's data leakage prevention solutions.