Protect your company with cloud email security
When you want to protect your organization against advanced threats and loss of data, Mimecast cloud email security solutions offer comprehensive enterprise-grade email protection against a wide array of threats.

With 91% of hacking attacks starting as email-based attacks, email security must be a top priority for your organization1. Mimecast cloud email security provides protection against routine threats like spam, viruses and malware while also delivering the secure cloud email services you need to respond to new security challenges that your infrastructure was not designed to meet.

Mimecast's cloud email security technology delivers always-on, always up-to-date protection while eliminating the complexity and cost of on-premises offerings. It also delivers flexible and granular email security controls.

1"How to Bridge the Email Security Language Gap Between IT and the C-Suite" – Mimecast blog post by Orlando Scott-Cowley, 10/2015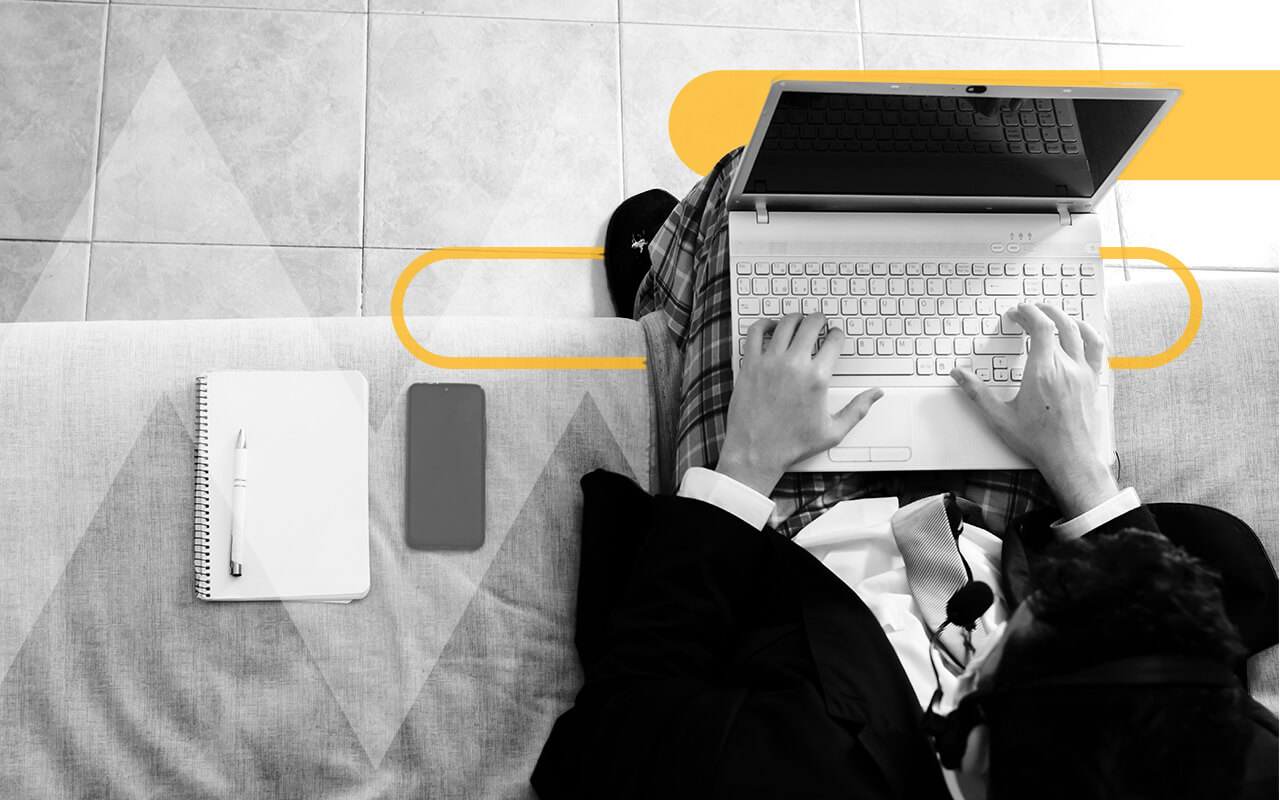 A secure email gateway improves cloud email security
Mimecast cloud email security solutions begin with the Mimecast Secure Email Gateway. Using sophisticated, multi-layered detection engines and intelligence, this innovative cloud email security system provides email protection for your employees from advanced threats like spear-phishing, zero-day attacks, malware and spam.

The Mimecast Secure Email Gateway enables you to:


Improve security and system performance by thwarting known and advanced email threats before they reach your network.
Simplify cloud email security with a single email cloud platform and continually updated threat intelligence.
Apply cloud email security policies across the organization with greater visibility and centralized control for your administrators.
An all-in-one solution for cloud email security
Mimecast cloud email security technology includes solutions for:


Targeted threat protection, providing real-time scanning and blocking of suspect websites and attachments. Sandboxing technology prevents employees from inadvertently downloading
malware or revealing credentials.
Spam and multi-layered malware protection, enabling you to stop threats in the cloud before they reach your network with a 100% anti-virus and 99% anti-spam service level.
Secure messaging and encryption, so employees can send protected messages even when TLS encryption isn't an option.
Data leak prevention, using keywords, pattern matching, file hashes and dictionaries to actively scan all email communications and attachments to stop data leakage and support compliance.
Secure large file sharing, enabling employees to securely send and receive files up to 2 GB in size without burdening your email infrastructure.

Learn more about cloud email security with Mimecast, and about Mimecast solutions for email archiving in Office 365, cloud Exchange mail, email cloud services, email archive and more.