Simplify email protection with cloud backup
When trying to protect email data from loss, corruption and cyberattack, a cloud backup solution can dramatically reduce the expense and administrative headache of email data recovery.
Email is essential to business today. As the preferred form of communication for most employees, email not only facilitates day-to-day operations but serves as a vital and historic record of conversations, understandings, transactions and business intelligence. Protecting against data loss and corruption is essential to ensuring that the insight and knowledge in email stores is constantly available to employees and decision-makers.
Email must also be defended from attacks by malicious individuals seeking to use this ubiquitous technology to get past cyber defenses. Failure to protect email from malware, ransomware and other threats can lead to serious security breaches while making email unavailable to users.
A cloud backup solution provides an easy way to replicate email data to a secure, off-site location. With no hardware or software to maintain, cloud backup enables email protection to be implemented quickly and with less capital expense. But many cloud backup software solutions are nevertheless difficult to maintain, adding additional burden to IT teams already faced with constrained budgets.
That's where Mimecast is different. Offering a powerful yet easy-to-use cloud backup and recovery solution, Mimecast takes the pain and expense out of managing email protection and email retention.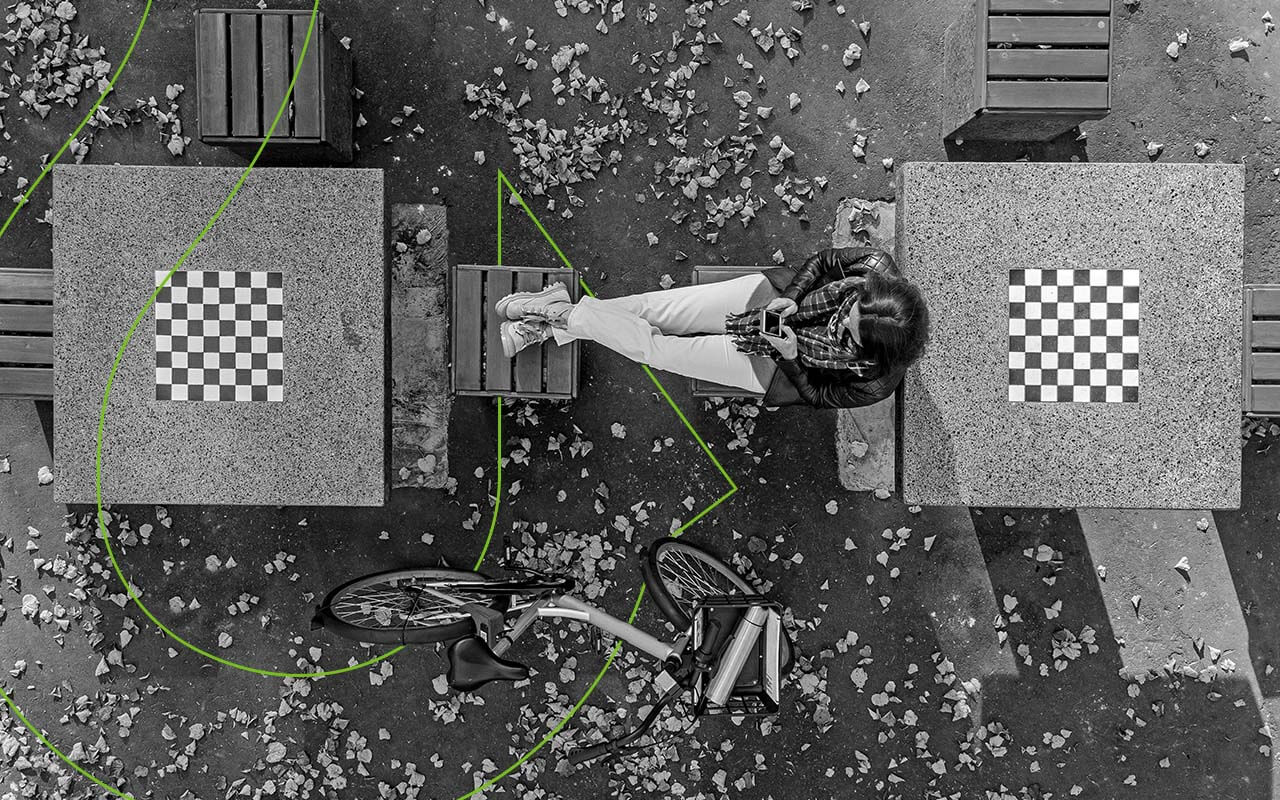 Mimecast Sync & Recover: a cloud backup solution for Exchange and Office 365
Mimecast Sync & Recover for Exchange and Office 365 offers a simple and streamlined email backup service that simplifies and speeds recovery when email data is lost to corruption, deletion or attack. Sync & Recover is an optional feature for use with Mimecast Cloud Archive, a powerful data archiving service that stores multiple copies of email, files and IM conversations in the cloud.
Mimecast's cloud backup technology automatically syncs email data up to six times a day, making it easy to recover up-to-date email, folders, calendar items and contact lists when a data loss event occurs.
Mimecast's cloud email backup also provides granular retention management that simplifies policy-based retention of email content and metadata. Administrators can define retention policies at the Exchange folder or mailbox level, and can automate complex rules for user archive retention or administrative retention. Additionally, Mimecast's email backup solution provides mailbox storage management features for automatic control of mailbox sizes.
Improve data recovery with powerful cloud backup software
The right cloud backup software can solve a lot of email management challenges for organizations and their IT teams.
Email has become critical both to enabling and preserving business communications. Employees regularly consult historical email for the business knowledge, insight and intelligence required to make better decisions. Email also plays an important role in proving compliance with a variety of regulatory frameworks and is often used as evidence in legal matters.
Cloud backup software can help to enable these functions by protecting email, calendars and contact lists from data loss, corruption and the threat of cybercrime. While traditional on-premises backup and recovery software has been difficult and costly to manage, superior cloud backup software can significantly reduce the cost and complexity of email management while improving data protection.
When choosing cloud backup software, a growing number of businesses worldwide are turning to the email backup service offered by Mimecast.
Mimecast cloud backup software: simplifying email resilience and management
Automate recovery of email data from a cloud backup to minimize administrative burden.
Easily manage granular, policy-based retention of email content and metadata, automating complex rules for user archive retention and administrative retention.
Simplify mailbox storage management by safely and automatically moving data from a user's mailbox while maintaining seamless access to data via a link to Mimecast's cloud email backup.
Deploy a cloud backup software solution quickly and easily – with Mimecast, there is no hardware or software to install, maintain or upgrade.
Add protection against the devastating effects of ransomware by enabling administrators to quickly recover email and other data that have been blocked by a successful ransomware attack.
Mitigate ransomware with Mimecast cloud backup
Mimecast's cloud backup solution can play a critical role in mitigating the effect of a successful ransomware attack. When a ransomware attack occurs, Mimecast cloud backup technology enables administrators to quickly reconnect users with their email, calendar and contacts, protecting users and the organization from the devastating effects of a successful ransomware campaign.