State of Ransomware Readiness: Facing the Reality Gap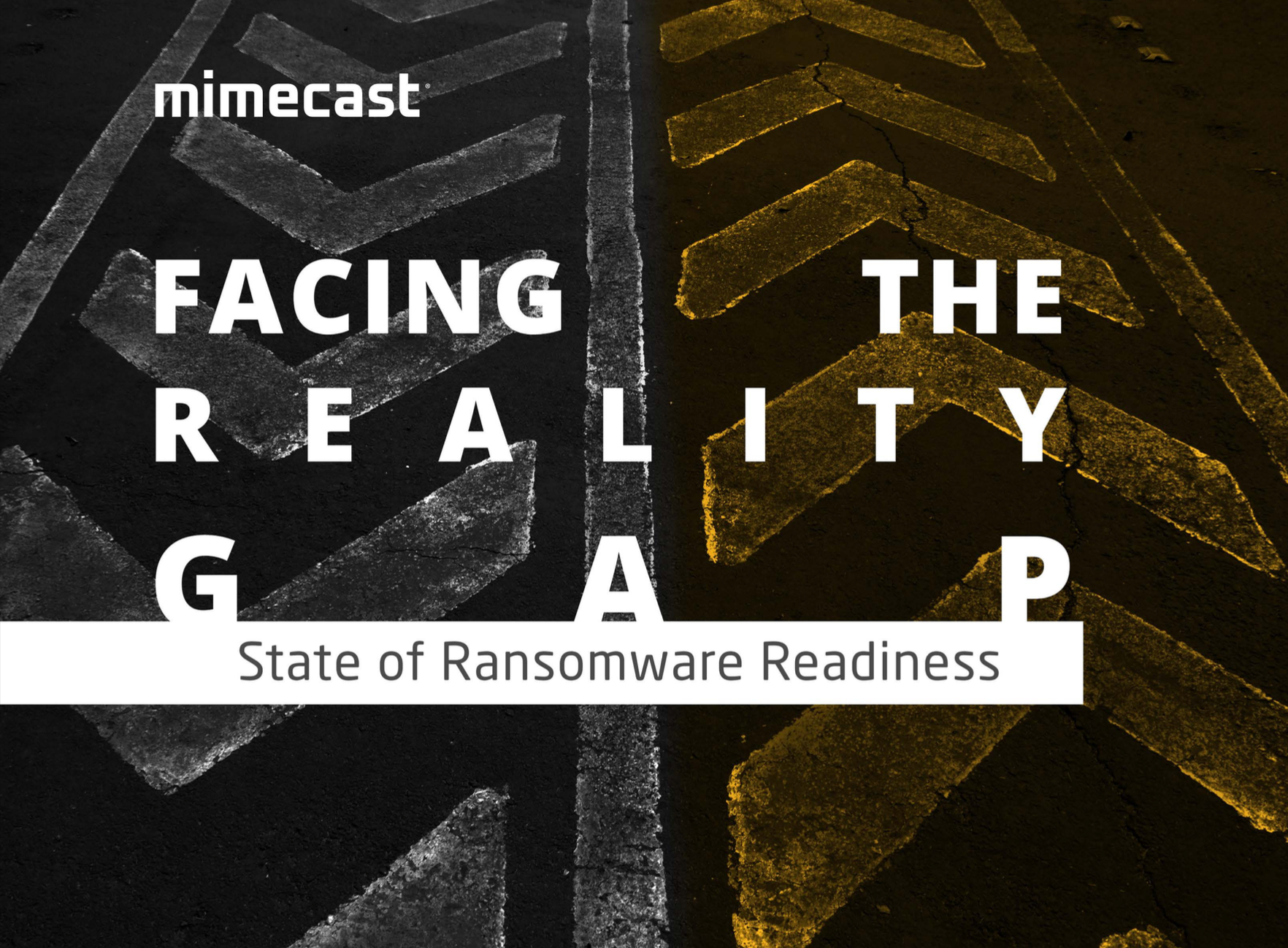 2021 has been the year of ransomware. Overall, 80% of businesses around the world have been attacked by ransomware, and executives in this research reported experiencing an average of about 3,000 ransomware attacks over the last two years – or an average of four attacks per day. Yet, more than three-fourths of executives feel a sense of confidence and preparedness in the fight against ransomware.
Download the report to learn how CISOs are grappling with the challenges ransomware presents, and use it as a guide to help deliver continuous improvements to protecting your organization.