Manage IM conversations with Lync archiving technology
As more organizations turn to Microsoft Lync® to round out a unified communication strategy, a superior Lync archiving solution can help to manage instant messaging (IM) conversations more easily.
Like digital files and email, instant messages are often required to be stored for compliance and discovery purposes. But many information archiving solutions fail to integrate Lync messages in a way that drives down cost and reduces administrative burden.
Mimecast Cloud Archive for Lync IM provides a secure and easy-to-use solution for Lync archiving, storing instant messages alongside secure email and file archives in the Mimecast cloud. With Lync archiving from Mimecast, you can protect important intellectual property, strengthen compliance and reduce costs by retaining instant message conversations and content in a secure, indexed and unified archive.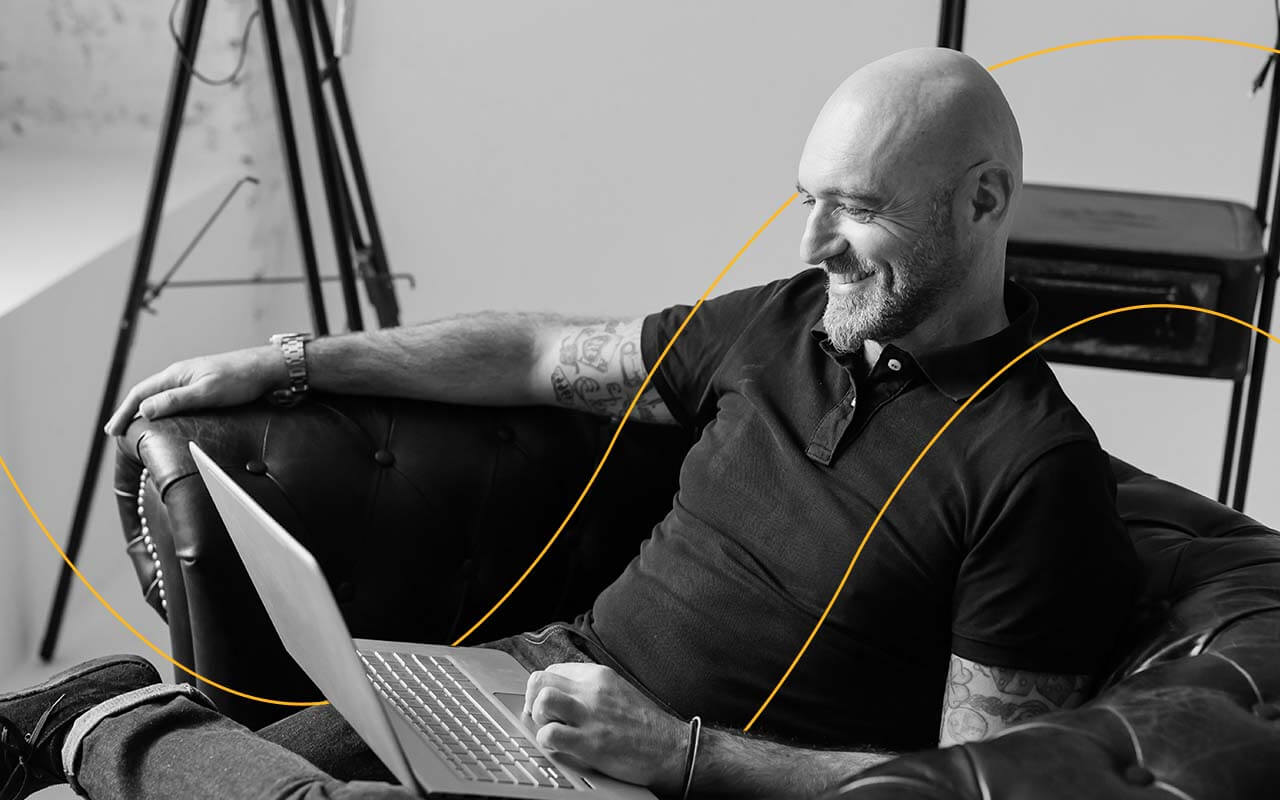 Mimecast's Lync archiving solution
Mimecast Cloud Archive for Lync IM is a cloud-based, compliance-driven archive for all peer-to- peer and multiparty Microsoft Lync instant messages including transferred files, whiteboards and shared presentations.
Mimecast's Lync archiving solution provides a single archive search interface delivering complete and reliable search results along with file and email content for greater context. The result is a lower cost of discovery and reduced risk associated with searching across multiple repositories.
With Mimecast's solution, you can manage Lync archiving with a centralized administration console giving users broad search and filtering capabilities while offering key statistics on usage by end-users. Administrators can use powerful e-discovery capabilities and activity monitoring to simplify the task of responding to requests for information.
Benefits of Lync archiving from Mimecast
With Lync archiving technology from Mimecast, you can:
Deploy a Lync archiving solution in the cloud quickly and easily with no additional hardware required.
Automatically archive Lync IM conversations into the Mimecast cloud archive.
Improve productivity of discovery workers by providing a single interface to search email, files and Lync archives.
Reduce the cost and complexity of meeting IM archive compliance requirements.
Minimize risk by ensuring that multiple copies of instant messages are securely kept in a single cloud archive.
Minimize data volumes with effective de-duplication and single instance storage across all archive content.
Provide e-discovery across archived instant message conversations within Mimecast's case management capabilities without requiring third-party or export data.
Learn more about Mimecast Lync archiving solution, and about Mimecast's solutions for secure email services, secure large file transfer and email data loss prevention.