The challenges of IT security in healthcare
Regulations concerning patient data have created significant challenges for IT security in healthcare organizations. From the Health Insurance Portability and Accountability Act (HIPAA) to regulations governing Protected Health Information (PHI), professionals charged with IT security in healthcare must have solutions in place to protect sensitive patient data from being exposed through theft, leaks or a medical records breach.
The challenge for ensuring IT security in healthcare is sheer volume and variety of threats to healthcare privacy and security. Sophisticated attacks such as spear-phishing and ransomware in healthcare are on the rise. Data leaks – whether inadvertent or malicious – can cause significant damage to reputation and. And unsecured email messages containing sensitive information are a constant threat to cybersecurity in healthcare.
To address IT security in healthcare, organizations often deploy a variety of points solutions from multiple vendors, each dealing with a specific threat. For organizations that want to avoid the cost and complexity of this approach, Mimecast offers an all-in-one solution for email security, archiving and continuity that can help to ensure privacy and security in healthcare information.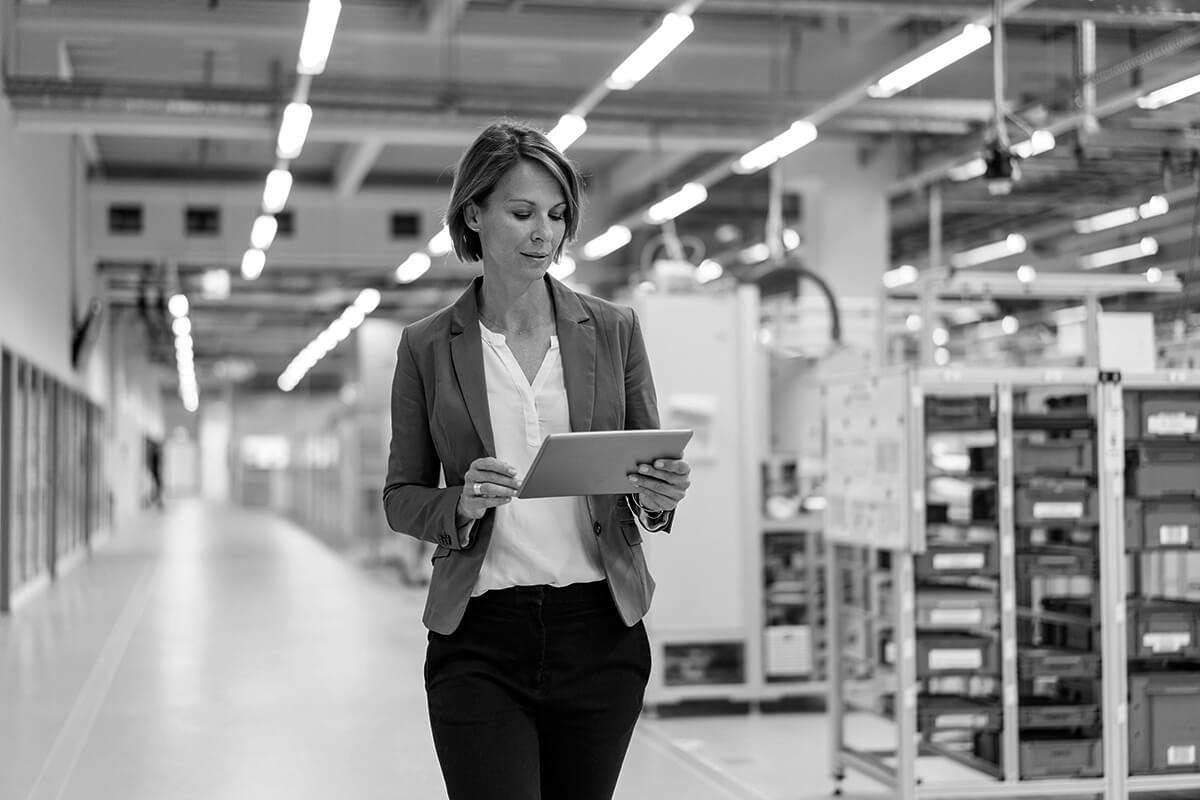 Improve IT security in healthcare with Mimecast
Mimecast provides solutions for IT security in healthcare through a cloud-based subscription service, enabling organizations to implement protection quickly and scale easily as needed. With Mimecast, organizations get solutions that can safeguard protected health information and prevent advanced attacks while ensuring email continuity and HIPAA IT compliance.
Mimecast solutions for IT security in healthcare include:
Secure Messaging. Mimecast protects sensitive information in email with tools for sending secure and encrypted messages directly from a user's inbox. No special knowledge of encryption keys or encryption technology is required. And Mimecast can automatically encrypt content based on administrator-defined policy.
Targeted Threat Protection. By protecting users from malicious URLs, weaponized email attachments and malware-less impersonation attacks, Mimecast provides proven defenses against ransomware, spear-phishing and other advanced threats.
Content Control and DLP. Mimecast improves IT security in healthcare communications by preventing sensitive information from leaving the organization via email. When outbound messages appear to contain sensitive material, Mimecast can block, quarantine or encrypt messages based on administrator-defined policy.
Advantages of Mimecast solutions for IT security in healthcare
Mimecast solutions for IT security are used by more than 1000 healthcare organizations around the world. With Mimecast, IT teams can:
Scale defenses easily with a 100% SaaS-based solution.
Deploy multiple layers of protection to defend against a variety of threats.
Manage tools for IT security in healthcare through a single console.
Allow users to access Mimecast tools on any device from any location.
Learn more about IT security in healthcare and Mimecast.