Healthcare industry cyber security requires innovative technology
In the healthcare industry, cyber security is a top priority for IT teams in organizations large and small.
From the HITECH Act to HIPAA IT compliance, strict regulations govern the privacy and security of patient information and result in steep fines for violations. At the same time, sophisticated attacks and inadvertent leaks create a number of challenges for IT organizations seeking to ensure cybersecurity in healthcare.
Ransomware in healthcare organizations has become a particularly difficult threat to healthcare industry cyber security. The value of medical data has risen dramatically as attackers have successfully monetized patient information. Because healthcare organizations require immediate access to information in order to successfully care for patients, there is strong incentive to comply with ransomware demands.
Other challenges include complying with HIPAA requirements for email security, preventing accidental leaks of sensitive information through email, and stopping impersonation, spear-phishing and other advanced attacks as they attempt a medical records breach. To effectively mitigate these threats to healthcare industry cyber security, more organizations today are turning to solutions from Mimecast.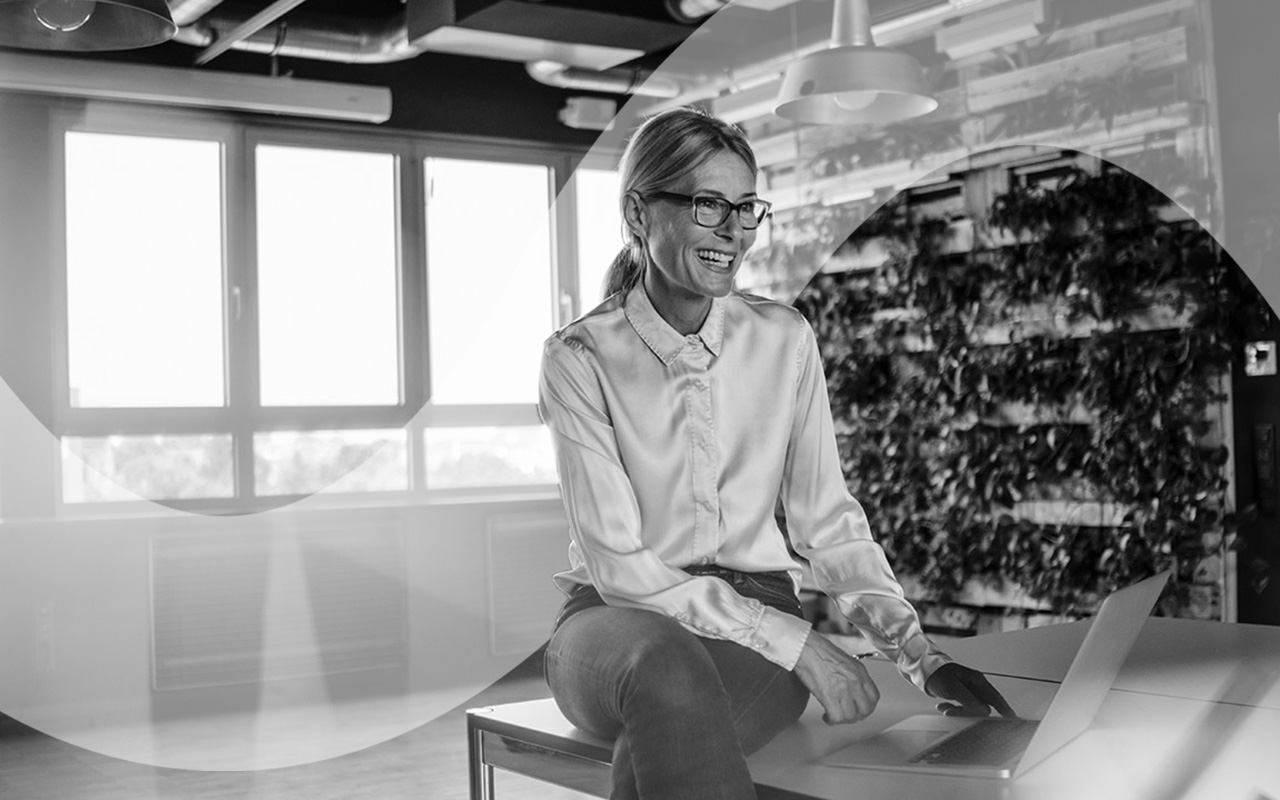 Improve healthcare industry cyber security with Mimecast
Mimecast provides leading email security, continuity and archiving solutions in a cloud-based service that reduces the cost and complexity of managing and protecting email.
Mimecast's HIPAA-compliant solutions for healthcare industry cyber security enable IT teams to simplify the tasks of safeguarding protected health information (PHI), preventing accidental and malicious leaks, and fending off ransomware, spear-phishing, impersonation and other sophisticated attacks.
Mimecast solutions for healthcare industry cyber security include:
Targeted Threat Protection. These services prevent advanced attacks with protection against malicious URLs in email and attachments, and against malware-less email attacks that impersonate trusted senders.
Secure Messaging. This service meet HIPAA encryption requirements and enables users to send encrypted email through secure channels when required, and can automatically encrypt email based on administrator-defined policies.
Content Control and DLP. These tools protect against inadvertent and purposeful leaks of sensitive data by scanning outbound email and blocking, quarantining or encrypting messages based on policy.
Advantages of Mimecast solutions for healthcare industry cyber security
With healthcare industry cyber security solutions from Mimecast, organizations can:
Enjoy multiple layers of security with proven solutions that are used by more than 1,000 global healthcare organizations.
Simplify administration and streamline troubleshooting with a single console for email management.
Scale quickly as needed with a 100% SaaS solution.
Enable users to access Mimecast solutions anywhere, on any device.
Learn more about healthcare industry cyber security with Mimecast