Regulations require strictest healthcare cybersecurity
Healthcare cybersecurity is of critical importance today for any organization in the healthcare industry. HIPAA, the HITECH Act and PHI regulations for healthcare privacy and security require strict control over patient information, and enforce significant penalties when violations occur. Unfortunately for healthcare organizations, a medical records breach can happen all too easily, whether due to an inadvertent internal data leak or a malicious external attack.
Organizations everywhere are taking greater pains to ensure healthcare cybersecurity as the value of healthcare data has risen dramatically and attackers seek to monetize healthcare data. From protection against ransomware and spear-phishing to measures that prevent malicious or accidental data leaks, organizations require comprehensive solutions for IT security in healthcare that can help to protect patient data, reputation and the bottom line.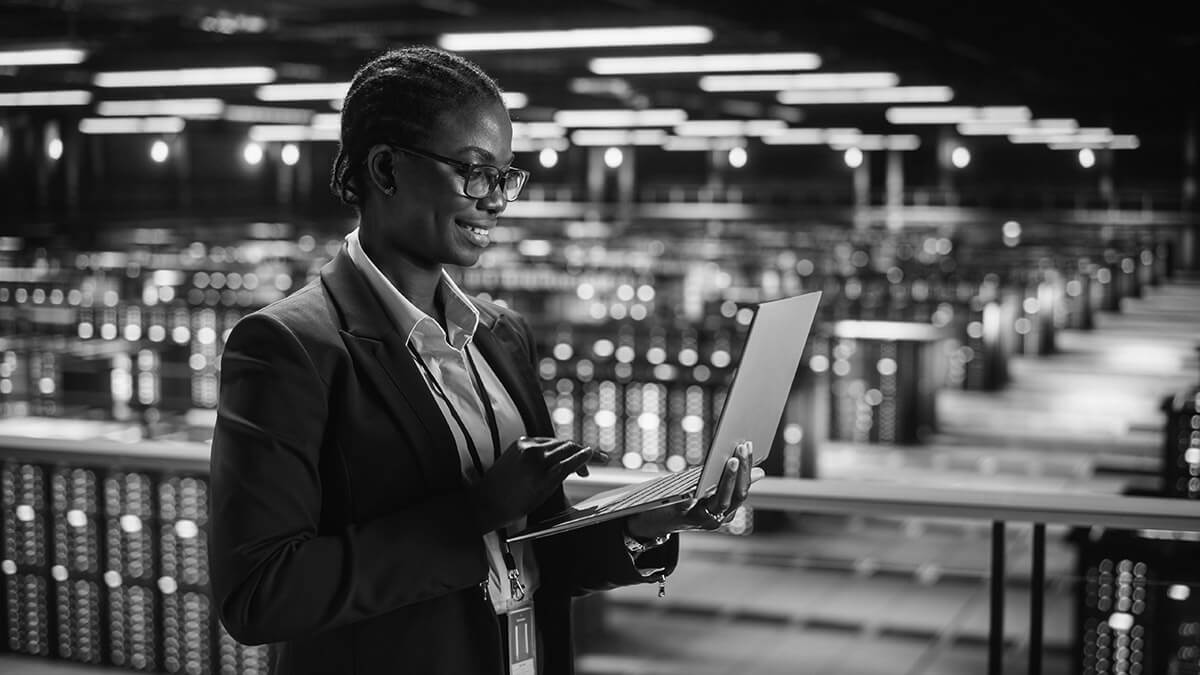 Achieve healthcare cybersecurity with Mimecast
Mimecast provides an industry-leading, subscription-based service for email security, archiving and continuity. With Mimecast solutions for healthcare cybersecurity, organizations can easily safeguard protected health information, prevent sophisticated cyberattacks and ensure that providers and employees have continuous access to email – even during a server outage. Mimecast meets all regulations for privacy and security in healthcare and has completed the HIPAA security compliance assessment.
Mimecast solutions for healthcare cybersecurity include:
Secure Messaging - a secure and private cloud-based service that enables sharing of sensitive information from directly within an email client, with no knowledge or expertise in encryption keys required.
Target Threat Protection – a suite of services that improve healthcare cybersecurity by protecting against spear-phishing, impersonation and ransomware in healthcare organizations, and includes protection against malicious URLs in email and email attachments.
Internal Email Protect – a service that identifies potential internal threats by a malicious employee that may jeopardize sensitive patient information.
Content Control and DLP – a tool for detecting, encrypting or blocking the sending of sensitive information to prevent inadvertent and malicious data leaks.
Why choose Mimecast solutions for healthcare cybersecurity?
More than 1000 global healthcare organizations trust Mimecast for healthcare cybersecurity solutions that make email safer and more resilient.
Mimecast offers a 100% SaaS solution that enables healthcare organizations to scale quickly as needed.
Mimecast healthcare cybersecurity solutions are compliant with HIPAA security requirements and are ISO 22301, 27001 and 27018 certified.
Mimecast's healthcare cloud security solutions can be accessed anywhere on any device, enabling healthcare employees to stay productive in the office or on the floor.
Learn more about Mimecast solutions for healthcare cybersecurity.