Simplify email data loss prevention with Mimecast
Email data loss prevention is a critical part of your organization's security. Accidental or malicious email data leaks can cause great damage to your business. Consequently, risk and compliance officers want to apply mail security controls to protect against email data loss prevention, but these solutions cannot stifle productivity or be too expensive.
As a leading provider of email information archiving, security and continuity solutions, Mimecast offers an email DLP tool that integrates seamlessly with Microsoft Exchange to guard against both accidental data loss and malicious leaks while educating users about organizational policies and best practices. With Mimecast's comprehensive email data loss prevention solution, you retain the control and flexibility needed to reduce business risk without impeding user productivity or adding administrative burden to your IT team.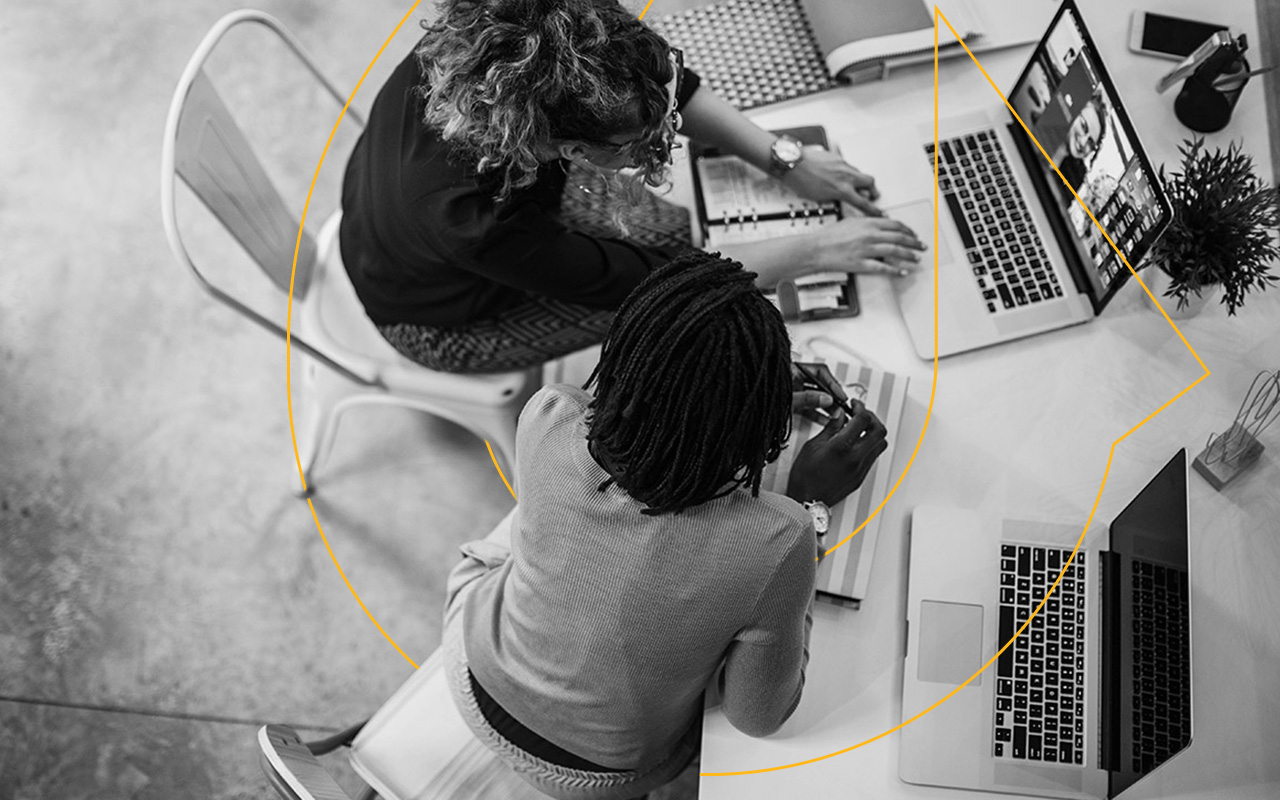 How Mimecast's email data loss prevention solution works
Mimecast's email data loss prevention service synchronizes with Secure Active Directory and provides flexible content policy management features that make it easy to apply appropriate controls to specific users and groups. Mimecast scans all email – including body text, headers, subject lines, HTML and attachments – and compares content against policies that identify specific words, text patterns and images as potential data leaks. When a policy is triggered, administrators may choose from a variety of possible actions including hold pending review, block, CC a group, deliver securely or add content. Mimecast also enables hidden metadata from Microsoft Word documents to be removed to help reduce the risk of unintentional leaks.
Administrators can manage policies from a single web-based console, applying changes consistently to all sites and every mail server in real time. Policy-based TLS encryption protects against eavesdropping when emails are in-transit, helping to meet compliance and corporate governance requirements. Encryption may be applied on a mandatory or case-by-case basis. And Mimecast Secure Messaging service enables users to share sensitive information with people outside the organization without content ever leaving security of the Mimecast network.
Benefits of Mimecast's email data loss prevention service
Mimecast's email data loss prevention technology enables you to:
Safeguard your organization's reputation by preventing unwanted leaks.
Provide support to meet legal and regulatory compliance needs.
Simplify policy enforcement with a single solution that works across multiple sites.
Educate users by providing automatic notifications when their actions conflict with email data loss prevention policy.
Enforce policies during the email server outages.
Implement an email data loss prevention solution immediately with zero capital outlay.
Learn more about Mimecast's email data loss prevention technology, and about Mimecast solutions for Microsoft Office 365 archiving and Office 365 disaster recovery, and how Mimecast can serve as a Postini replacement.